for your eyes only. a review of what happened in the world of Fashion & neighbors during the month of March. with today's rhythms it could very well be a retrospective. anyhow, this is just a puzzle of the most relevant happenings by yours truly.
MARNI for H&M. An event of pachydermic relevance just for the fact that I finally was able to secure myself something out of Ebay. It had never happened before that I could access any of these "workeristas" collaborations high-fashion-meets-street-style.
#PFW in a few lines. seriously? I want to dress Carven the whole winter!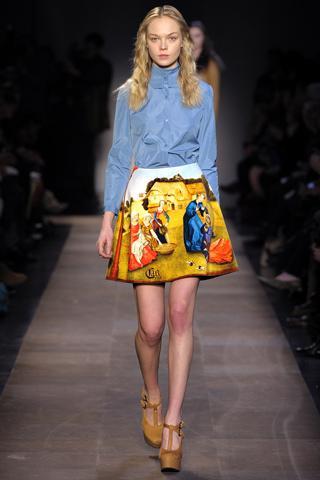 Vogue Italia FRANCA SOZZANI receives the Legion d'Honneur from French President Nicholas Sarkozy wearing a Dolce & Gabbana dress shown a few days earlier at the Fall '12 runway. She personally dedicates it to all her readers.
CHANEL and one of its kermesses: a 3 day party in Tokyo celebrating the Little Black Jacket: CHANEL's Classic Revisited by Karl Lagerfeld and Carine Roitfeld.
Magnifique.
Hedi Slimane officially announced as the new Creative Director of YSL. "Very complicated, a great problem, to recreate the work of a genius"  are the words used to publicly welcome the designer used by Pierre Berge' , Saint Laurent's lifetime partner. Undoubtedly a challenging endeavor.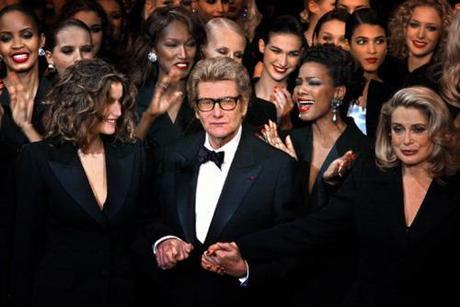 Bonne chance, Hedi!
TOM FORD reveals his Fall '12 Womenswear Collection with a video.
PS: Those boots are stunning, we figure divas of the likes of Madonna or Beyonce' wearing them … Gwyneth Paltrow has already done her share for history wearing the white cape at the Oscars.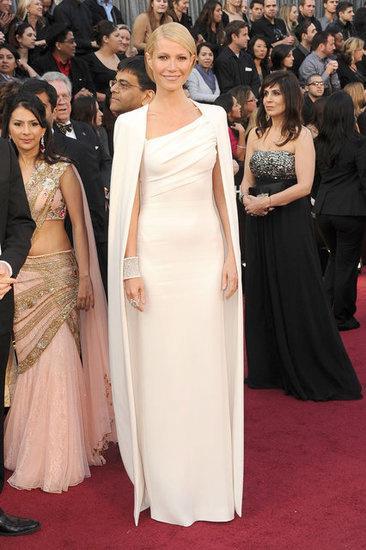 HUNGER GAMES  opened with hordes of teen agers flocking to movie theaters chaperoned by their parents (not very thrilled by the event but … hey, what wouldn't you do for your kids?) Given its success since weekend number one, there are a lot of similarities from runway to film .. or vice versa. Katniss' humble demises and Effie Trinkets multicolor psychedelic costumes with glitter manicures. …