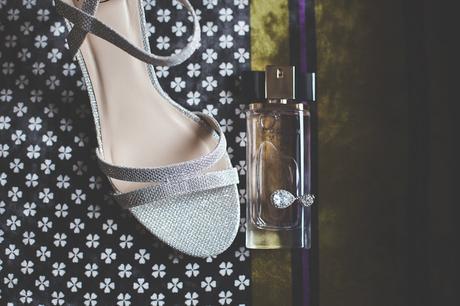 Today's gorgeous couple Tonga & Sarah were the lucky winners of a ' Skinny Love Wedding', the new affordable and intimate way to say I do in NZ that doesn't cost an arm and a leg (imagine an easy, stylish elopement but with friends & family there!) Beautifully captured by Bianca from Love Stories, this fun wedding is all about love, family (check out the couples gorgeous son and five week old bubba) and some quirky diy (how about that fancy photobooth frame!) Enjoy xox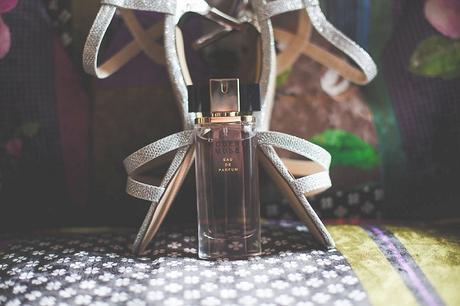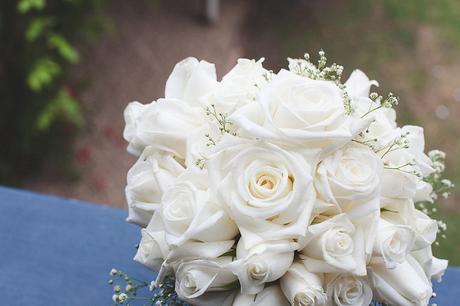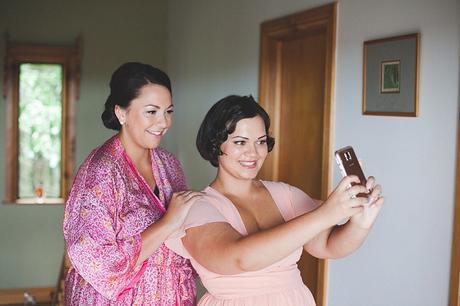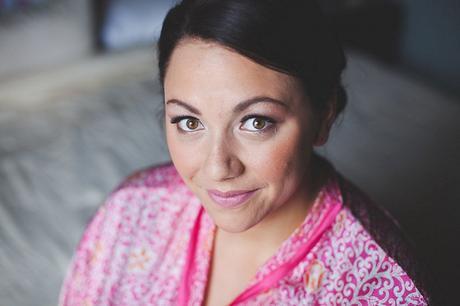 Tell us the one quality you love most about each other?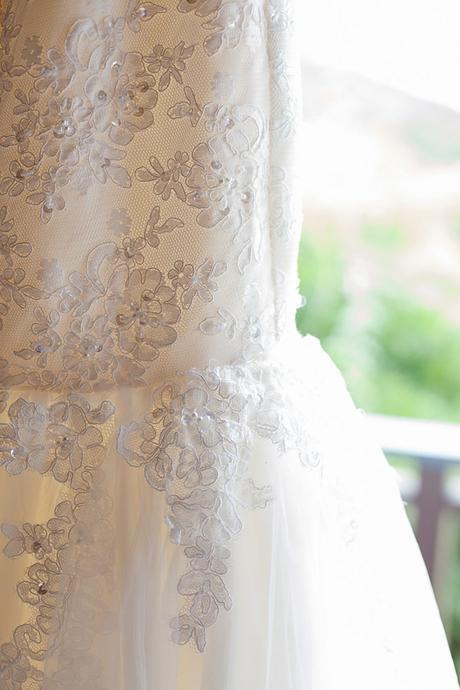 In three words describe your wedding style...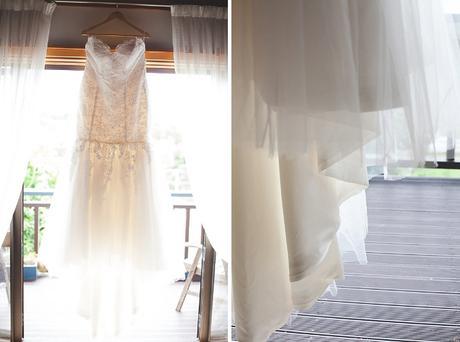 What were your save and splurge items for your wedding?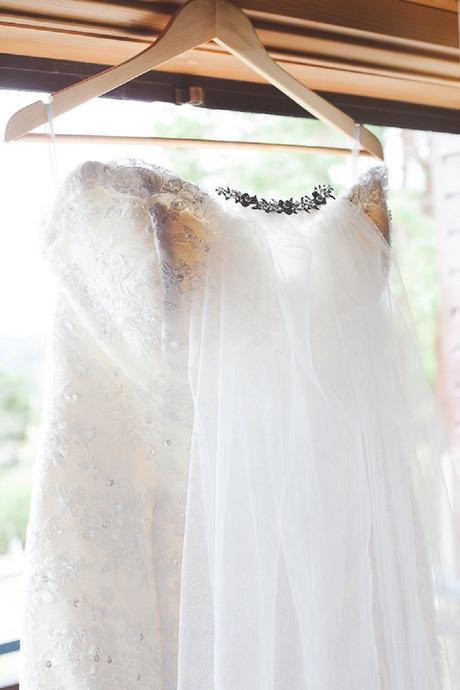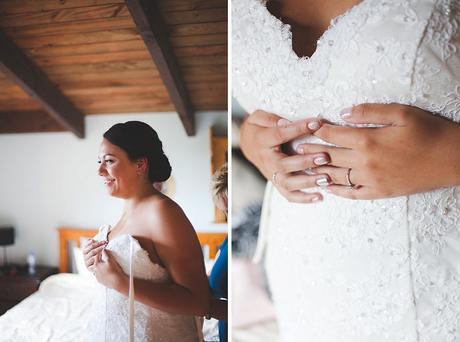 In hindsight is there anything you would have done differently?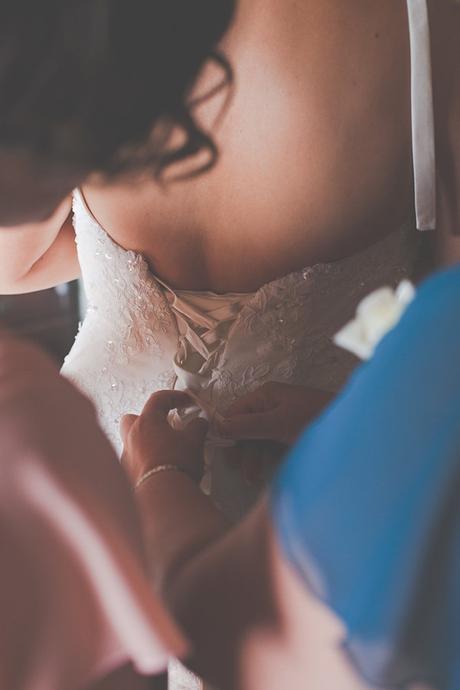 Did you DIY? If so what did you do?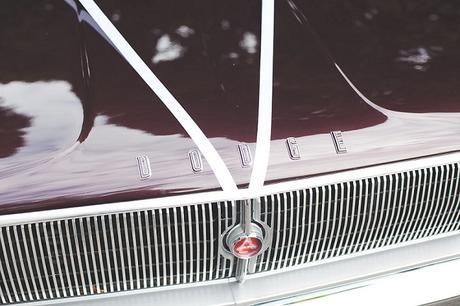 Where did you go for your honeymoon and why?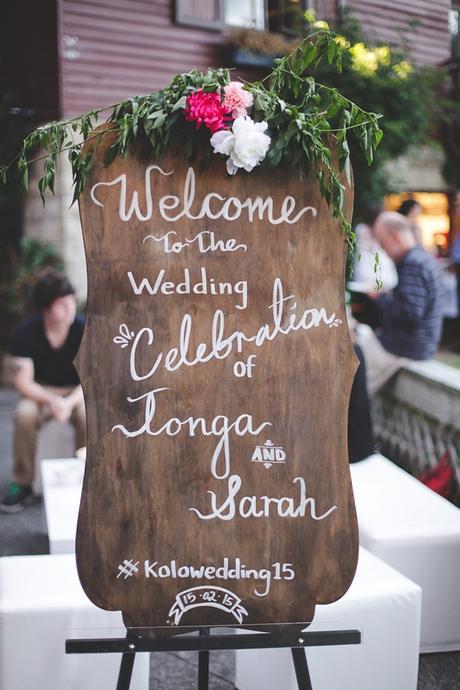 Do you have any tips or tricks for engaged couples?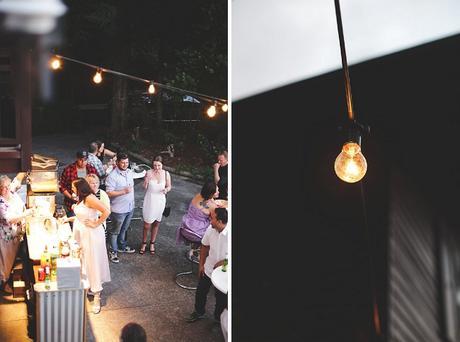 What do you love most about being married?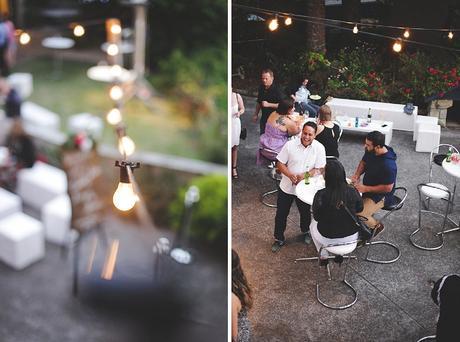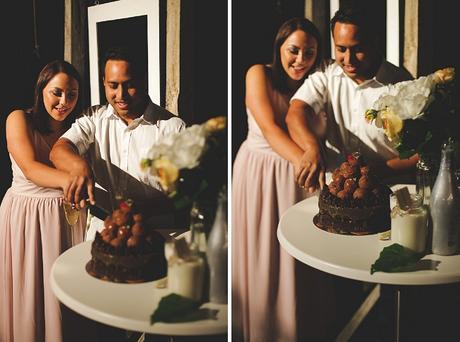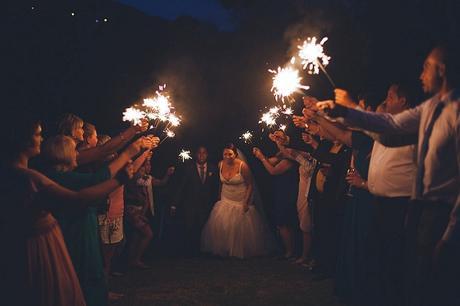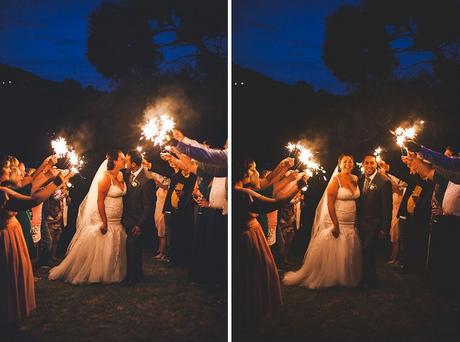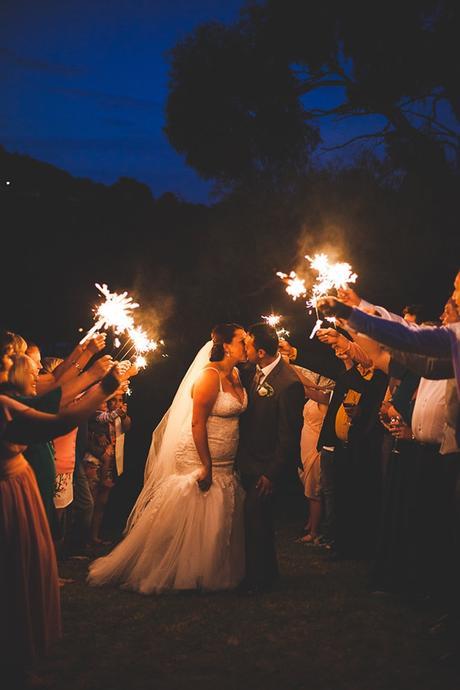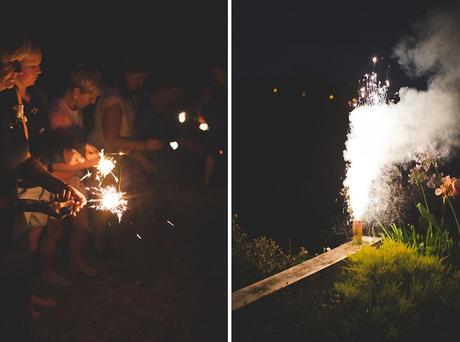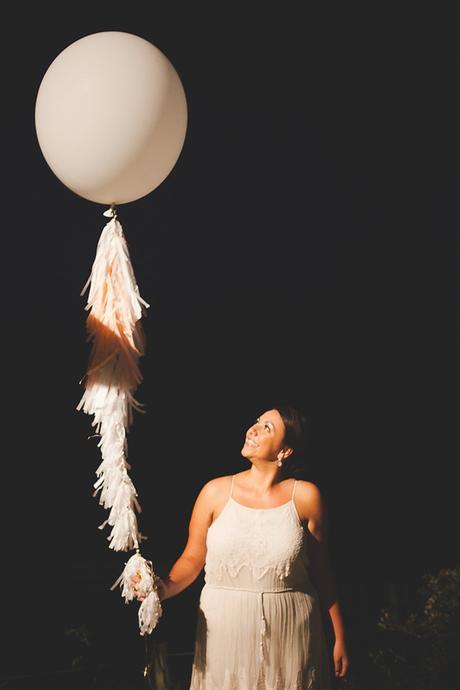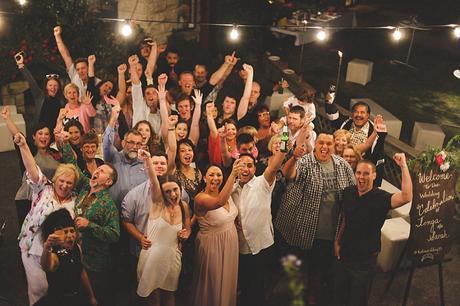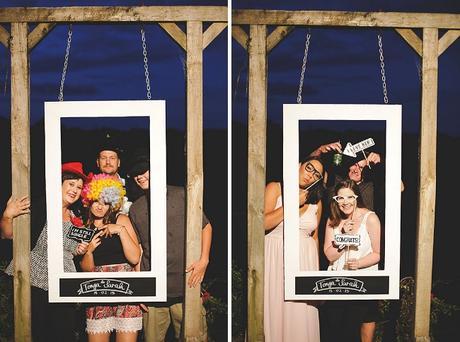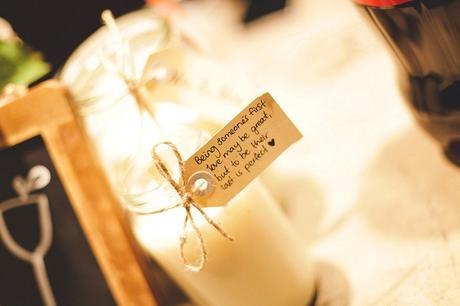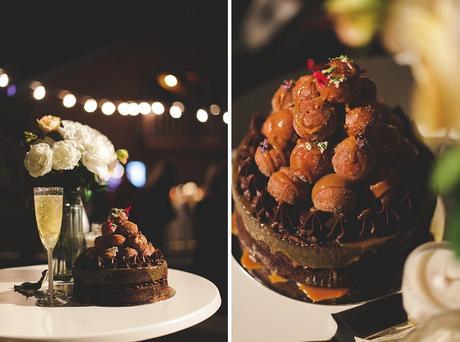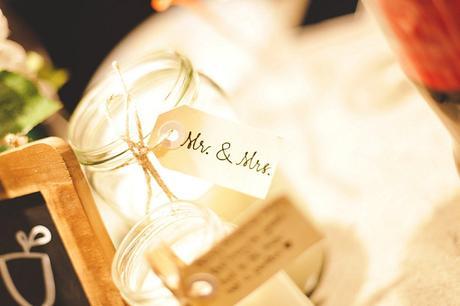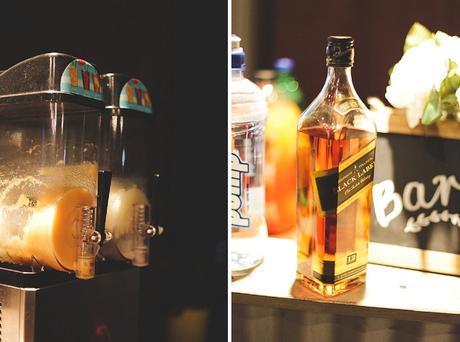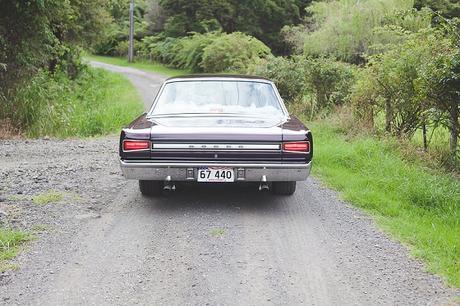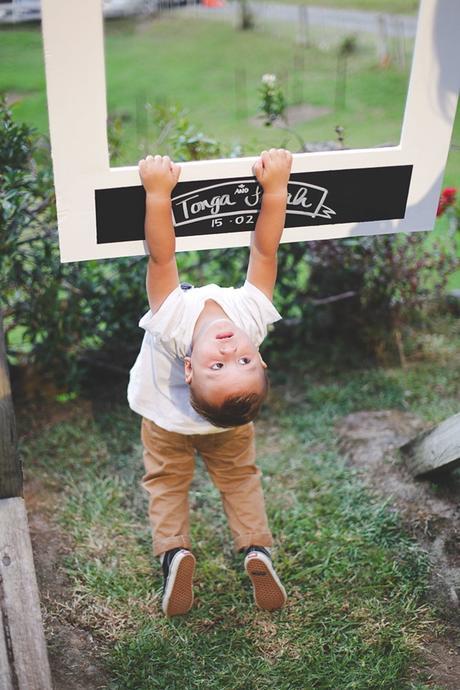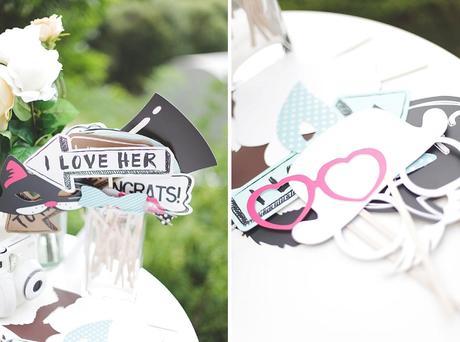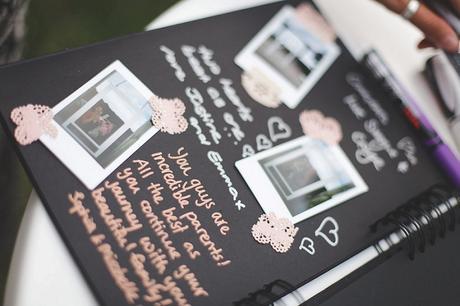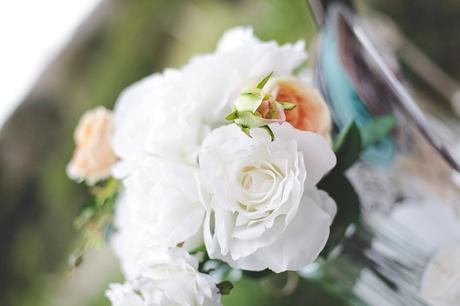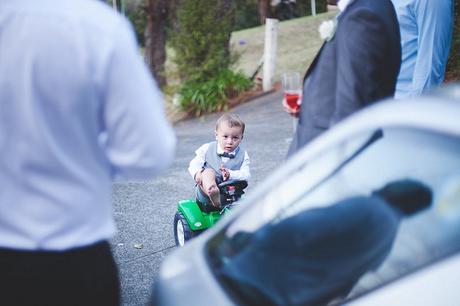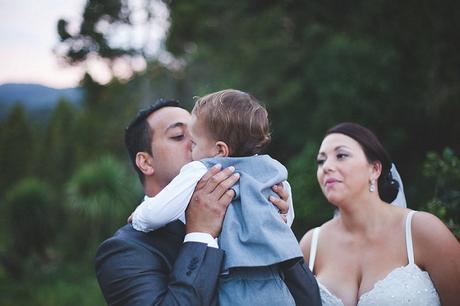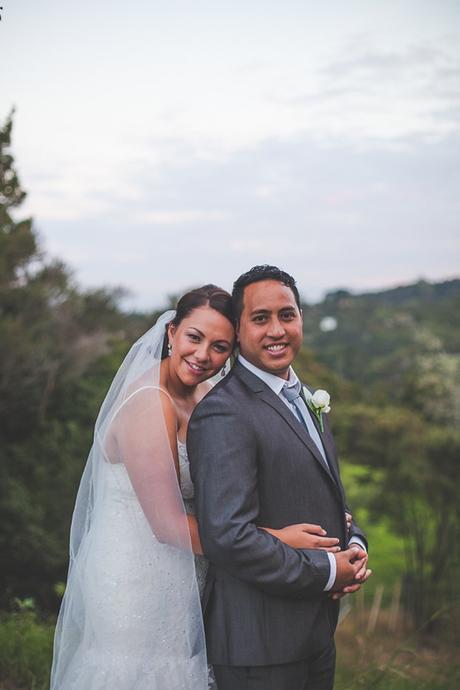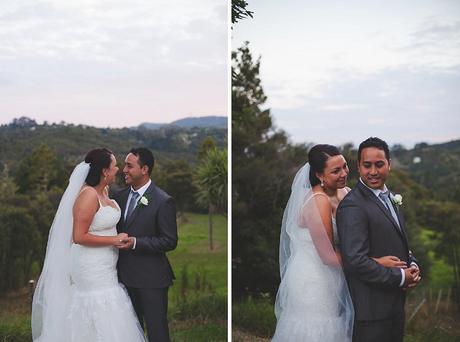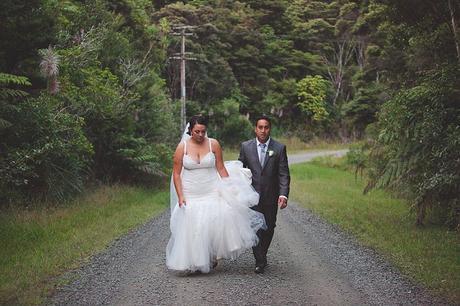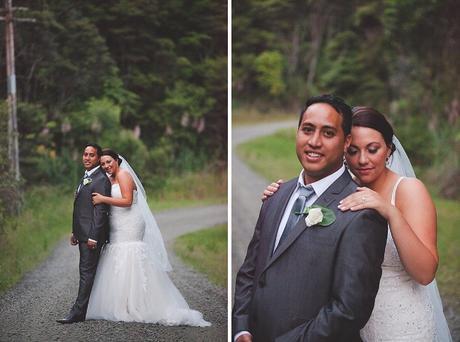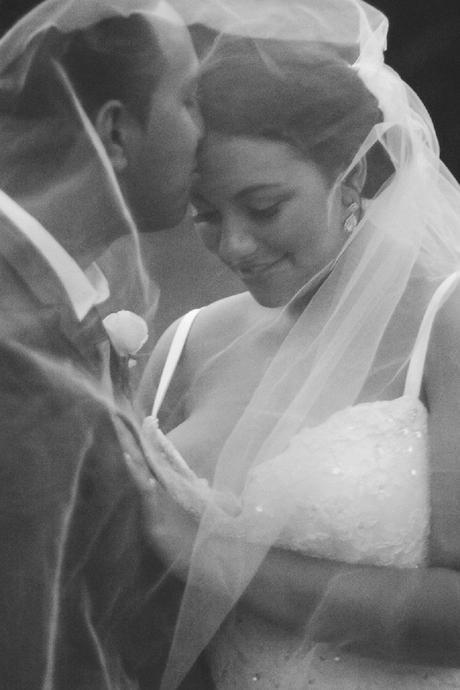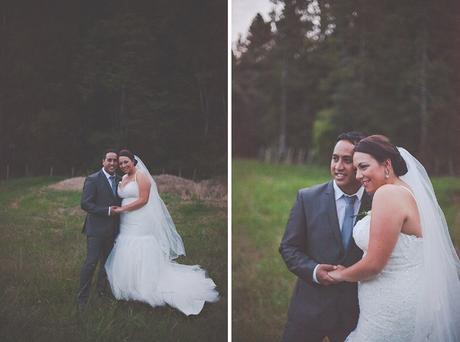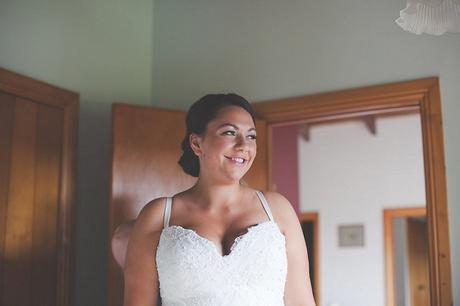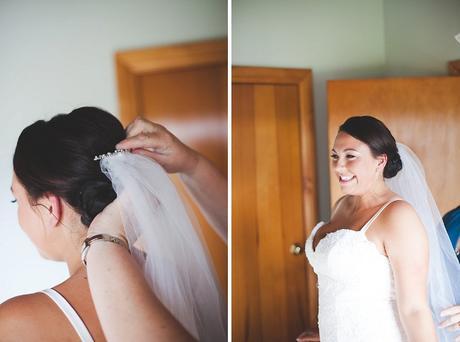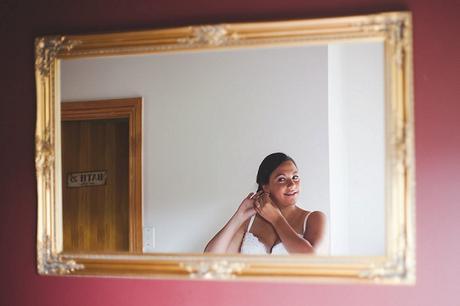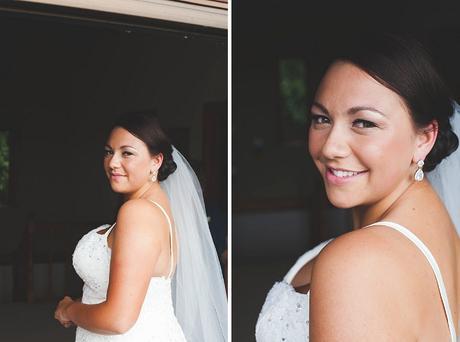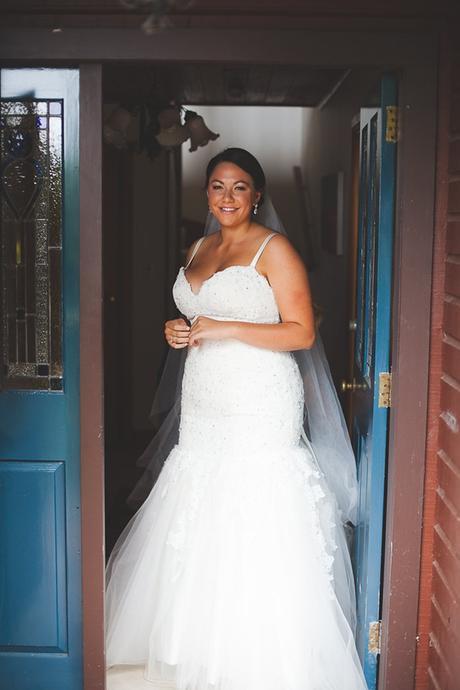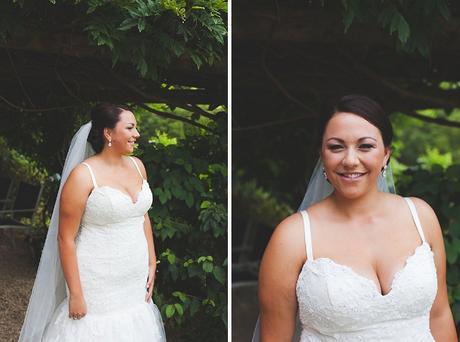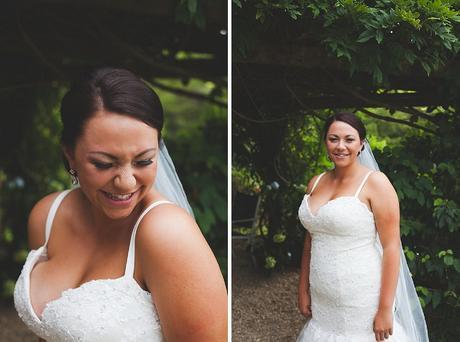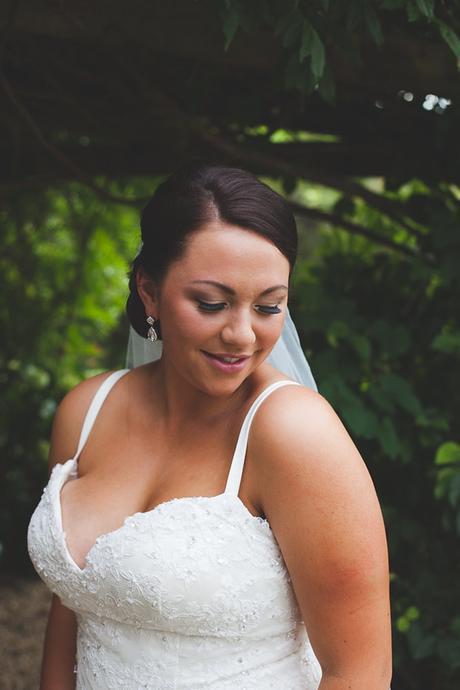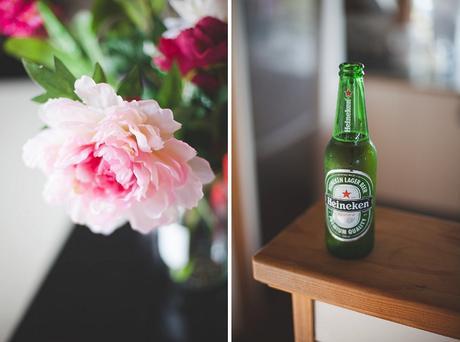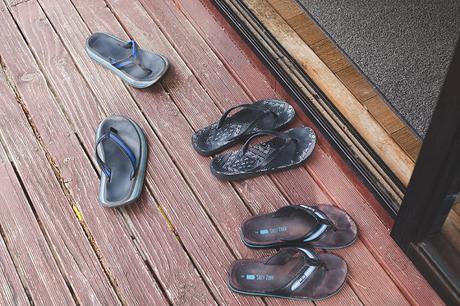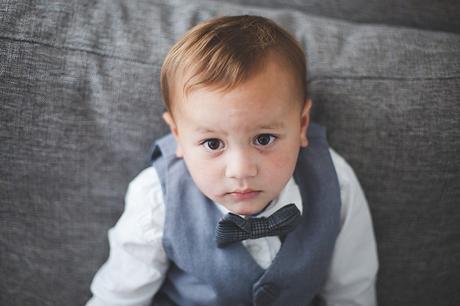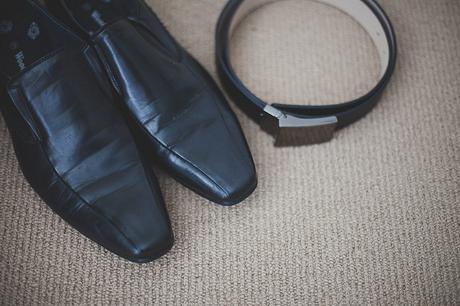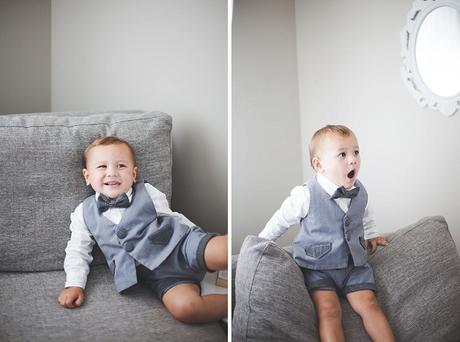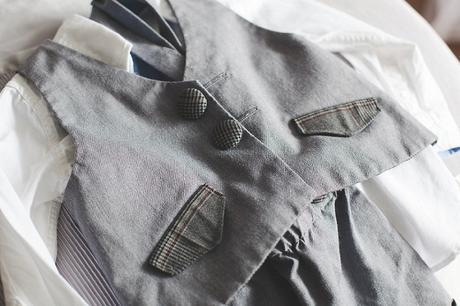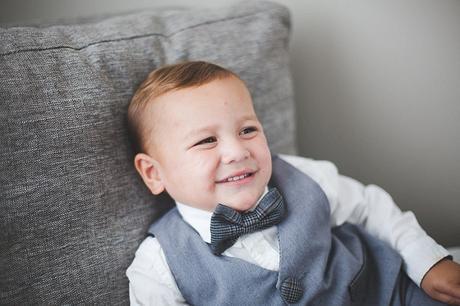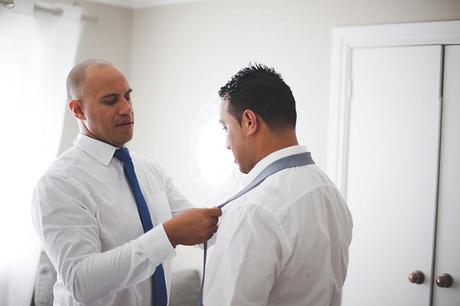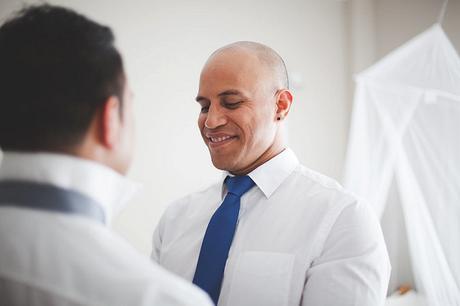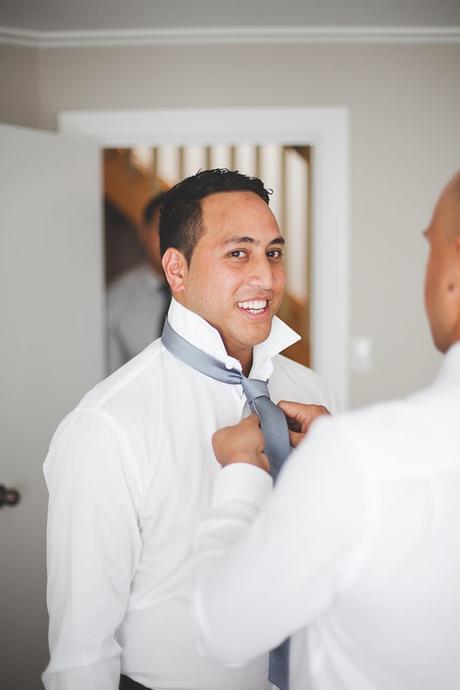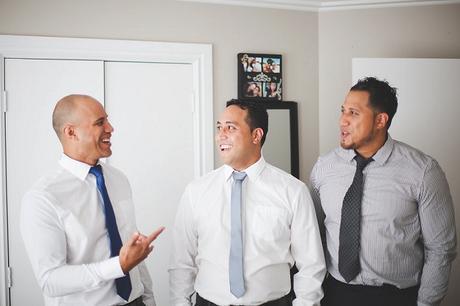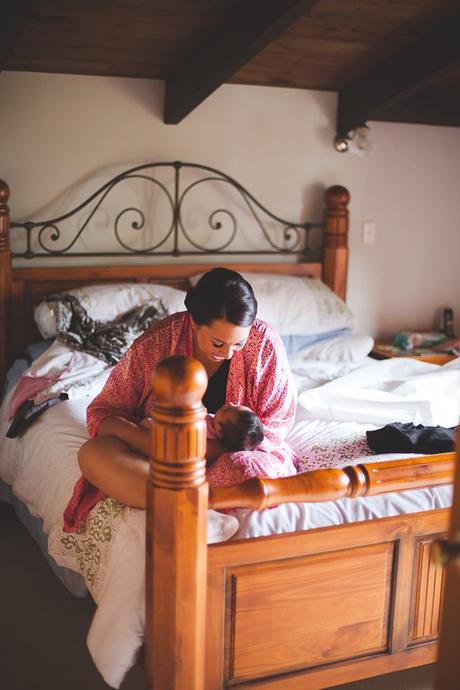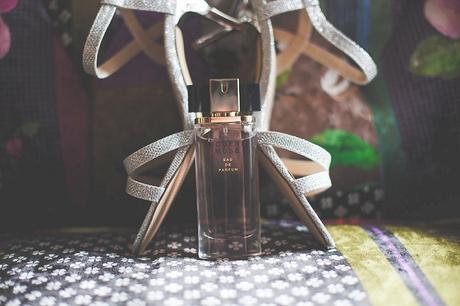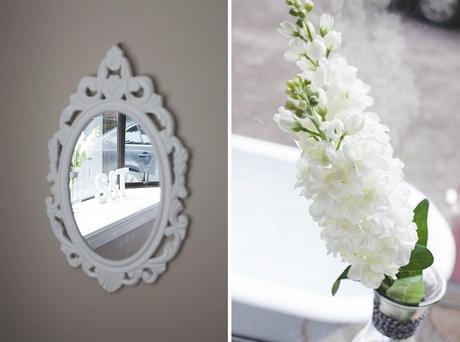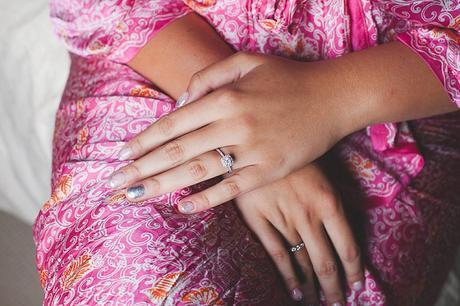 Who Tonga (Audio Visual Technician) and Sarah Kolo (Domestic Goddess)
When 14th & 15th February
Where Our family home & Corban Estate Arts Centre
Tonga and I met 3 years ago when I was singing in a concert for Canteen and he was doing the sound and lighting for the gig.. And the rest as they say.. is history!
Sarah: I love that he is so gentle and calm natured.
Tonga: Her smile and her laugh lights up a room!
Relaxed, Intimate and fun!
We saved heaps because we won our wedding with Skinny Love and The Hits! (Thanks Polly!) We had a reception/wedding party the Saturday night before and had our ceremony on Sunday with our closest friends and family. I think the one thing we were willing to spend on was photography and we did a lot of research on this to find the right person! Bianca from Love Stories captured our wedding weekend perfectly!
We wanted to have a few more of our close family members who couldn't make the trip on such short notice. Tonga's sister and our three nephews live in Japan and two sisters Simone and Karen who live in Australia. We only found out about winning the wedding two weeks beforehand so it was a bit of a mad rush and we couldn't expect people to make it with such a small window.
My family and I put together all the decor for the Saturday night. I made wooden signs, flower garlands, my step-dad made the photobooth frame and I set up a DIY polaroid guestbook. My friend Sophia hand-made soy candles in beautiful jars for the tables. My husband did all the lighting, sound and furniture with the help of his bestfriend/co-worker Quintin. My mum catered the party and she even handmade my veil!
We had a 5 week old baby at the time so we wont be going anywhere for a while! We are planning on going to Bali next year.
Being engaged is such a fun and exciting time! Enjoy it!
The other day my husband introduced me to a friend of his I hadn't met. He said "This is my wife Sarah". That was pretty awesome. We've lived together for a while, we have two beautiful children and own our own home. Being a wife is an awesome feeling, I can't really describe it. It makes me excited for the future to know I will always have my husband by my side.
Photographer Bianca from Love Stories | Planner/Stylist for Ceremony Jilly + Gabi from Skinny Love Weddings | Flowers Stems Roses Kumeu + Ruby and Blush Floral Couture | Hair & Makeup Roisin Byers Hair & Make Up + Madeline Page Beauty | Cake Bluebells Cakery + Caitlyn's Cupcakes | Lighting, Sound & Furniture V3 | Brides Dress & Accessories Custom made dress + Earrings from Lovisa + Veil made by Mum | Bridesmaids Dresses & Accessories Custom made dress + Shoes from Farmers | Venue Ceremony at Corban Estate Arts Centre | Drinks & Catering Shiree from Country Cooking Catering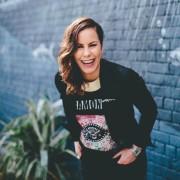 Founder and editor of P&L. Self-proclaimed shoe guru and lover of bogan chic (wtf!) Wife of a butcher, mother of 7 dogs and a cat. Bonkers.