I had a wonderful opportunity to visit this area, when my good friend Diane and her husband , kindly invited me to spend time with them.  The Charente is a beautiful area of France, and

one which I have never visited before.

 

Diane has a fabulous blog (well she has 3 )

 Great write ups and

fabulous photos so do visit



My Life in the Charente .



♥♥♥♥♥


So my journey started by Eurostar from St Pancras
to Lille Europe (Yep not Paris this time) and then
to walk the 10 minutes to  Gare de Lille Flandres to catch


the TGV to Angouleme.



View Larger Map

Lille Flandres is the main

railway station

of

Lille

, capital city of the

French Flanders

 and it opened in 1842 as Lille station (Gare du Lille) and was renamed Flandres in 1993 when

Lille Europe

station opened. There is a 500m walking distance between the two stations,





The Station front is the old front from Paris'

Gare

 du Nord which was dismantled then reassembled in Lille at the end of the 19th century; an extra storey, as well as a large clock, were added to the original design.

 Source of Information :- Wikipedia. 

Geographically and historically, Lille is located in Flanders (French Flanders, that is). The region has strong historical and cultural connections with

Belgium.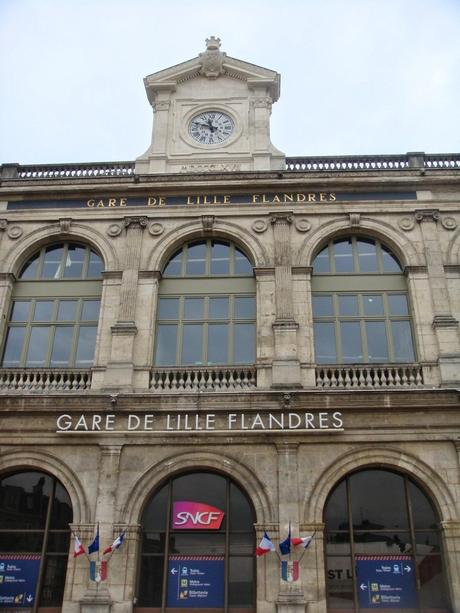 After making sure I knew exactly where to go, I took a walk outside the station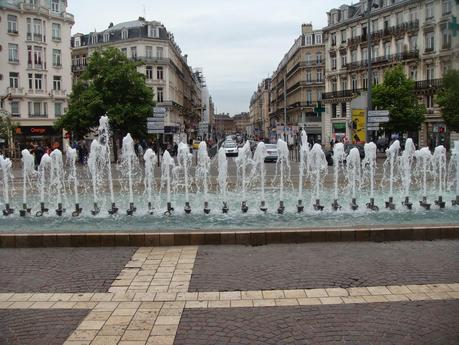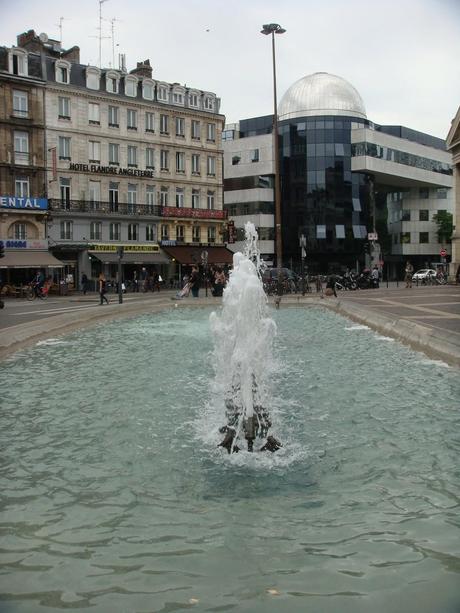 I did not have time to go in , but I am sure it is wonderful , judging by
the architecture of the outside.
http://en.wikipedia.org/wiki/Saint-Maurice,_Lille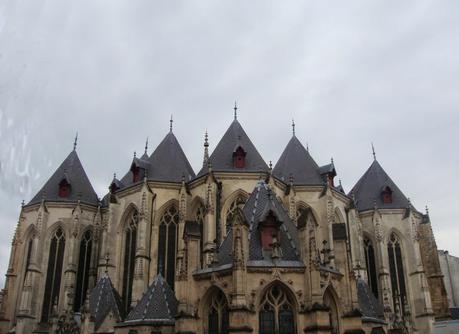 Just a few photos as we journeyed through France in the
Double Decker TGV  and I was upstairs , and amazing
trip, nothing like what we have to put up with in the UK .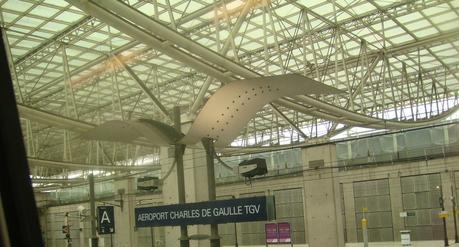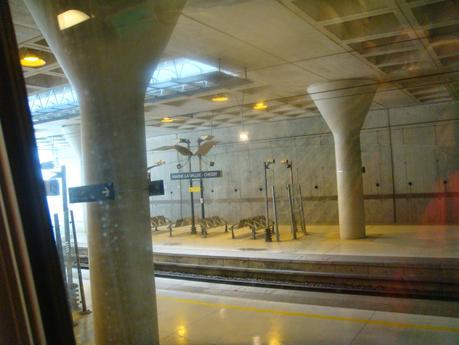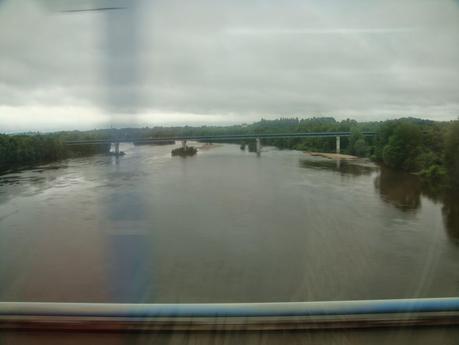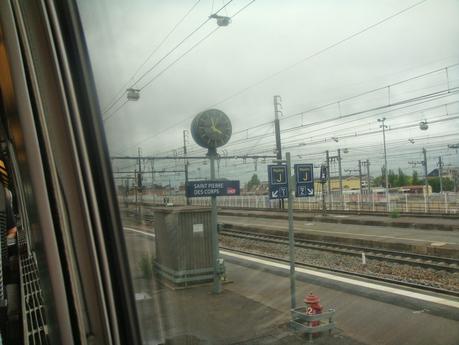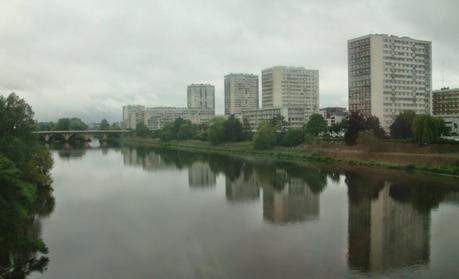 Well I think I am up and running again . Lots more to see.




BIG THANKS to DIANE and Nigel for the invite.

   ♥ ♥ ♥ ♥ ♥