From beautiful places to stay, to modern places to sip, to yummy places to eat, and even some stunning places to live—if you can get the owners to sell—we take you through some of our favorite places across the California wine country.
Slideshow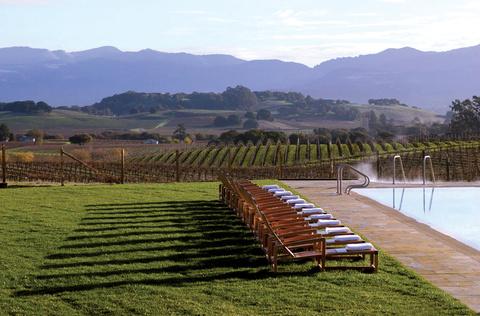 CARNEROS INN'S GREEN WATER SYSTEM
A couple months back I stayed at the Plumpjack-owned Carneros Inn in Napa County. A more bucolic location you could not imagine, but beyond its tasty fare and sylvan setting, the Carneros has a deep commitment to sustainability.