New Year's Eve is almost here… some tips from last year that are still relevant.
http://celiasue.com/2011/12/29/party-animals-play-it-safe-for-new-years-eve/
Do you set goals? Write New Year's Resolutions?
http://celiasueink.wordpress.com/2012/12/24/new-years-resolutions-for-champs/
Some dogs who are ready to party hardy…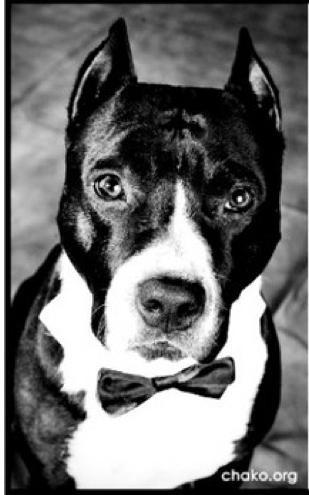 http://thefw.com/new-years-dogs/
Fun New Years Resolutions for Pets, check out Animal Planet's 'official' pet resolutions!
Cici's Top 22 New Years Resolutions
1. Eat more treats. (Have Mom, get more Dr. Harvey's Power Patties).
2. Scavenge for more food other than the bread left out for the birds.
3. Get more belly rubs.
4. Give more kisses.
5. Take more walks and runs at the park.
6. Get yourself to the beach and swim.
7. BOYCOTT  BATHS, and NO SLATHERING CREAMS.
8. Chase more cats, squirrels and birds.
9. Dream more about chasing cats, squirrels and birds.
10. Dine on fine cuisine and travel more.
11. Play more with neighbor dogs.
12. Start a barkday list a few months early.
13. Hoover the food off the kitchen floor while it's fresh.
14. Dig a hole in the back yard to recline in for the spring/summer.
15. Squirm out of taking photos and dressing up.
16. Learn how to drive to feel my fur in the wind.
17. Be a good ambassador and END BSL.
18. No more itchies.
19. Make more doggie friends.
20. Eat more.
21. Get more bones, deer antler chews and Chew On.
22. Help doggie pals get adopted.
Feel free to share your pet's resolutions in the comments.  We wish you and your furries a very happy and healthy 2013!