Wedding Photography at Derwentwater Independent Hostel
From the first time we spoke to Emily online from her office in South Africa about her Derwentwater Independent Hostel wedding – we were smitten. As everyone knows, Derwentwater Independent Hostel is our very favourite wedding venue of all time. We know we aren't supposed to have favourites – but we do. Then, when she told us about her plans to hire the New York Brass Band for her evening do, we were like "where do we sign up?!?".
Let me tell you that absolutely nothing about their day failed to live up to expectations. Apart from Emily & Graham being the loveliest people in the world and having the most awesome and fun friends and family, they also managed to score a perfectly beautiful sunny day in the lake district! Who even knew that was possible? The ceremony was held outdoors on the shore of Derwentwater and Emily walked up the aisle in her perfect blue dress. There was mountains and mountains of home-made cake (caaaaaaake table!), an utterly obscene about of colourful origami decoration made by Graham's father and even a perfect lindy-hop first dance. From twirling in front of a waterfall, to a wedding day football match and a sunset photoshoot at the lookout point – it was all like a super fun wedding dream come true.
Everyone – literally – everyone wants a wedding this gorgeous, fun and chilled out.
(Make sure you watch the video highlights at the end!)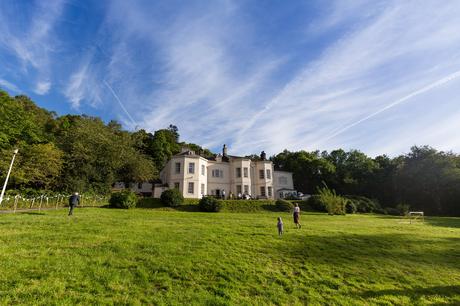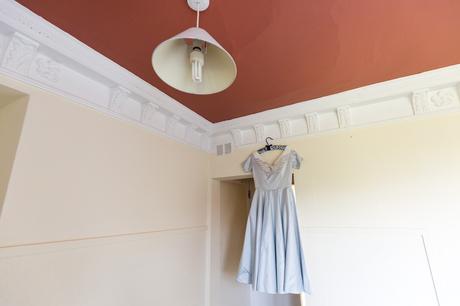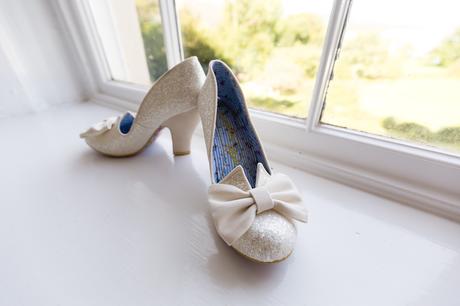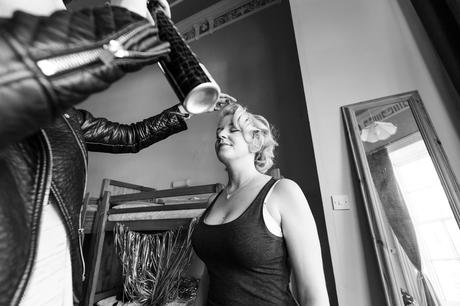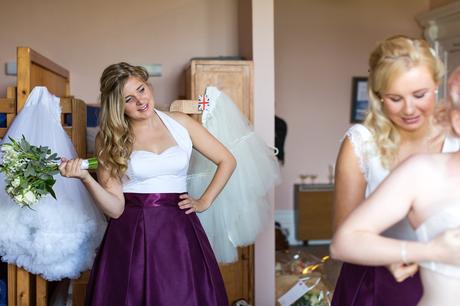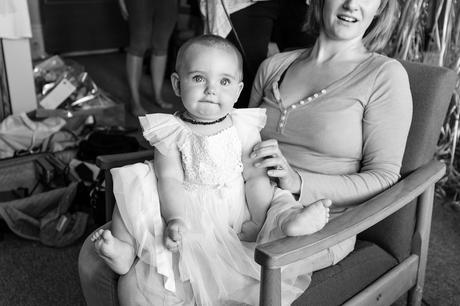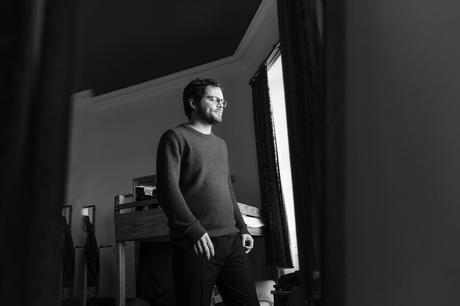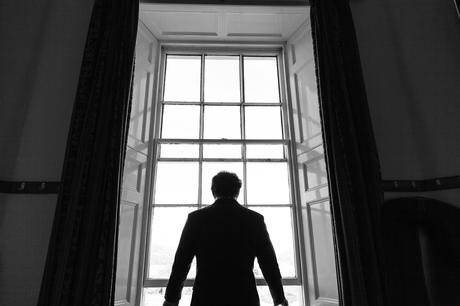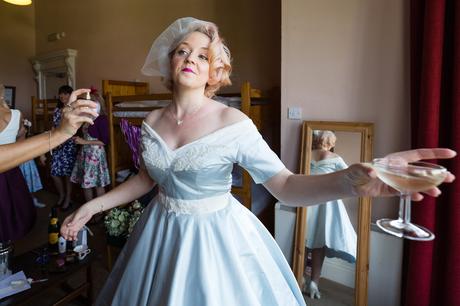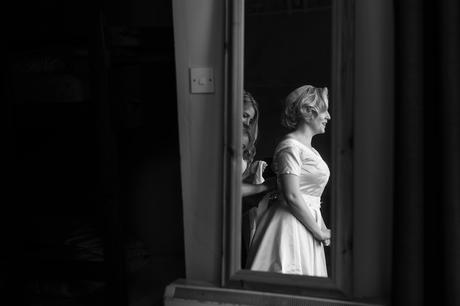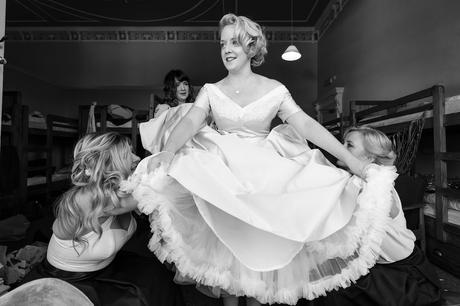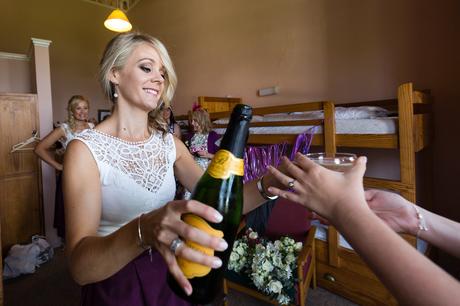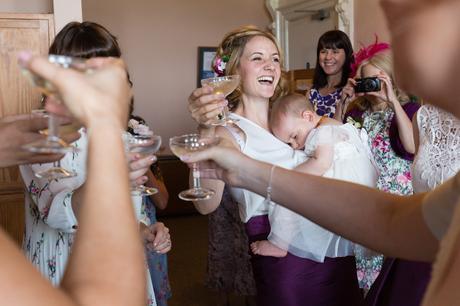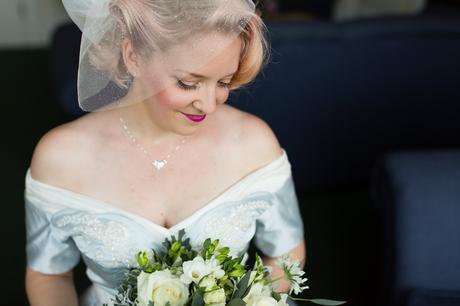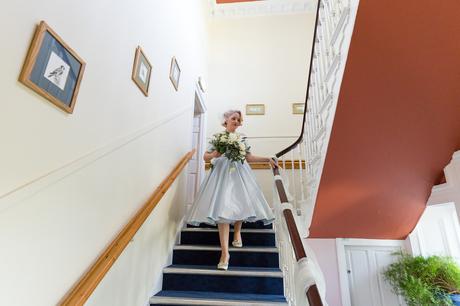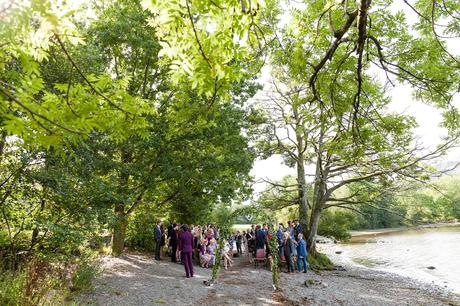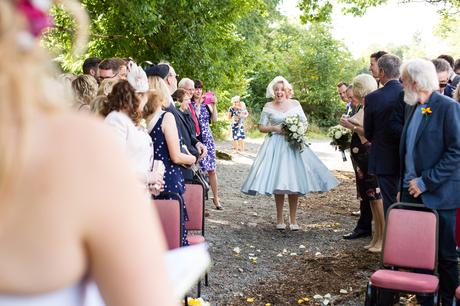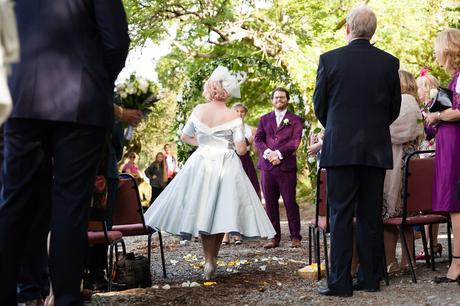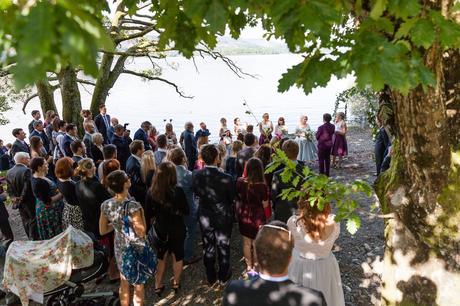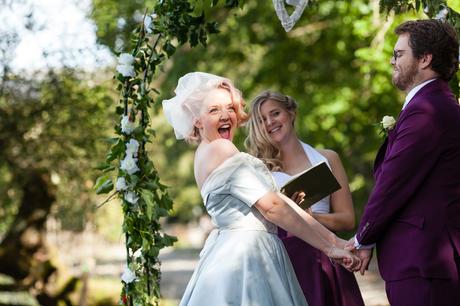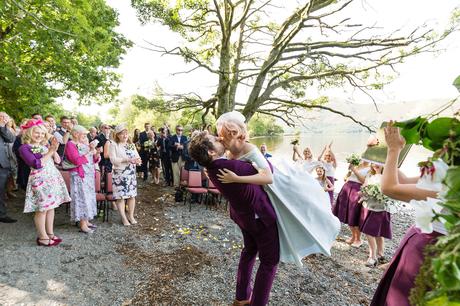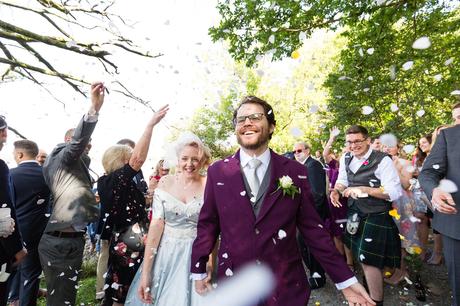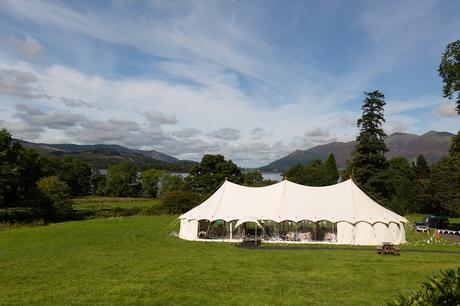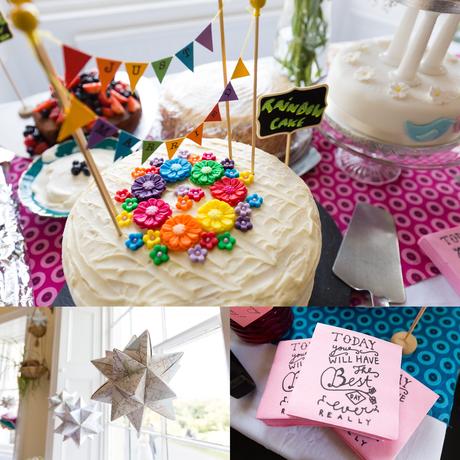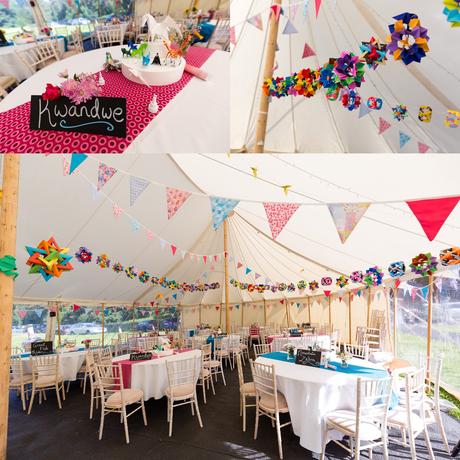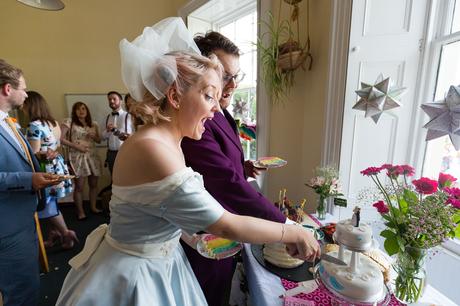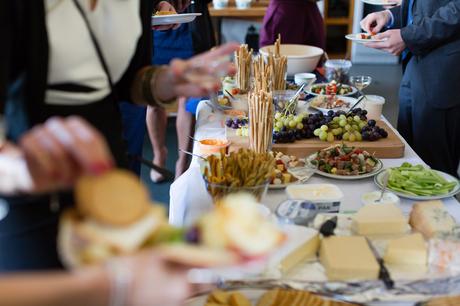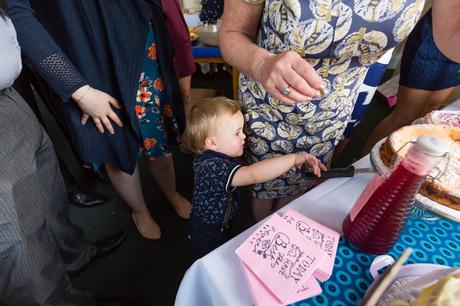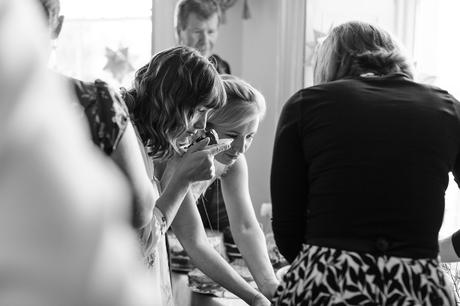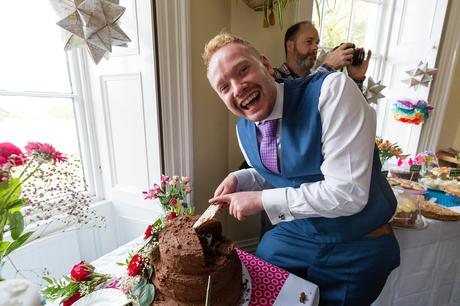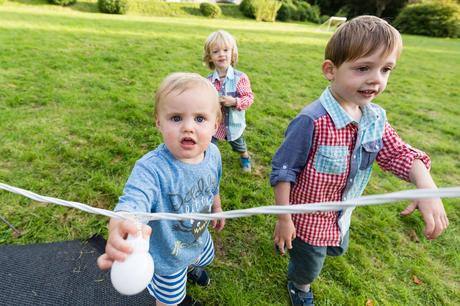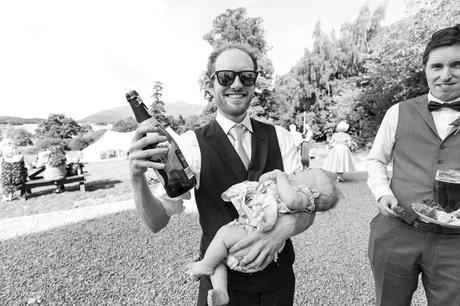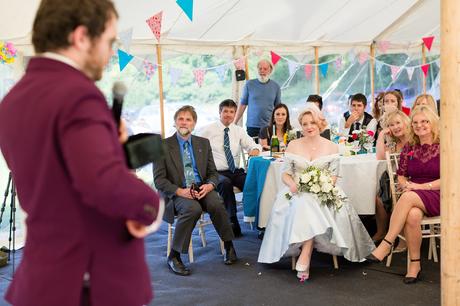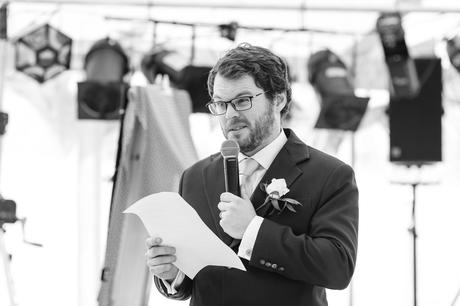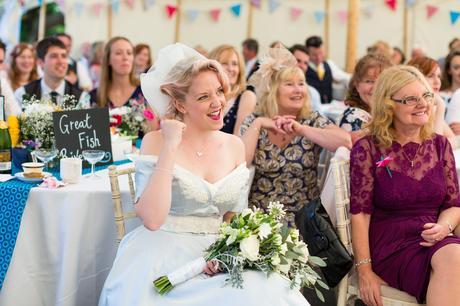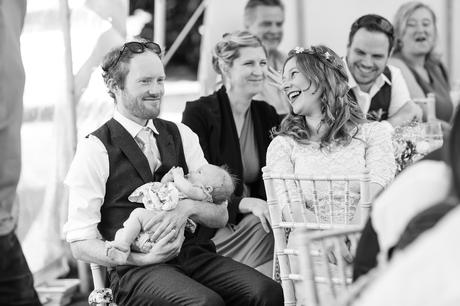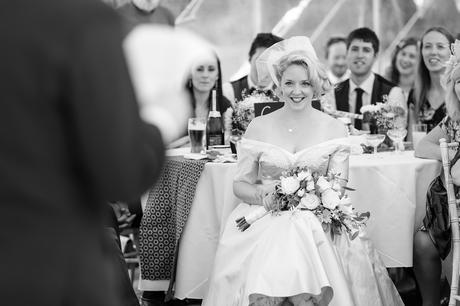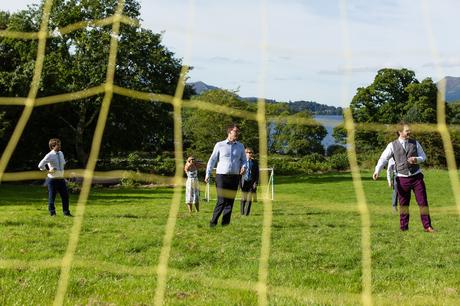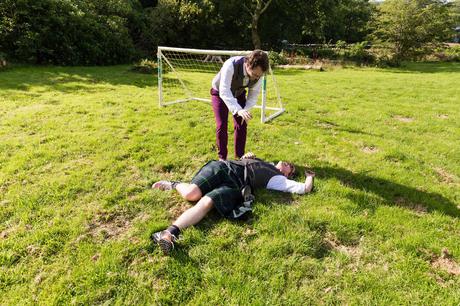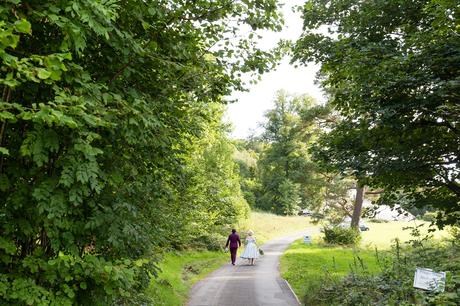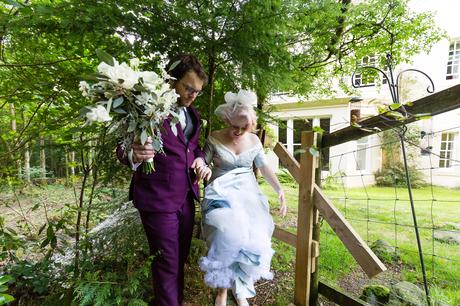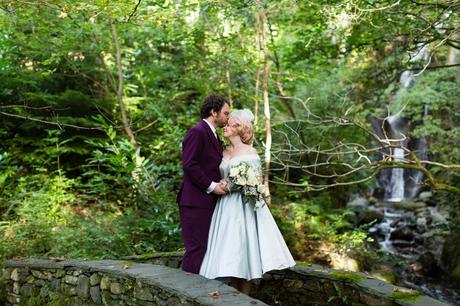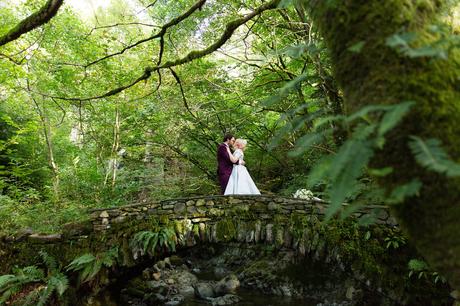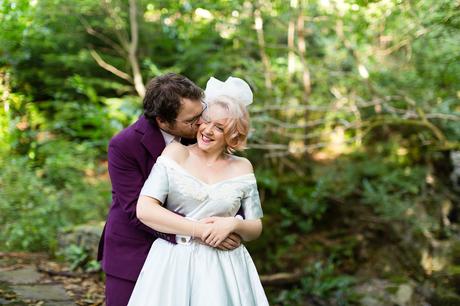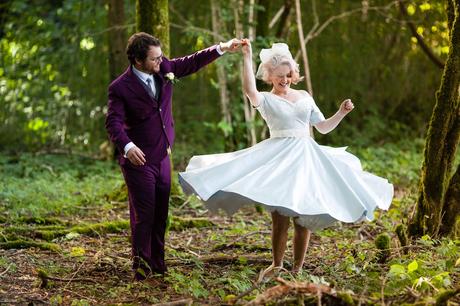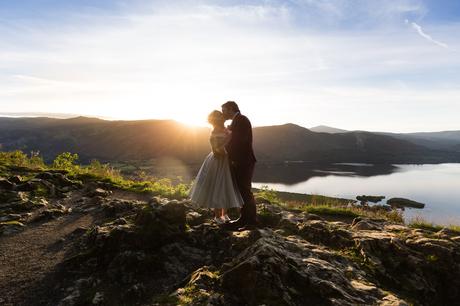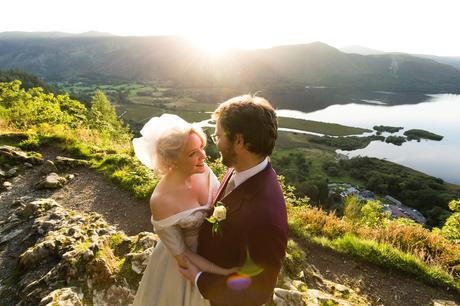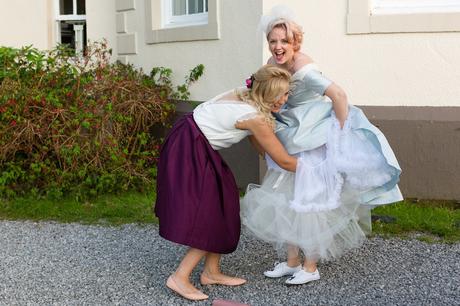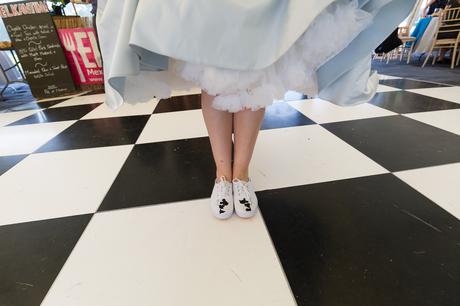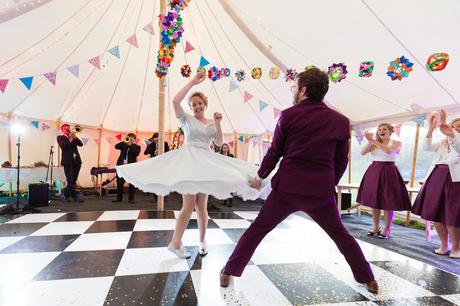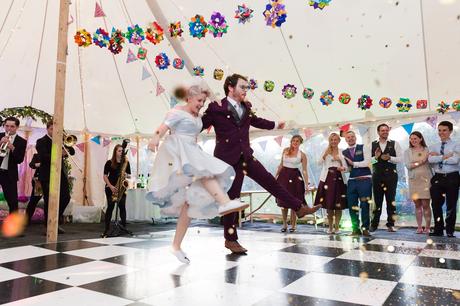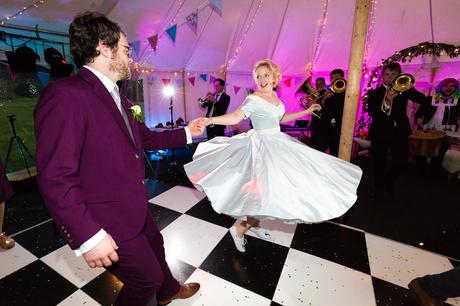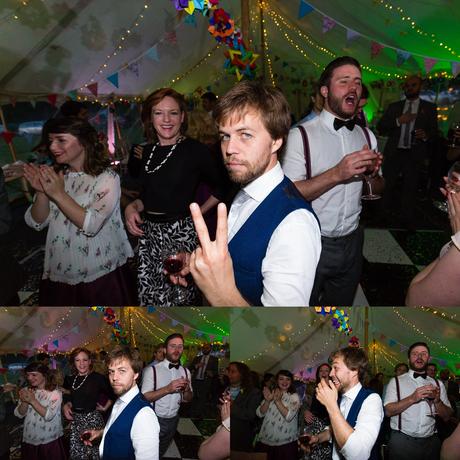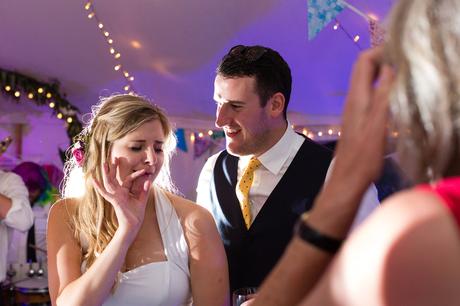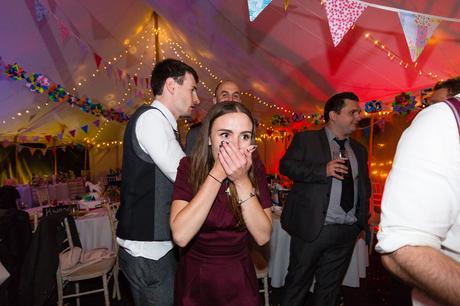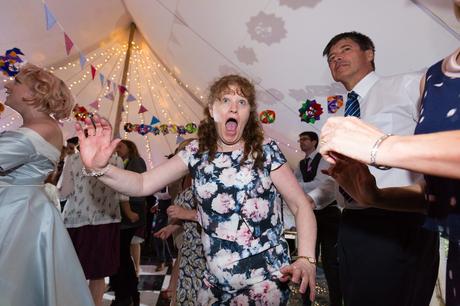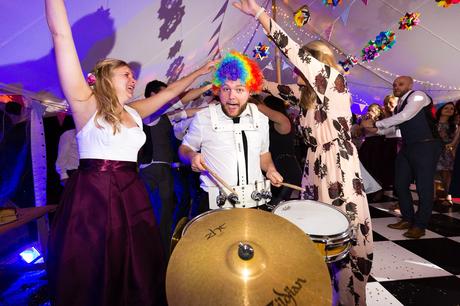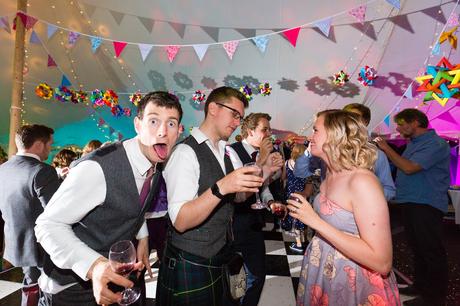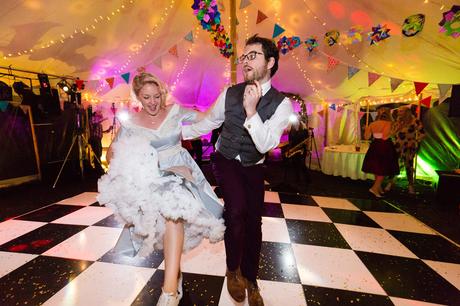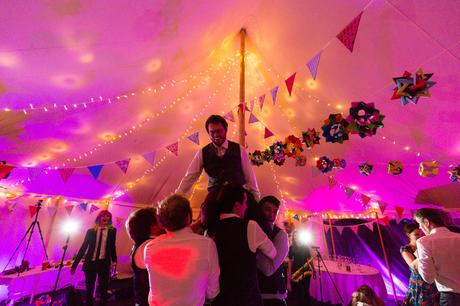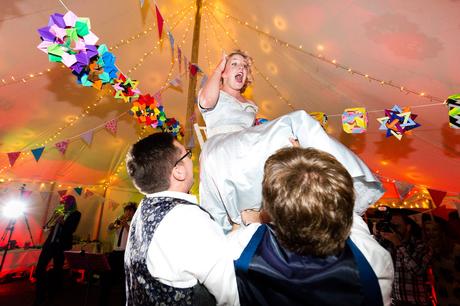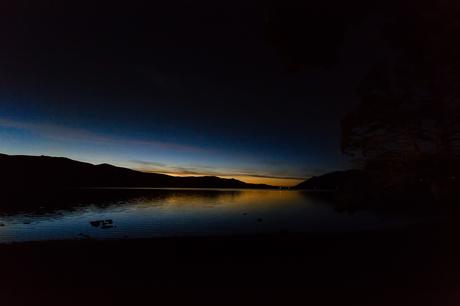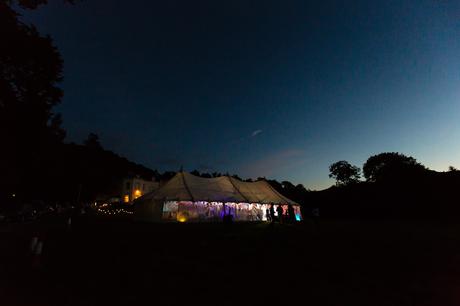 Video Highlights!
Derwentwater Youth Hostel Wedding from Tux & Tales Photography on Vimeo.
Credits
Derwentwater Independent Hostel Wedding Photography by Tux & Tales Photography
Venue – Derwentwater Independent Hostel
Dress – Oh My Honey
Music – New York Brass Band