It's time for the best season ever
Leaves are falling, temps are slightly dropping. That's all we need to know to declare it officially fall. We know you're just as excited as we are for the best season of the year and can't wait to check everything off your list. So let's get right to it.
Do fall stuff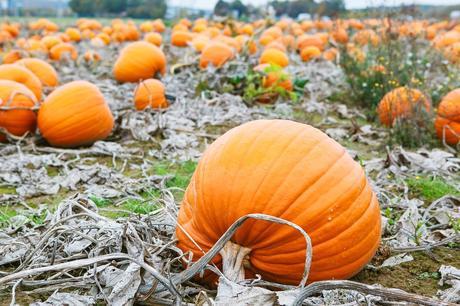 Easily the best part of fall is heading out into Midwestern fields to pick your share of autumn's bounty. Plan your day to visit a pumpkin patch, apple orchard, or corn maze at one of these highly rated, picturesque locations. Some even offer all at once!
'Burbs
City
Pumpkin Patch at Portage Park – Open October 2 from 10am – 2pm
Pumpkin Patch at Ada Park – Open October 2 from Noon – 4pm
Pumpkin Patch at Horner Park – Open October 22 from 10am – 2pm
Pumpkin Patch at Veteran's Memorial – Open October 30 from Noon – 4pm
Eat food and drink beer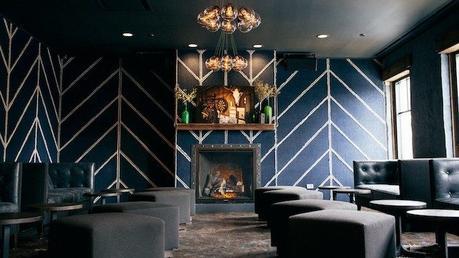 Photo Credit: Zagat
After a summer of painstaking efforts to stay fit, one of the most exciting parts about fall is having the chance to eat hearty comfort foods in front of a warm, burning fire. Spend an evening at one of these cozy spots in the city where you can treat yourself to a delicious meal in front of an inviting fireplace.
The Dawson – Try their Roasted Chicken with creme fraîche and parmesan.
Hubbard Inn – Warm up with their Amish Chicken Pot Pie with roasted roots and black truffle.
North Pond – Grab a waterfront view and try their Grilled Pork Tenderloin with mini squash.
Owen & Engine – Enjoy traditional English pub comfort food staples like Bangers & Mash.
The Violet Hour – Snack on warm, spiced Roasted Nuts while you sip on a cocktail.
The Bedford – The Roasted Squash Agnolotti with apple jus is a perfect fall dish.
Le Bar at Sofitel – The Roasted Maple Leaf Duck Breast with fall vegetable tart is sure to be a hearty meal.
Tortoise Supper Club – Feast on the Oak Aged Bourbon Barrel Meatloaf.
Uncommon Ground – Their Macaroni & Cheese with toasted breadcrumbs will make you warm and happy.
While you're out, here are some fall beers from Chicago brewers to look for on menus that'll pair great with your meal.
Revolution – Oktoberfest
Off Color – Waddle Oktoberfest
Solemn Oath – Oktoberface
3 Floyds – Munsterfest
Goose Island – Oktoberfest
Two Brothers – Atom Smasher
Half Acre – Lead Feather Black Ale
You can also hit up Oktoberfest, which of course, screams food and beer. The festival returns to St. Alphonsus Church from September 23 – 25.
Go for a run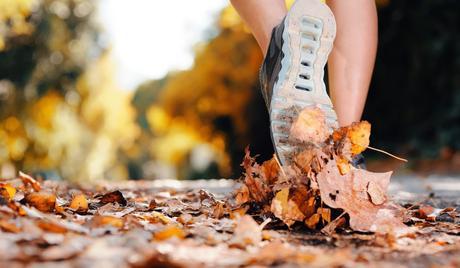 There's nothing like running in brisk fall temperatures and breaking a cool, comfortable sweat. Plus, you get to burn off all the calories you'll put on from eating the comfort foods and drinking the beer we recommended above. Take a scenic run on the lakefront or through one of the city's many beautiful parks. Want to join a group? Check out these runs.
AIDS Run & Walk – October 1 in Soldier Field
Chicago Marathon – October 9 in Grant Park
Pumpkin Spice 5k – October 23 in Jackson Park
Hot Chocolate 5k/15k – October 30 in Grant Park
Tailgate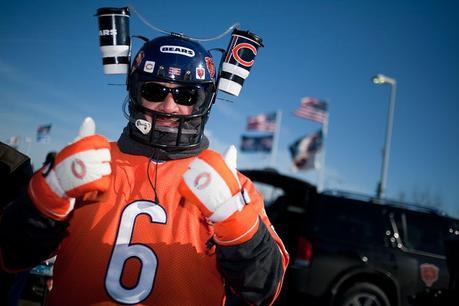 Photo Credit: Just Make Pictures
Who's ready for some football? It's Bears season and time to cheer them on with family and friends. If you aren't hosting a party in your yard or living room, we know some of the best sports bars in town to catch the game.
If you want to go extra hard with an event that takes tailgating to the next level, the Bacon & Beer Classic is a glorious fall celebration that's inviting you to sport your favorite jersey and put your game face on to eat all the bacon and beer you can imagine at Soldier Field.
Drink coffee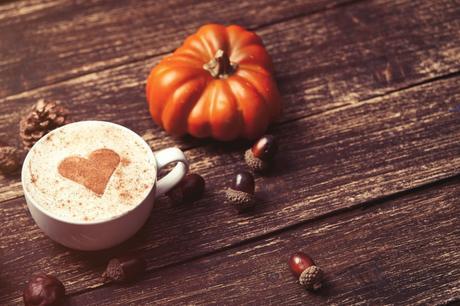 Coffee has a way of warming your soul on a cold weather day. So grab your favorite roast, a pumpkin spice latte, or a hot chocolate from one of these friendly and relaxing cafes.
Take in some culture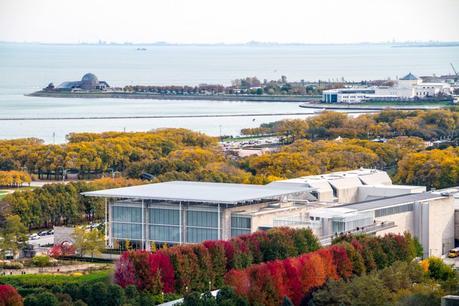 Photo Credit: Pbase
Autumn is a season that makes people feel inspired. If it gets too chilly outside, appreciating art, culture, and education is the perfect indoor activity. Here are some awesome events coming up this fall.
Art Week Chicago
Chicago Museum Week
Chicago International Film Festival
Creating Shakespeare
Get spooky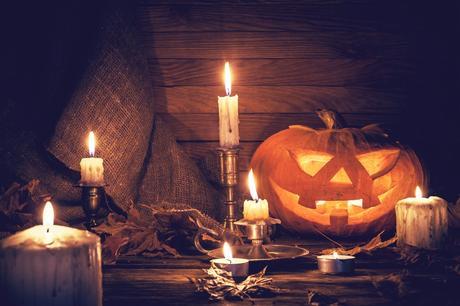 Duh, obviously fall means Halloween time. You can't have one without the other! This can be a very overwhelming holiday, especially in a city like Chicago where there's so much going on. Luckily, we took it upon ourselves to pull together a comprehensive (and massive) guide to everything happening for Halloween in Chicago. Every. Single. Thing.
What are your favorite fall activities in the city? Tell us about them below!