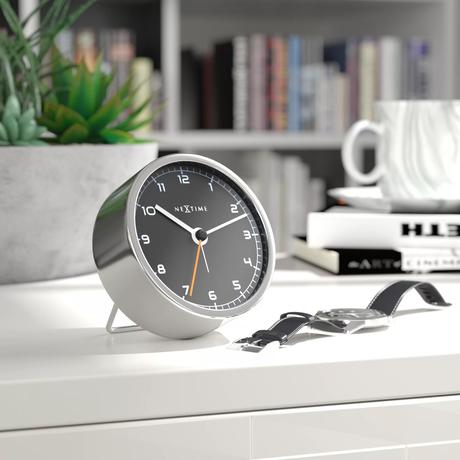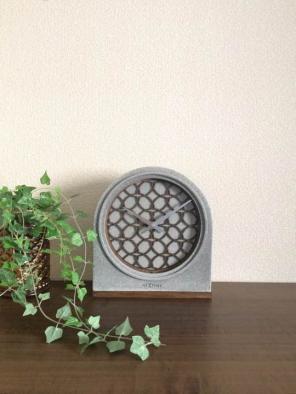 Just For Clocks has a whole range of table or console clock just waiting to become part of your living space, your home sweet home. Our clocks come in a number of shapes, colours and sizes. You can choose from array of options like fun, funky, bold-coloured, modern designs or simpler, more subdued tones – which redefines the meaning of the space it is kept. Our table clocks with modern designs make it easy to check the time and adding a touch of class and glamour with a little something different to your living room. Check out our diverse range of table clocks at Just For Clocks, and find the one that's right for you. But you'd better hurry – the clock's ticking.
Lovers of statement pieces shouldn't miss our range of table clock as it's about time!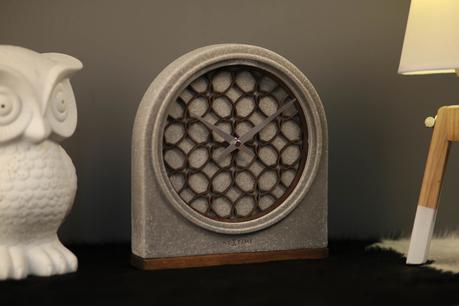 Nextime Concrete Love Modern Classic Wooden Touch Table Clock
Classic minimalistic design, with a twist on the material, these concrete beauties will certainly be the center pieces wherever it is put upon. The wooden structure softens the sturdy toughness from the concrete, giving them the rustic tranquillity to loosen up any tension from your daily life.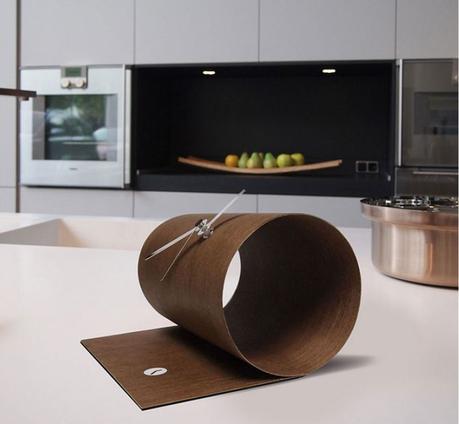 Bring artistic flair to your living space with this Cove clock from Tothora.
A striking free standing clock, it is manufactured by hand to the highest quality and signed by Josep Vera to certify its authenticity.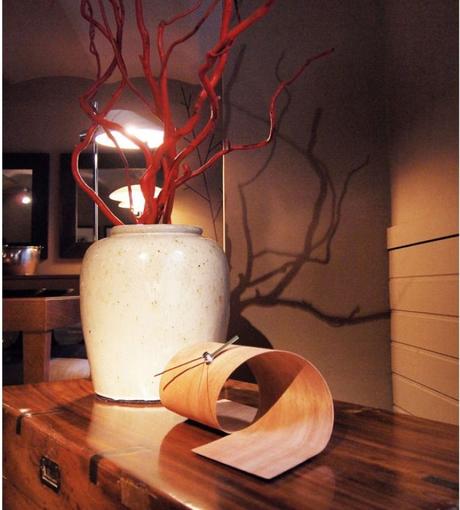 Enhanced with German quartz movement for reliability and silence, it creates a focal point in your home and complements a wide range of interior styles.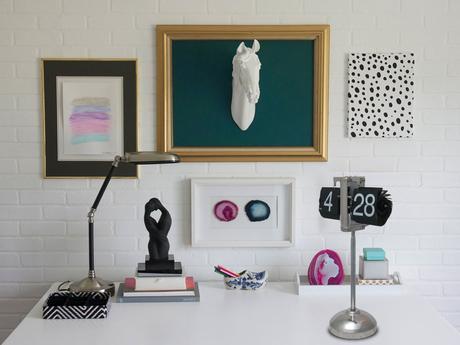 Kairos Telescopic Retro Flip Down Desk Clock
A clock that is basically a flip-calendar that tells time. A total of four cards will display your time, with the hours and minutes literally cut in half very slightly noticeably in the middle. There are am and pm on the bottom left cards to let you know if your clock is set for the right time. A perfect table top clock for any office or modern & contemporary interiors. The height of the clock is adjustable.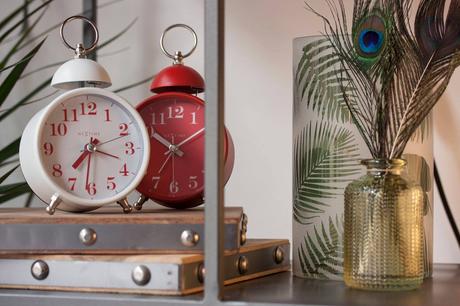 Nextime Single Bell Alarm Desk Retro Clock
This loud and colorful alarm clock has a distinct retro feel but is actually a very modern design! Perfect for putting next to your bed without disturbances because it runs SILENTLY! Available in trendy colors with big and clear numbers, this alarm clock works great to enhance the style of your bedroom! Furthermore, it only wakes you up, not keeps you up!
Hence wake up to a gorgeous morning every day with our range of table clocks. The Creative Head of Just For Clocks Mr. Navin Kanodia says "Just For Clocks sells timepieces in the form of clocks and we serve the genre of table clock the best. Our platform meets the requirements and taste of our clients which keeps our clocks ticking."