I am so happy to have the pleasure of adding Sulekha Rawat to the list of writers we collaborate with each month! Sulekha's blog is simply named Memoirs. Please check it out at; http://sulekkha.blogspot.com/ 
when you are finished here.
Sulekha writes, "My blog is about relationships, love, life, grief and hope" and in her words; "My life is my muse and my muse is my life. I love reading and writing and greatly enjoy movies and music."  Sulekha's poems were some of the first I read when I joined the blogsphere. I really found myself connecting with her thoughts and words. She is really a wonderful writer and always  seems to be able to wring all the emotions out of her words! I know you will enjoy reading this work of hers as I did!!
Oh Angels
I saw you in my dream last night,
You were smiling at something I said.
Heard your beloved voice, singing to me,
felt your unconditional love wash over me.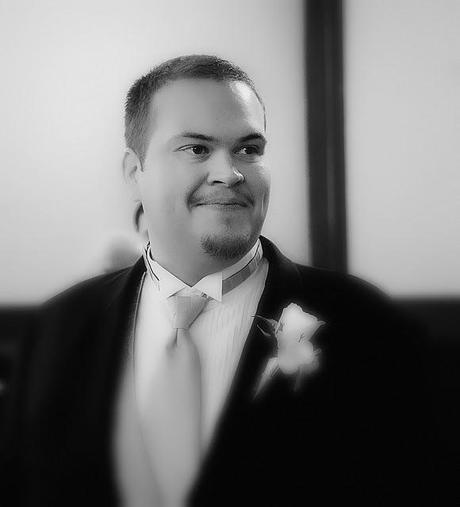 Oh why did I wake up from 
my beautiful fantasy?
I don't want to be awake,
let me go back to being with you,
lying satiated in your loving arms.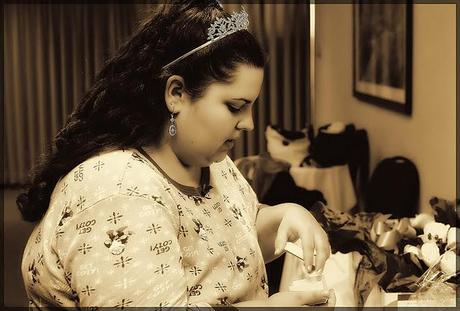 It's been awhile since I saw you,
haven't heard from you in so long.
Sometimes it feels like an eternity,
that I've breathed on my own.
Memories are not enough to live on,
they don't kiss your tears away.
Can't feel their touch on a fevered brow.
Memories just lay there, cold and distant,
a stark reminder of a lost yesterday.
Your love is all I've ever wanted, 
You're the only one I need.
Have waited eons to catch a glimpse,
of your sweet countenance.
Without you, I am a fallen tear drop,
my life has been a penance.

So let me dream, and live,
be it for only a while.
At least in here, we are together,
And finally, I can smile.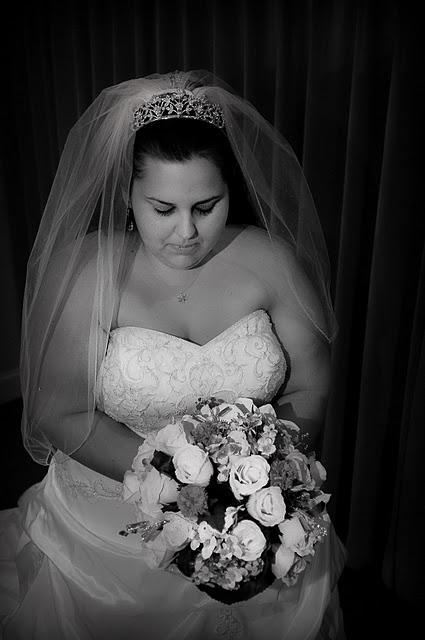 Together we walk into the sunset,
holding on to each other.
With you by my side,
I need none other.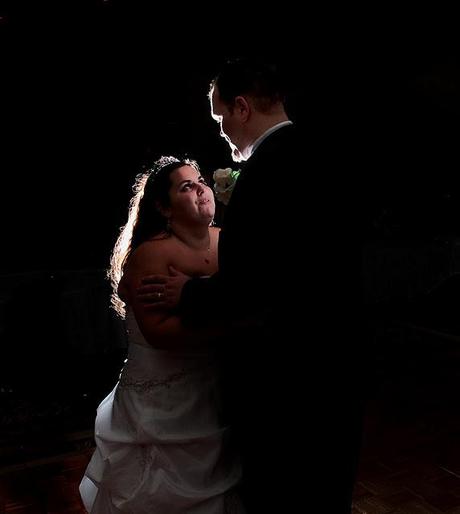 So memories go away,
I want to live with him,
who fills my soul with delight.
If I can't have him with me,
don't want to see another daylight.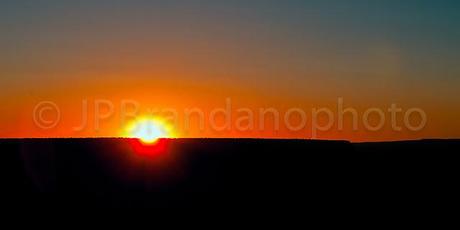 Oh Angels, up there, hear my pleas,
I beg and beseech you.
Either let us be together on Earth,
Or let me come live with you.
Sulekha aka Lucks
We are looking for writers or artist to collaborate with next month. If interested please email us.