Autumn is my favourite season so I was excited to see that today's wedding made the most of the beautiful golden backdrop at the St Margarets Garden Café. Couple Maya & Andy used their own produce to make fig and feijoa chutney wedding favours (yummo!), talented family members helped make the bouquets, and the brides clever mother made the gorgeous navy bridesmaid dresses!. Natural, warm, and romantic with quirky touches (love those banana socks!) this Karaka wedding provides gorgeous local wedding inspiration, all perfectly captured by Olga from Levien & Lens Photography. Enjoy xox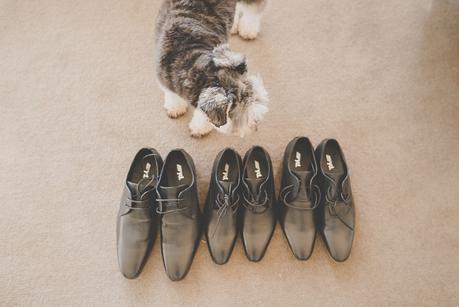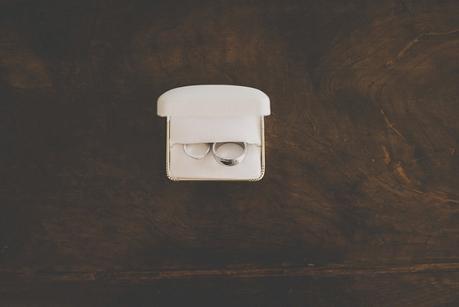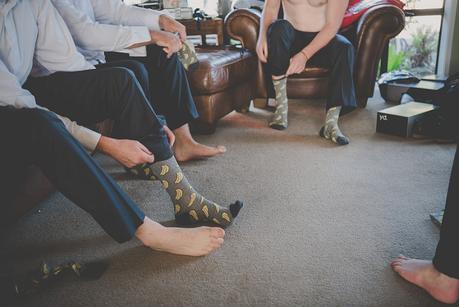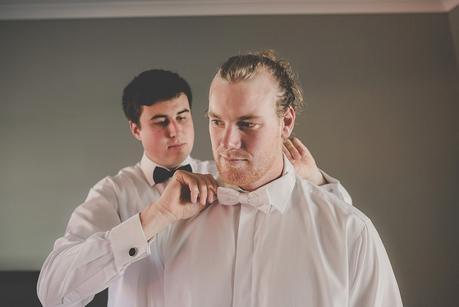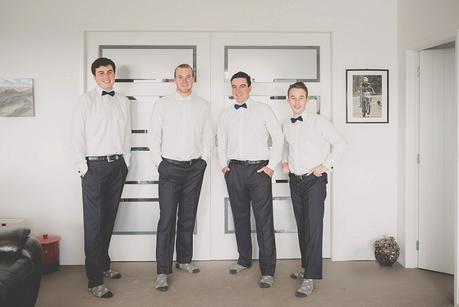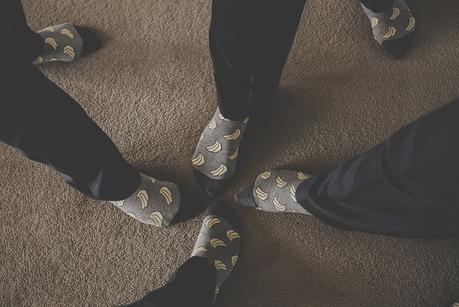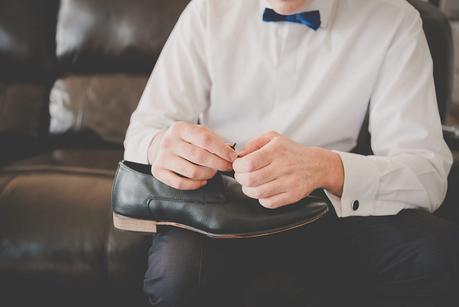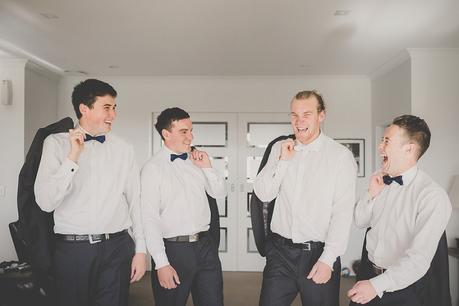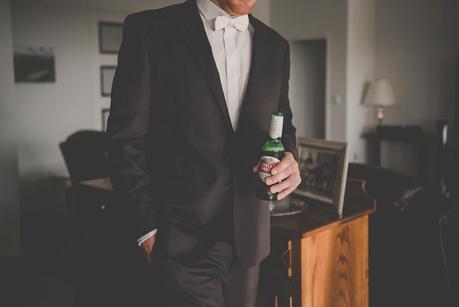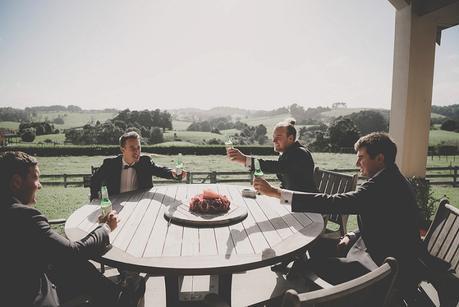 Who Maya & Andy Noble
Where St Margarets Garden Café, Karaka
Guests 100
Budget Didn't have one.. not wealthy at all haha but not lavish people so wasn't really necessary.
How did you meet?
He picked me off a picture on my friends wall and perused for months!
In three words describe your wedding style... natural, warm, romantic
What music did you play for those special moments?
Down the aisle " Here comes the sun" by the Beatles (on guitar)
First dance " You make my dreams come true " by Hall and Oats
What were the save and splurge items for your wedding?
Save Flowers
Splurge Food and alcohol (not intentional)
Did you DIY? If so, what did you do?
Our own bouquets!!! They were amazing!! I was lucky enough to have insanely creative souls in my life like my mother, sister, and sister in law. | Our wedding favours which were fig and feijoa chutney made from all our own produce. | The bridesmaids dresses.. well my mum did!! Shes amazing... she copied a Miss Crabb design! They were incredible! | Lots of the decorations!!
What was the most difficult part of planning your wedding? And the most fun?
The most difficult part was trying to please everyone and finding the balance and still making it feel like our own.
The most fun was getting everyone together from all over the world.
Do you have any money saving tips for engaged couples?
Get second hand dress.. there are so many beautiful ones around these days!!
Go to a place that has BYO alcohol if you know there will be lots of drinkers!!
MAKE YOUR OWN BOUQUETS!! We saved approx. $600 on ours.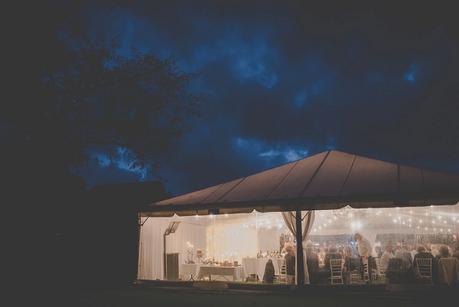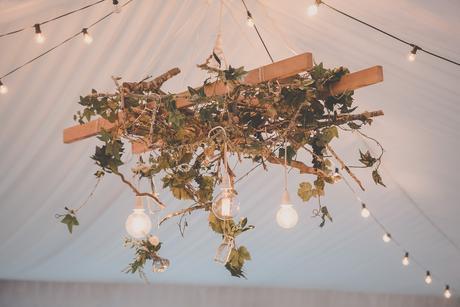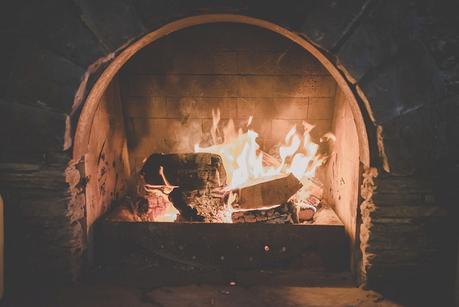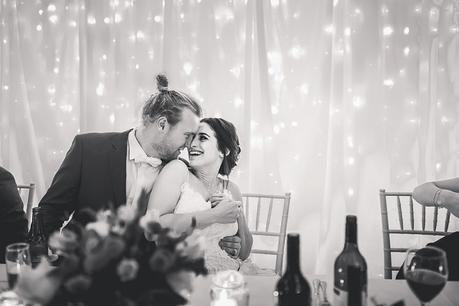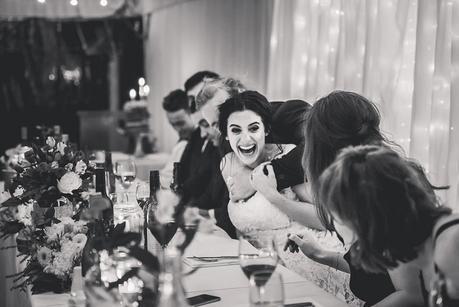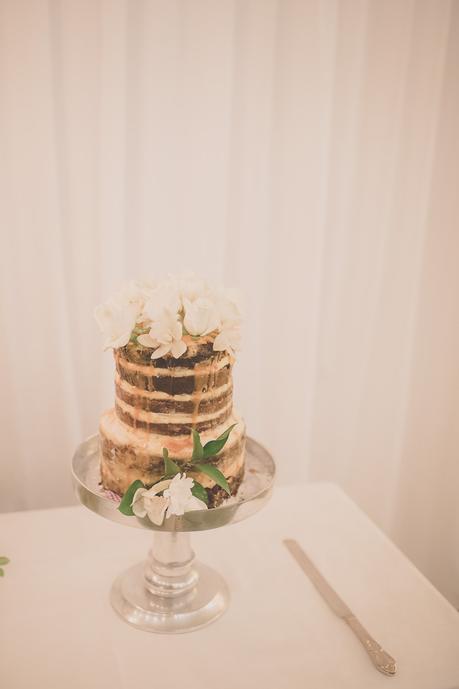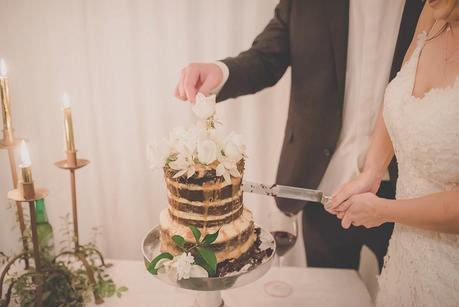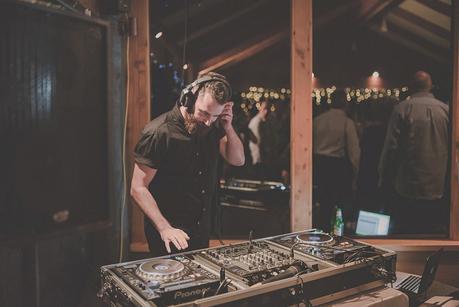 CREDITS
Photographer Levien & Lens Photography
Venue/Catering St Margarets Garden Café
Stationery & Signage Vista Print
Hair Olivia Adams, Salon St Bruno
Makeup Luci Hare and Natalie Rose, Blooming Beauty
Celebrant Darryl Parker
Brides Dress, Accessories & Shoes Secret Lace Bridal
Bridesmaids Dresses Meryn Wakelin
Grooms Suit & Accessories Frank Casey
Rings Peter Minturn
Music Russell Wills