The Christmasaurus is a story about a boy named William Trundle, and a dinosaur, the Christmasaurus. It's about how they meet one Christmas Eve and have a magical adventure.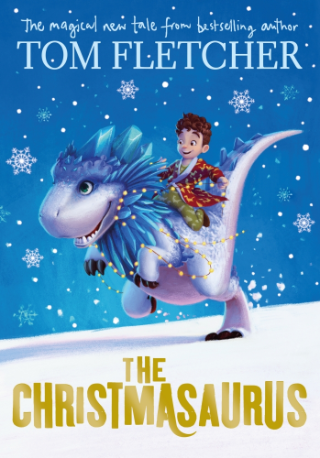 Read more at puffin books.
You can join in the Christmasaurus fun as well as buying the book by heading over to
Penguin
. Where you can download your own Christmasaurus letter to Santa. All you have to do is download and print the themed letter, fill out the questions and send it to the North Pole just as Izebella has with a little help from me!