Way back in 2009 London Walkers, London Walks guides and Daily Constitutionalists had their say – and decided in our poll that A Christmas Carol is the greatest of all Charles Dickens works.


And so it is with this excerpt that we wish you all a Merry Christmas…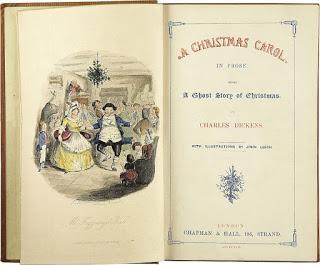 "At length the hour of shutting up the counting-house arrived. With an ill-will Scrooge dismounted from his stool, and tacitly admitted the fact to the expectant clerk in the tank, who instantly snuffed his candle out, and put on his hat.
'You'll want all day to-morrow, I suppose?' said Scrooge.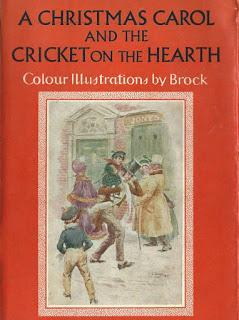 'If quite convenient, sir.'
'It's not convenient,' said Scrooge, 'and it's not fair. If I was to stop half-a-crown for it, you'd think yourself ill used, I'll be bound?'
The clerk smiled faintly.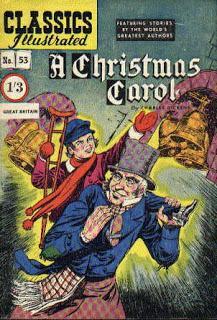 'And yet,' said Scrooge, 'you don't think me ill used when I pay a day's wages for no work.'
The clerk observed that it was only once a year.
'A poor excuse for picking a man's pocket every twenty-fifth of December!' said Scrooge, buttoning his greatcoat to the chin. 'But I suppose you must have the whole day. Be here all the earlier next morning.'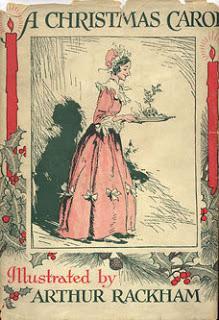 The clerk promised that he would; and Scrooge walked out with a growl. The office was closed in a twinkling, and the clerk, with the long ends of his white comforter dangling below his waist (for he boasted no greatcoat), went down a slide on Cornhill, at the end of a lane of boys, twenty times, in honor of its being Christmas Eve, and then ran home to Camden Town as hard as he could pelt, to play at blind man's-buff."
Christmas 2015 With London Walks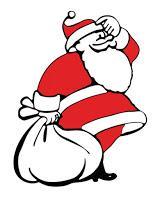 On Christmas Day there are TWO London Walks: 



Walk up an appetite with 

The Christmas Morning 1660 Walk

 – meet at 11:00a.m by the big tree in Trafalgar Square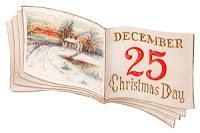 Walk off the pudding with

 The Christmas Day Charles Dickens Walk

 – meet by the big tree in Trafalgar Square at 2:00pm





A London Walk costs £10 – £8 concession. To join a London Walk, simply meet your guide at the designated tube station at the appointed time. Details of all London Walks can be found at

www.walks.com

.