This South London home is challenging the idea of quintessential British design by mixing eclectic, modern, classic, and vintage furnishings and finds.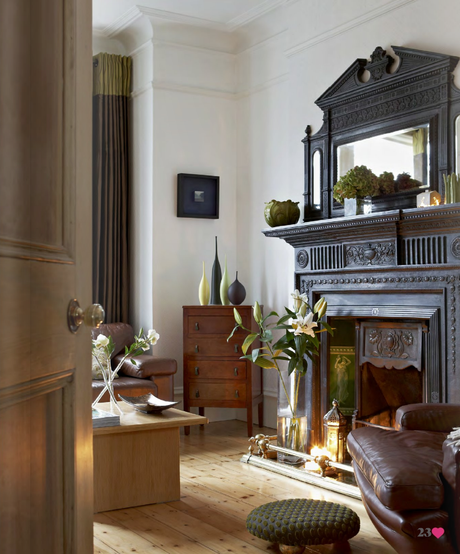 This might just be my favorite room so far this year.  So beautiful.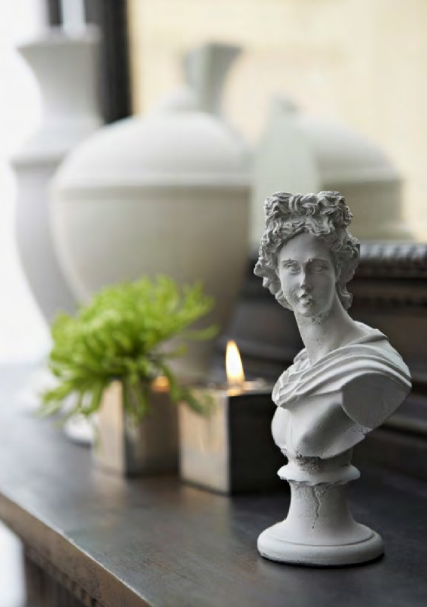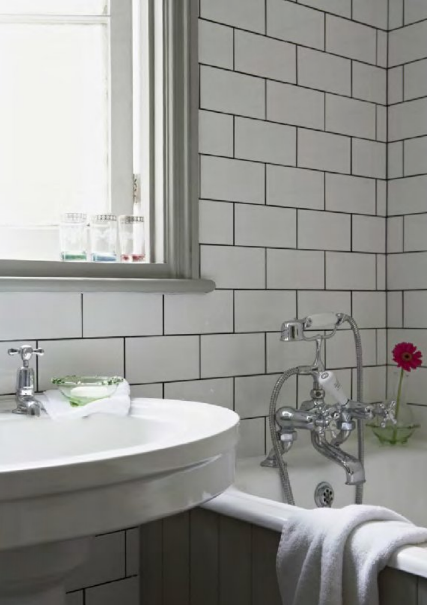 I'm always drawn to simple white bathrooms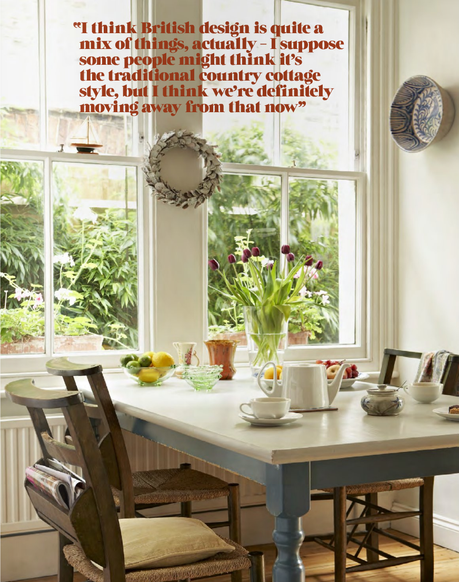 check out the bins built in to the back of the chairs...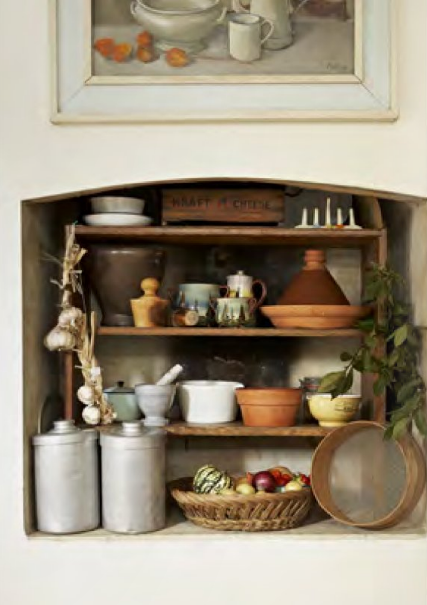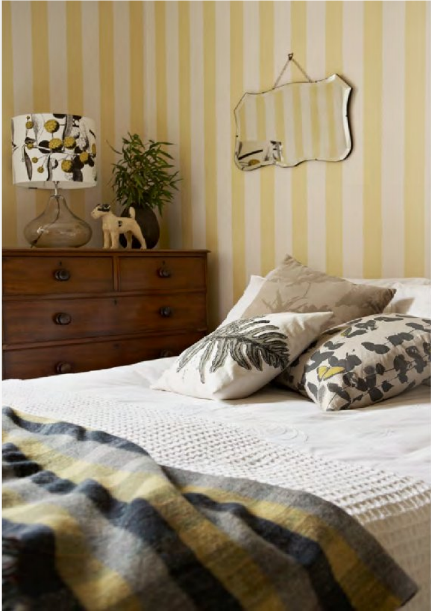 via Heart Home Magazine