This is the Season Carpet, by Norwegian designer Siren Elise Wilhelmsen - it does change its colors like the famous chameleon.

"It is sensible to temperature alteration and its colors and pattern is changing due to the surroundings; the weather and the season. The carpet is braided in a three-color pattern, where the colors have different temperature sensibilities and will change its color at different temperatures. In this way, the carpet will change its look through the day and the year – depending on the environment.", explains the designer.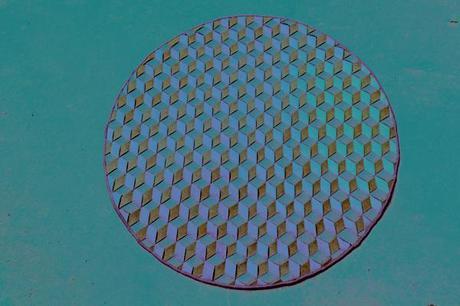 Carpet 1is changing from blue to mint at 15°C and from red to yellow at 28°C.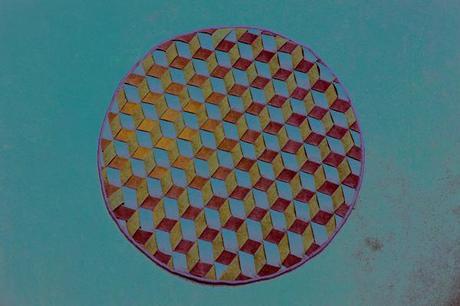 Carpet 2 is changing from purple to pink at 15°C and from red/brown to yellow at 28°C.
  It is still a prototype and was presented at the last Milan design Week this April 
A great way to change your surroundings without any effort :)
 isn't it?
Email This
BlogThis!
Share to Twitter
Share to Facebook