Live, Love, Laughter were the words used by this Bride and Groom as a theme to their day and it really was a wedding filled with these three things.
I've always been really impressed with Burscough village since moving here over 6 years ago. Everyone I have met has been so friendly and there's a real community spirit. It means it's always extra special when I'm able to be involved in a local wedding and this one really was extra special…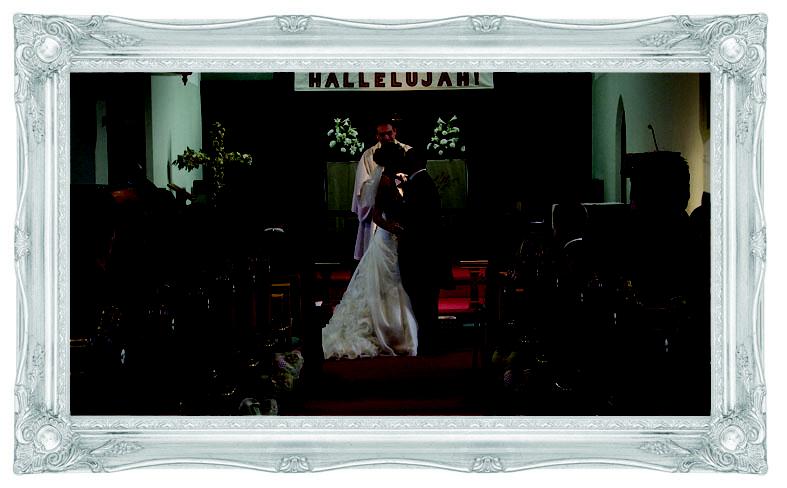 The Groom, Andrew (Simo), is actually a good friend of my Husbands through their love of Burscough Richmond FC-and, it turns out, a love of Heinz Tomato Ketchup-and I've had the pleasure of getting to know Emma, the Bride, over the years too.
The day greeted us with beautiful sunshine and when I arrived at Emma's house we were welcomed with the smell of fresh pastries and hairspray as bridal preparations got under-way. Her hair was being perfected by Donna from Cabello's in Ormskirk (where I also happen to get my hair done) and make-up by . Emma's dress was incredible and I couldn't wait to see her in it. Thankfully I didn't have to wait too long as the morning went so quickly!

Click here to read more and see their wedding highlights film
Click here to view the embedded video.
Emma and Andrew's Wedding Highlights Film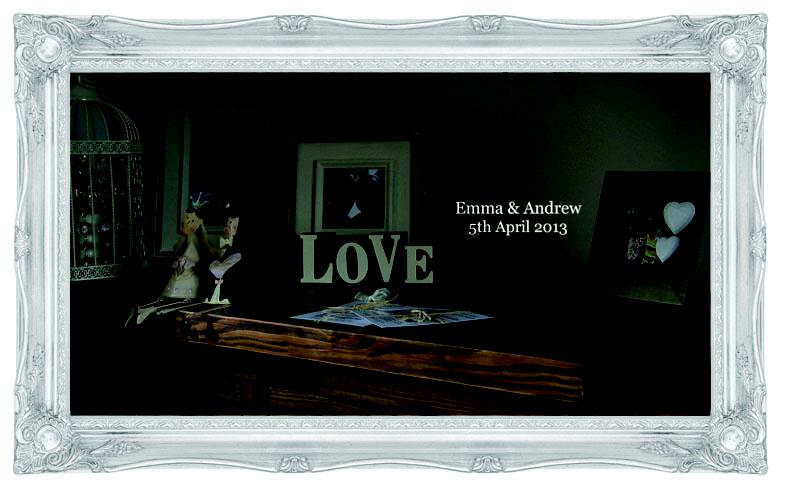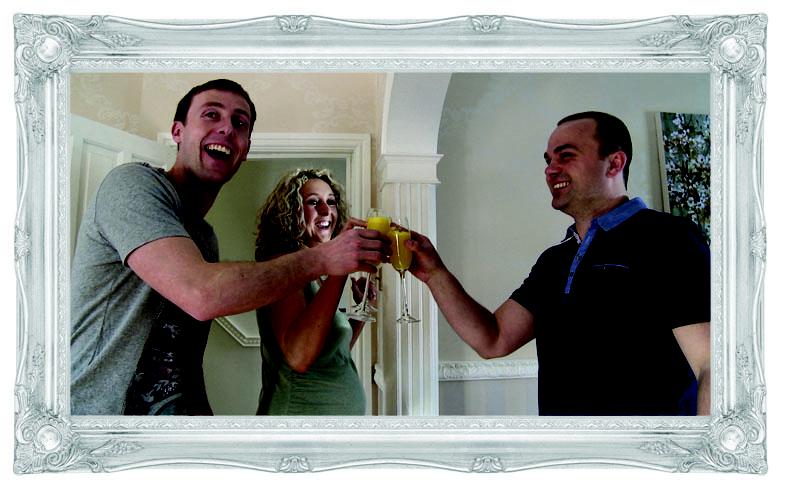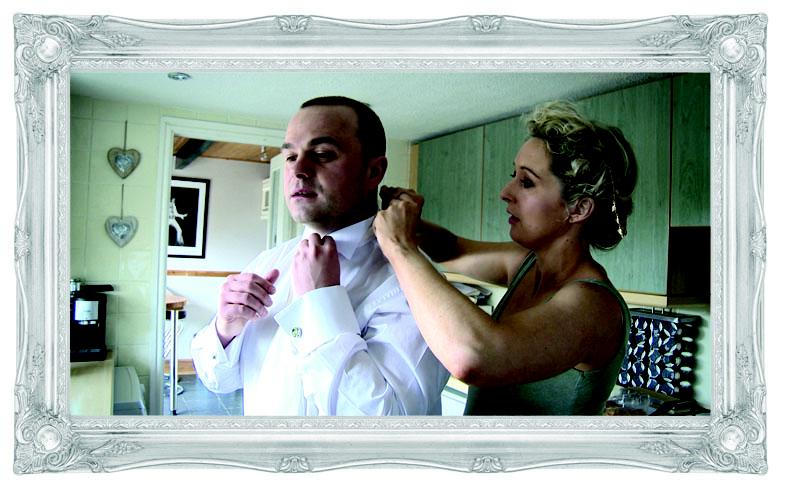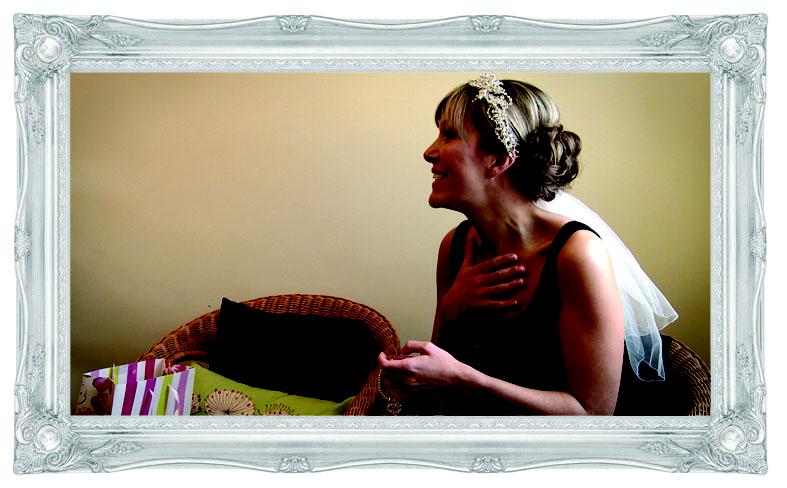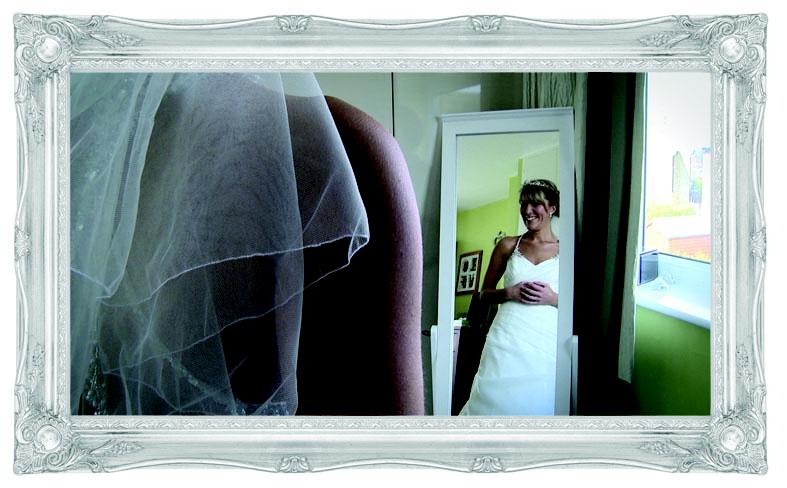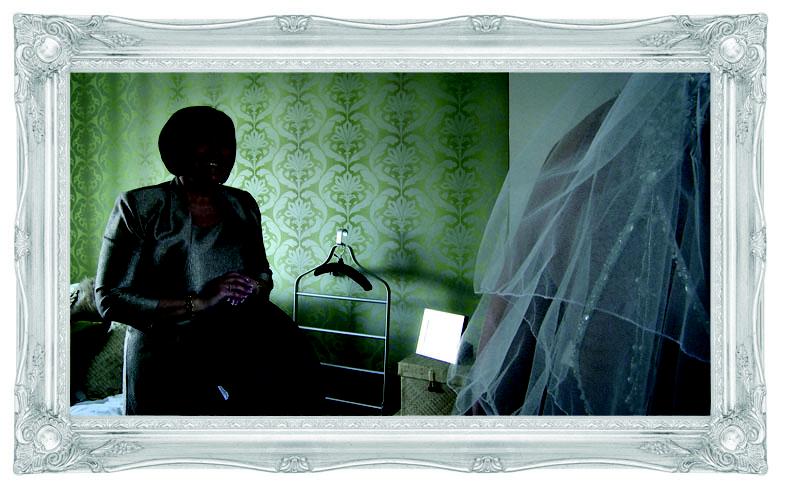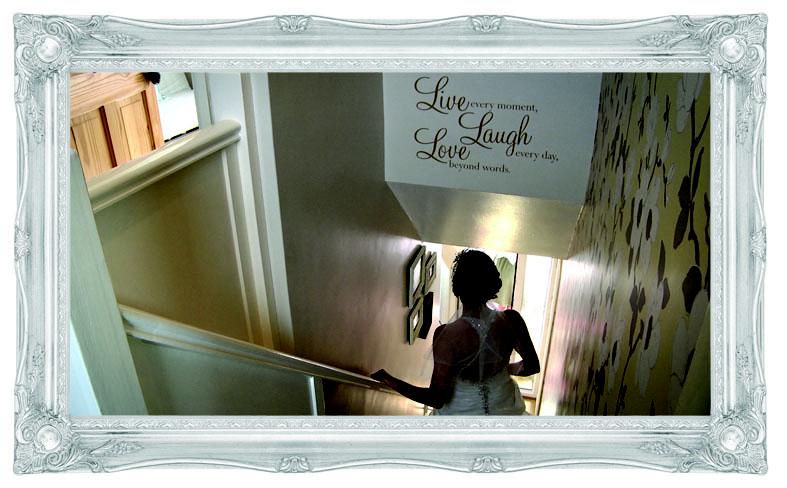 Over with the Groom bacon butties and champagne were the order of the day as well as a healthy dose of sky sports news. Once Andrew had figured out how to get his waistcoat on they headed over to St John's Church in Burscough Village and waited patiently for the bridal party to arrive. The ceremony was full of emotions. Emma and Andrew grinned like cheshire cats for most of it and after being pronounced husband and wife their guests were treated to a performance by their nephews (I say nephews as Leo made a little appearance towards the end, cute).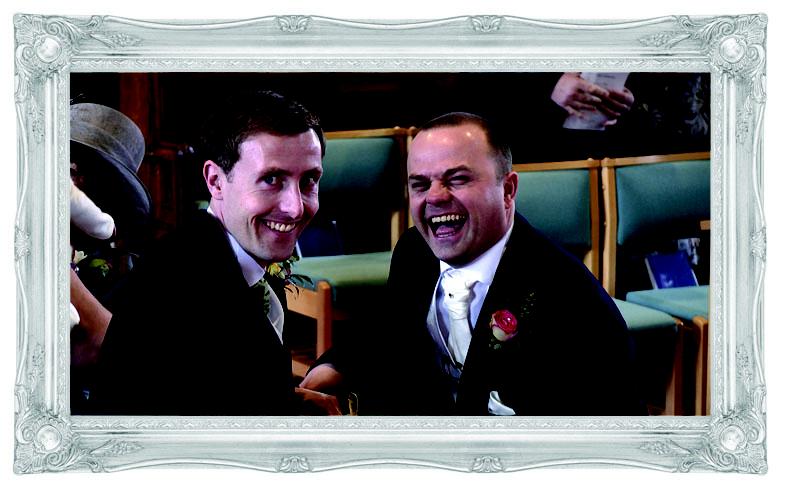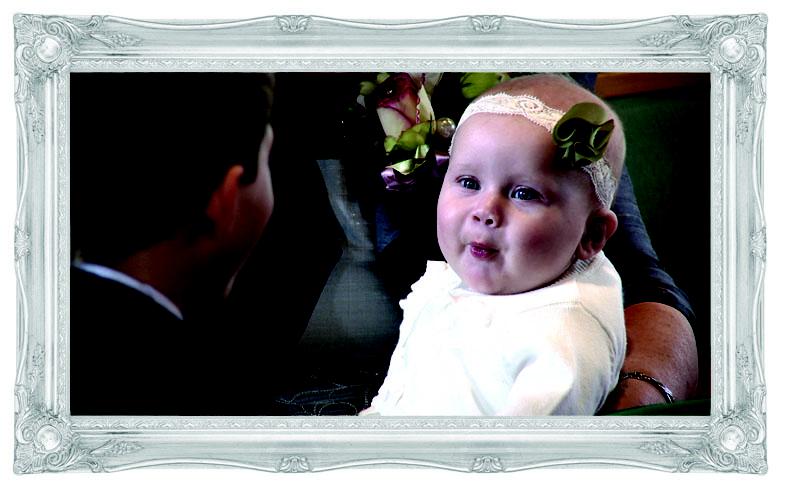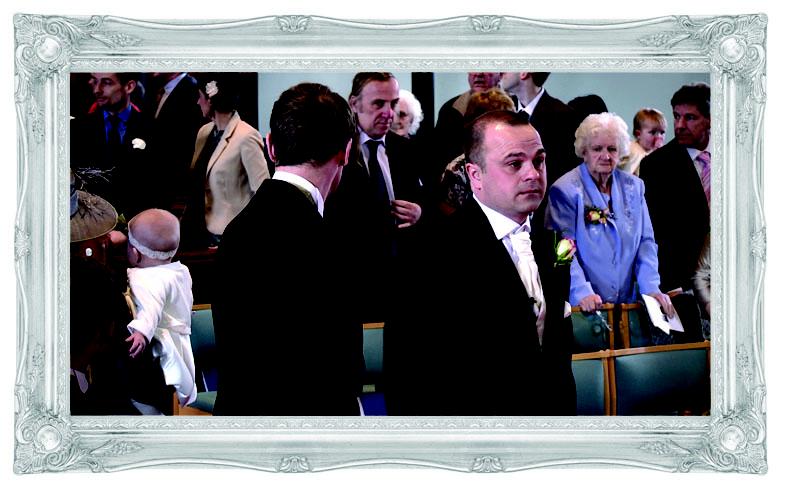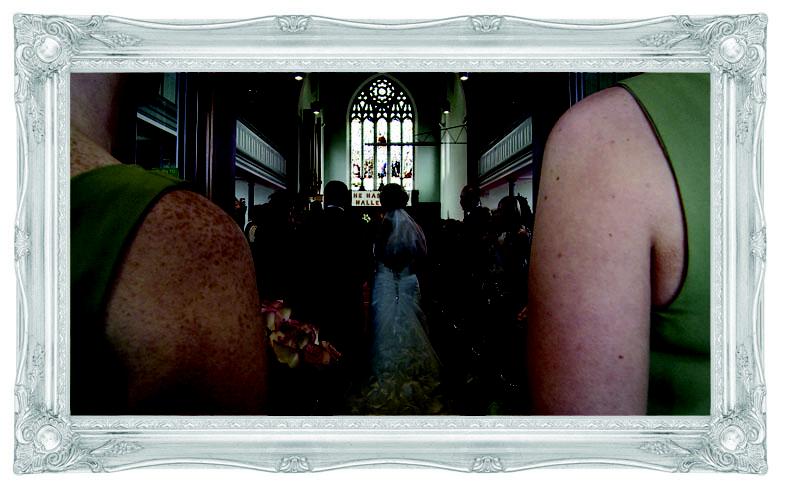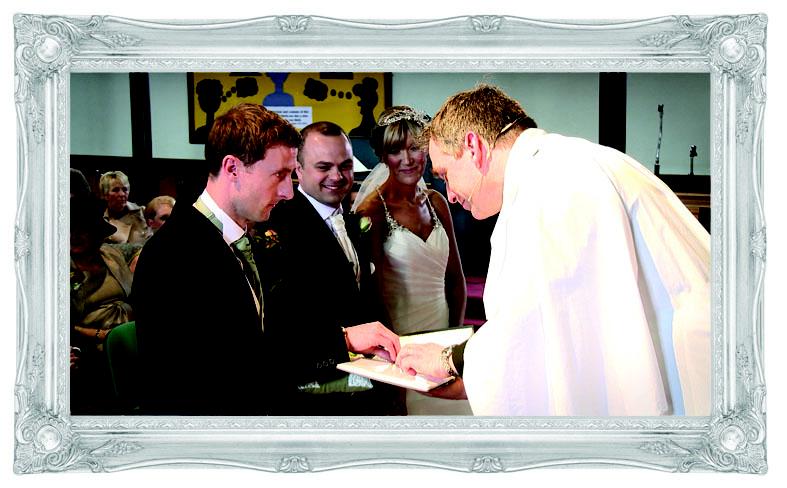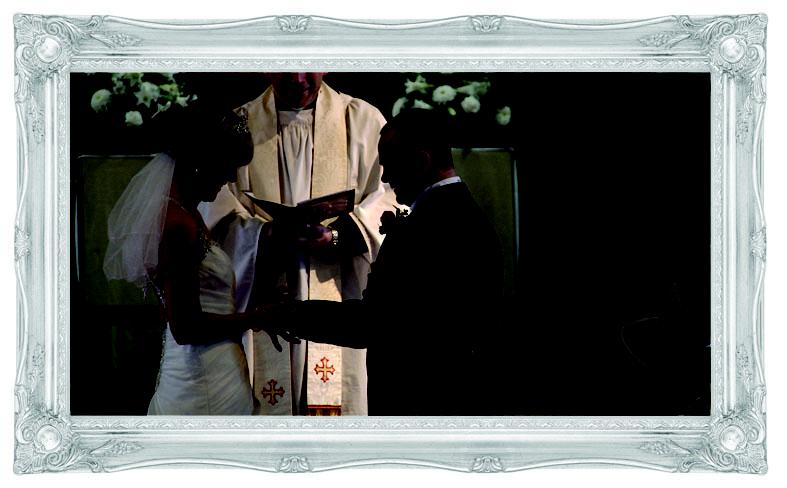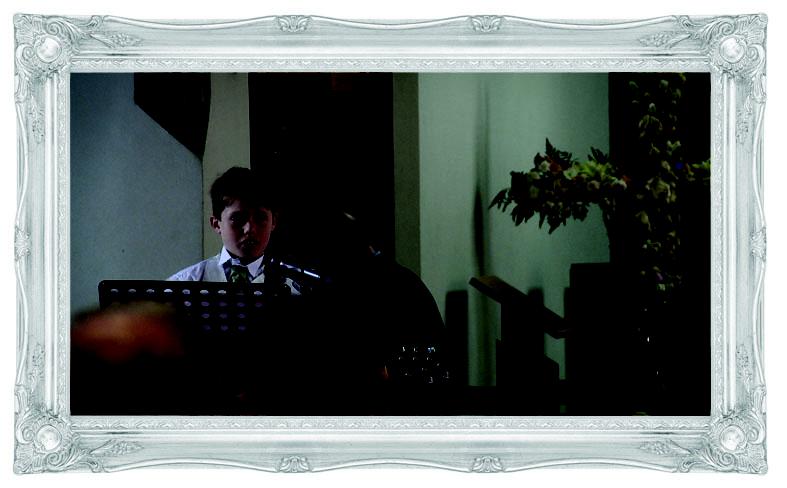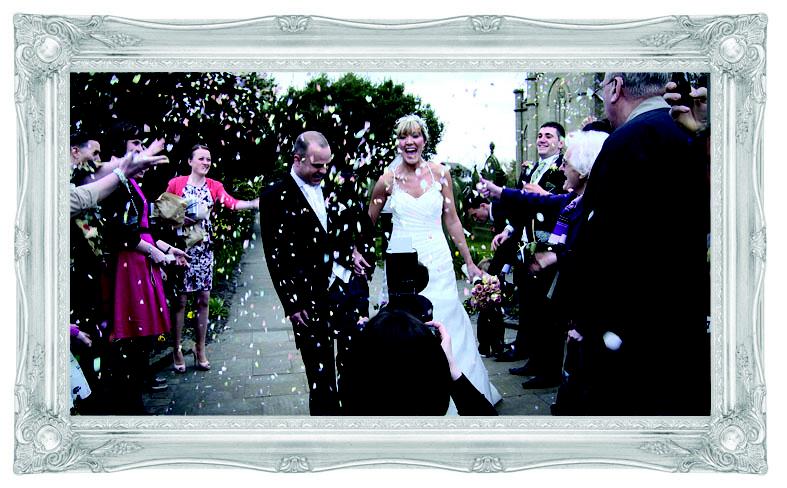 After the shower of confetti we all made our way over to Lancashire Manor (Near Skelmersdale and Wigan) to welcome our newlyweds and capture Evie from Chapter Photography work her magic with some couple shots and the family group shots. All this squeezed in before heading in to the beautiful Great Hall (now that really does have the wow factor with it's rustic exposed stone, wooden beams and high ceiling) for the wedding breakfast.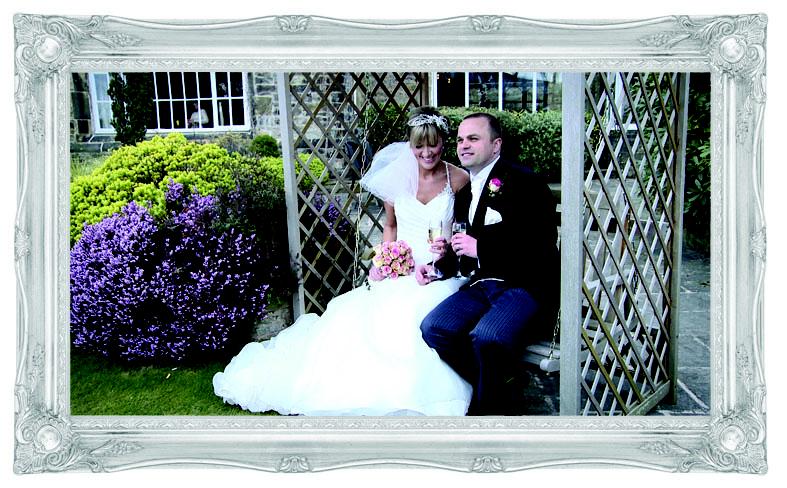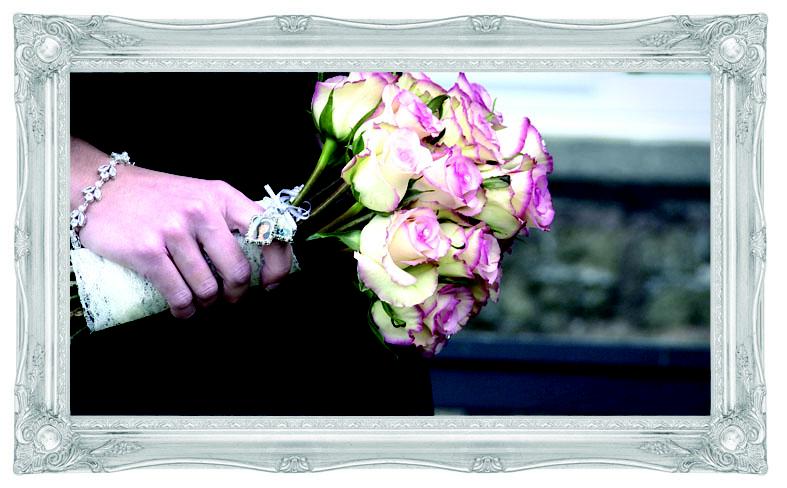 In the evening we were treated to cupcakes, a romantic first dance, more bacon butties and even an impromtu Gangnam Style from little Leo. Then I had to lock the camera away so I could enjoy a bit of the evening as a guest, and what an evening it was! Thank you Mr and Mrs Simpson for having me!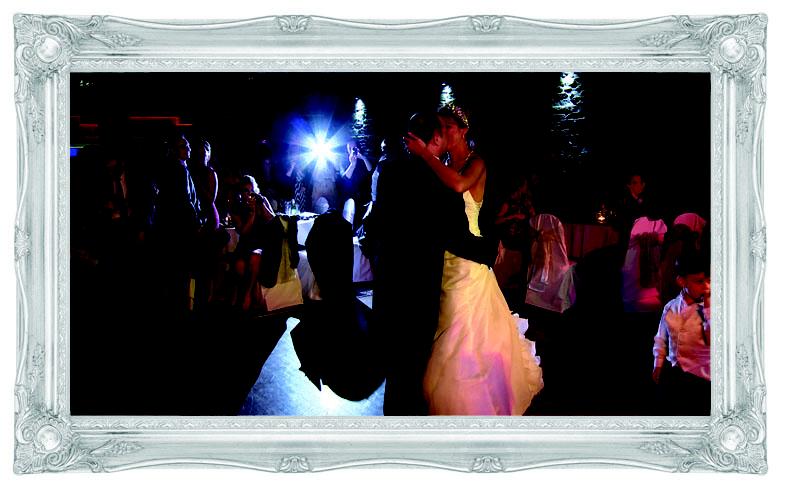 Wedding Ceremony – St John the Baptist Church, Burscough, Lancashire
Wedding Reception Venue – Lancashire Manor Hotel, Skelmersdale (near Wigan)
Wedding Photographer – Evie at Chapter Photography, Sale (Manchester)
Wedding Dress – Cosmobella
Wedding Cake and cupcakes – Betty & Junes Bakery, Ormskirk, Lancashire
Bridal Hair – Cabello, Ormskirk, Lancashire
Wedding Singer & DJ – Lee Ball