If you want a smart-looking and a reliable smartphone, then the BlackBerry Torch 9860 is waiting for you. This is the phone that you can rely on when you need it. It is purely a bundle of features.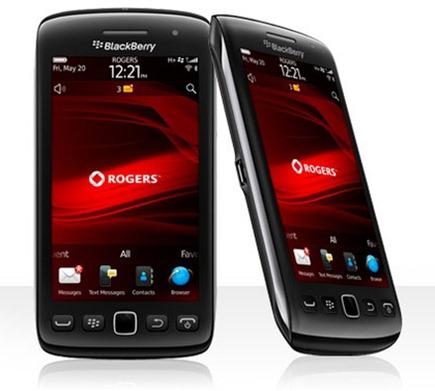 The phone comes up with the updated BlackBerry OS7. With this you will have an easy access to the phone's collapsible menu via the phone's home screen. You can also arrange your chosen apps to the position you want. Screens like mostly used, Media, Favorites and others. When it comes to navigating to your chosen apps, the phone will allow you to do this smoothly and easily.
If you want to find the phone's notification icon, then just look at the phone's tool bar. It is located under the phone's time and date. If you pull down the said icon, then you will instantly see your alerts. This includes your missed calls and your social media updates.
This handset is powered with a 1.2GHz single-core processor. The phone has embraced 3.7 inches touch screen with a resolution of 800×480 having pure capacitive user interface. which is very much responsive and smooth.
The browsing experience of the web using this phone is just perfect. Its big screen is more than enough to satisfy you in visiting your favorite web sites or watching your favorite movies and videos. The phone also include pinch to zoom option.
the phone doesn't have full QWERTY keyboard as other blackberry phones include.instead of felling sad about this,start using phone's virtual QWERTY keyboard.which you can adjust both in landscape and portrait mode.
This handset won't let you down when it comes to the camera. It ships with 5MP camera with autofocus and an LED flash,Video recording is HD (720p) up to 30 frames per second. It also includes a dedicated button for taking picture. With the phone's wide and big screen, you will definitely enjoy taking pictures and making personal videos.
The price of this thing is  430$.