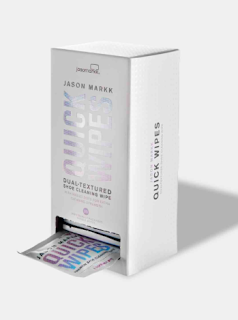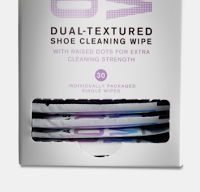 Jason Markk Quick Wipes
Step on a crack and break your mother's back. That's debatable. Step on my white kicks and we'll have problems. That's undeniable. Keeping some of your white sneakers and shoes clean in the Spring/Summer, well year-round for that matter, is hard especially in the city. Thankfully there's Jason Markk Quick Wipes. These handy little dual textured wipes come individually wrapped and fit neatly in a jean's fifth pocket or discreetly in your wallet. So if there's a soiled shoe emergency the smooth or dual side can get the job done and you can still be pristine for the affair. Available now at JasonMarkk.com.
Category: Footwear Accessories, Jason Markk, Men's Shoes, Men's Sneakers, Mens, Mens Accessories, Mens Footwear, Mens Shoe Care, Mens Spring/Summer 2016, Mens Style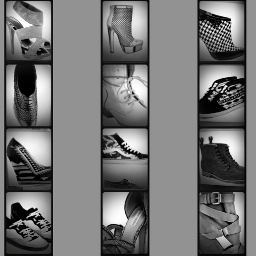 About SHOEOGRAPHY.COM:
Shoeography.com is a daily footwear blog highlighting what's new and what's hot in mens shoes, and women's fashion shoes!