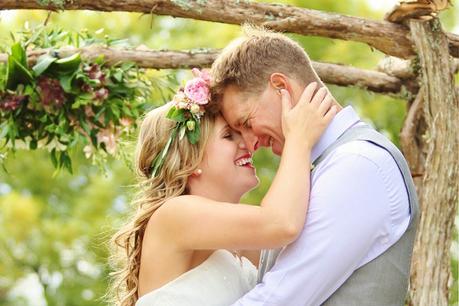 I can't stop smiling looking at the gorgeous images from today's wedding! It might have started when I spotted the couple's dog Riley dressed up for the occasion, ridiculously cute! (awww and check out the ring pic with his little paws included!). Scott & Emma's day is so bright and beautiful, filled with lots of clever diy, and all perfectly captured by Fantail Photography. Those with a love for rustic, vintage and all things floral will no doubt be inspired by this sweet farm wedding. Enjoy!
Photographer Fantail Photography | Ring Debra Fallowfield | Venue Groom's family farm, Te Puke | Flowers Honeysuckle Rose | Cake Miranda Keyes (cousin/bridesmaid)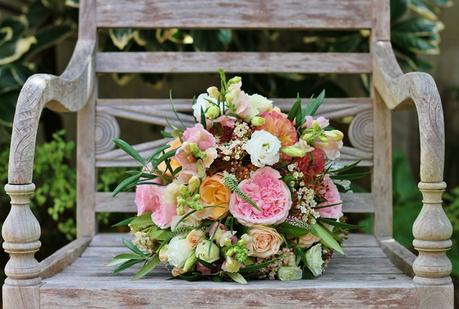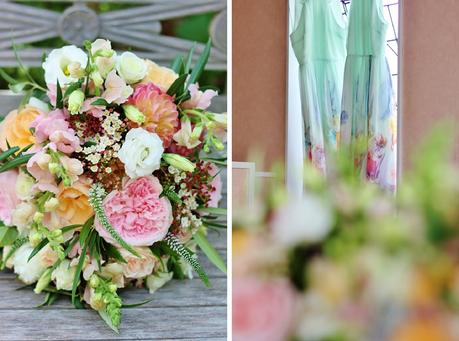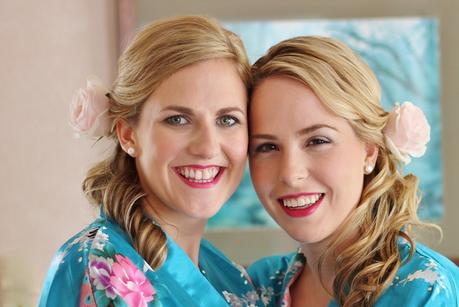 Tell us about the proposal...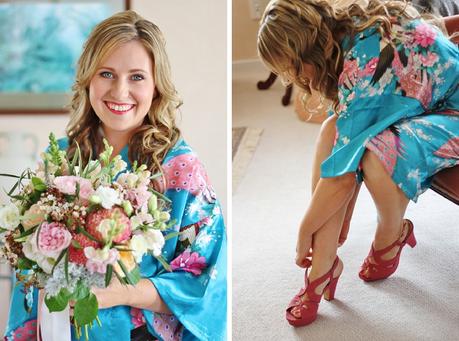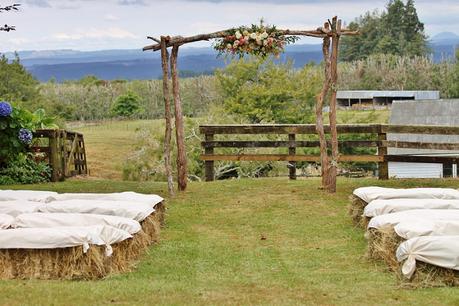 What was your highlight of the day?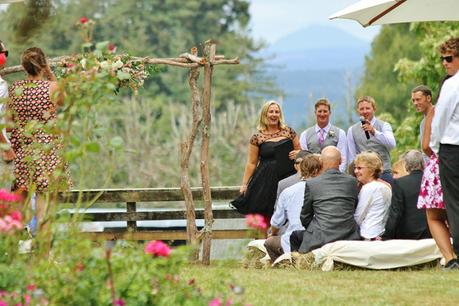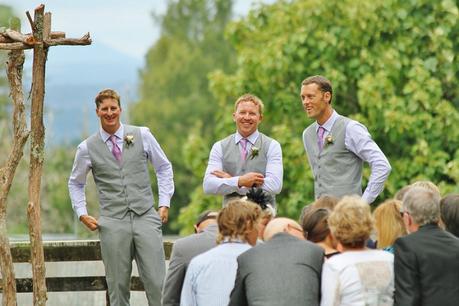 Tell us about finding your dress...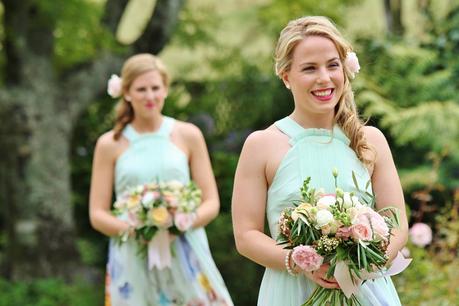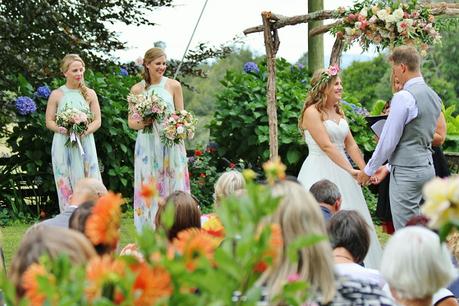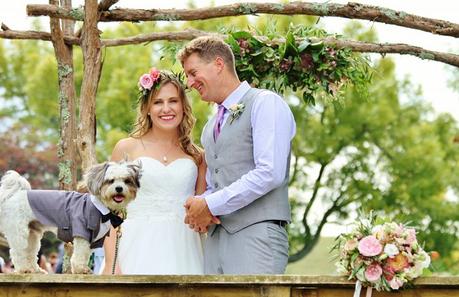 Tell us about your beautiful wedding flowers...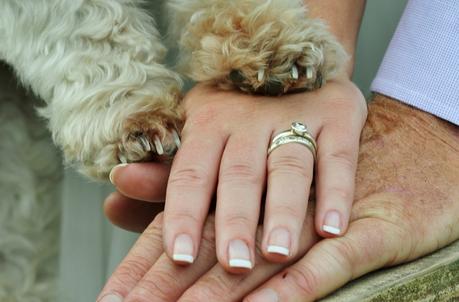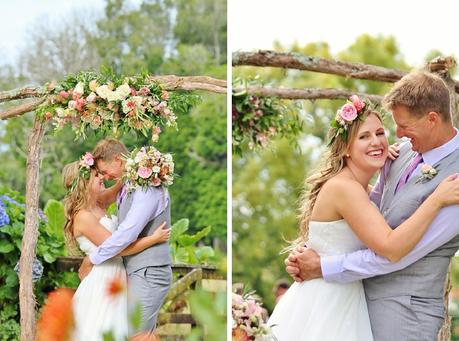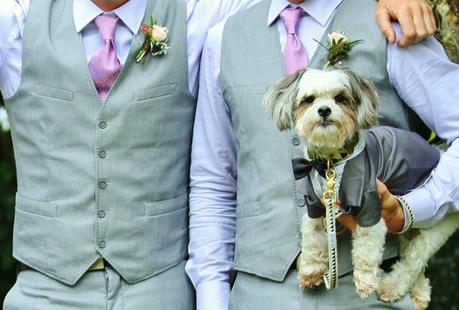 What was a favourite detail of the day?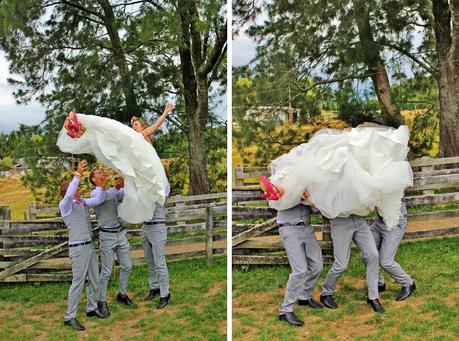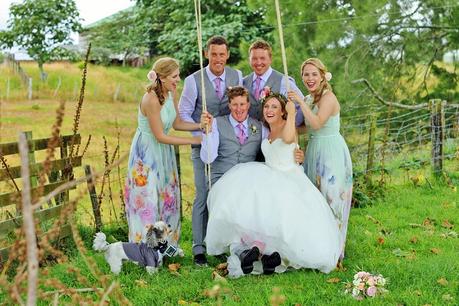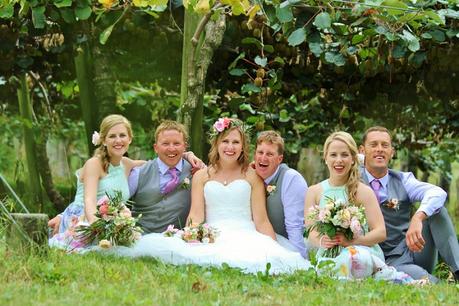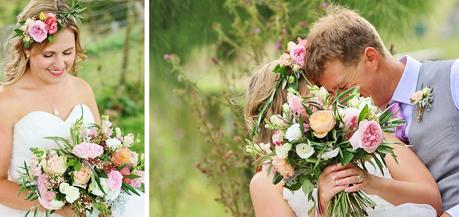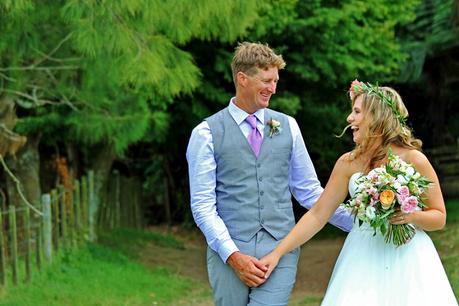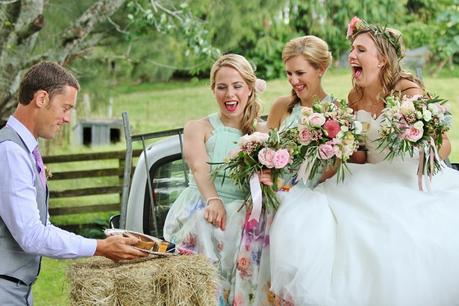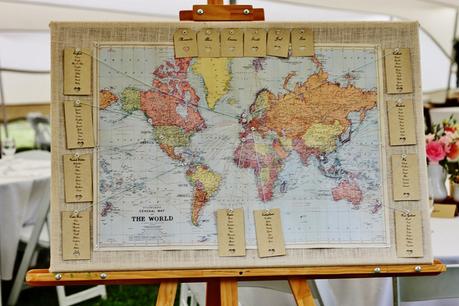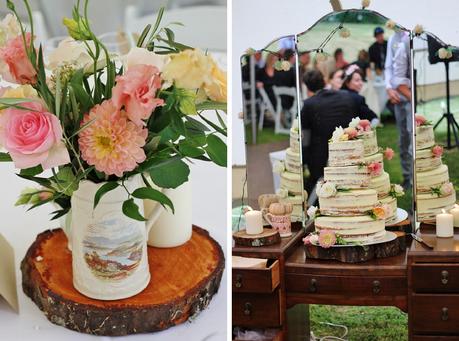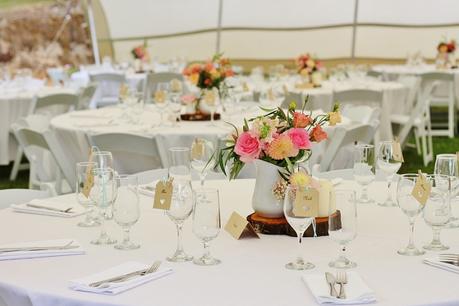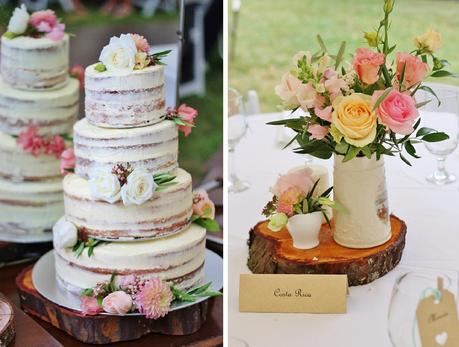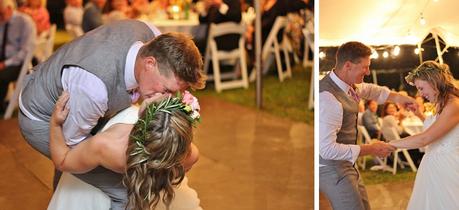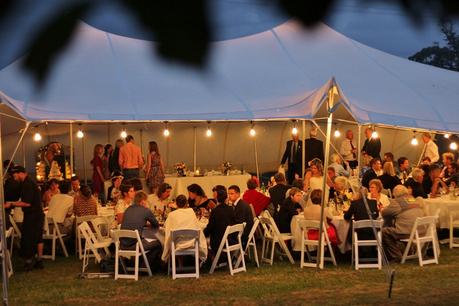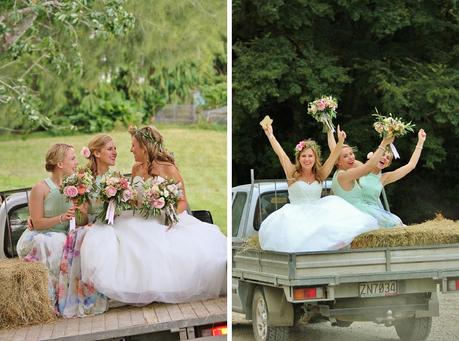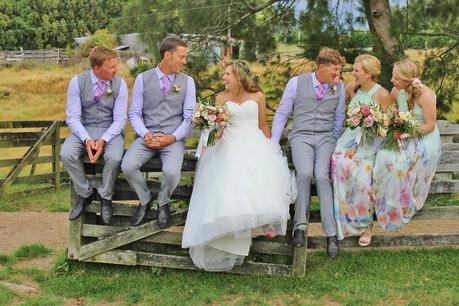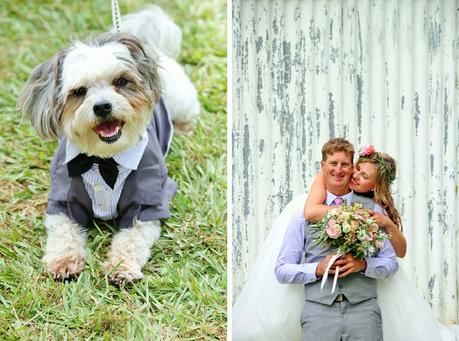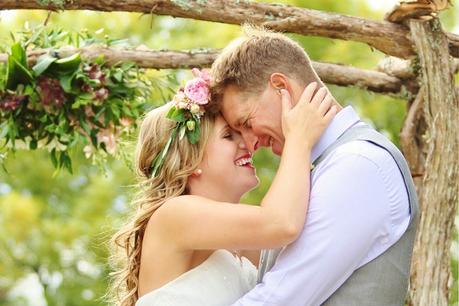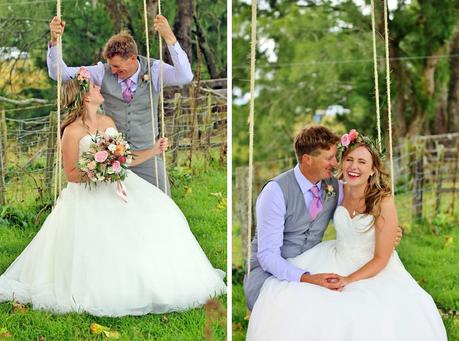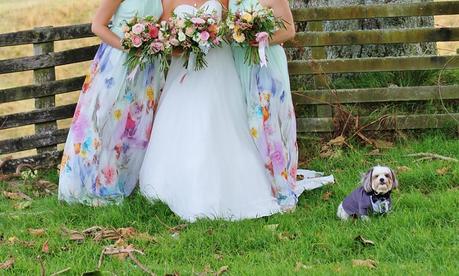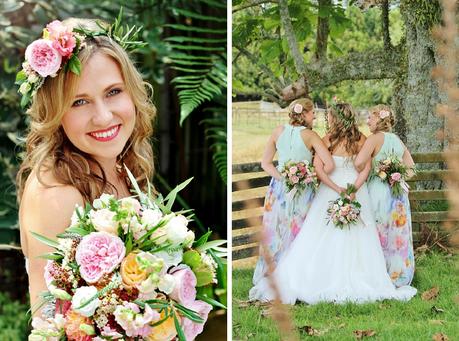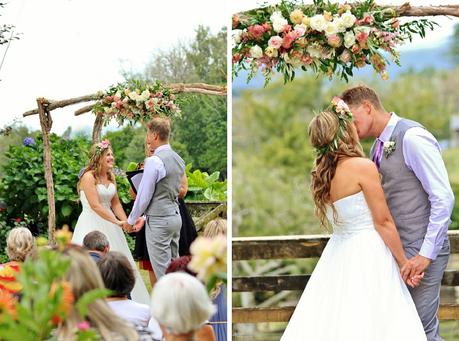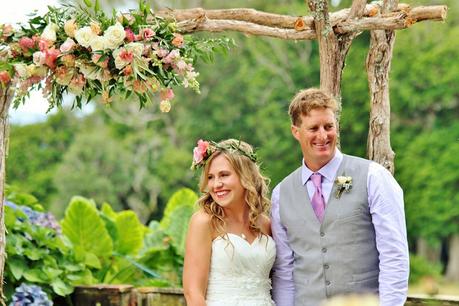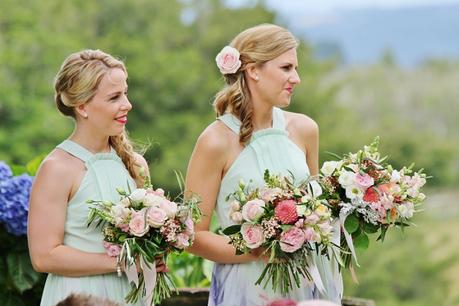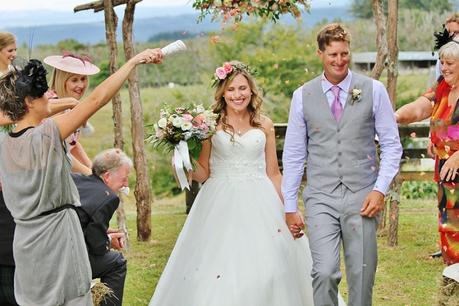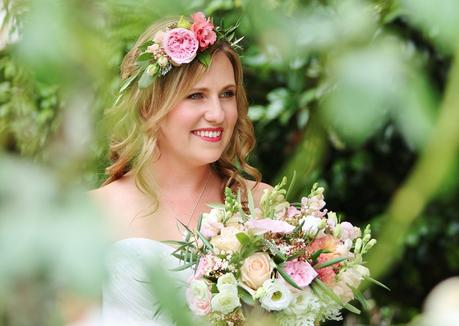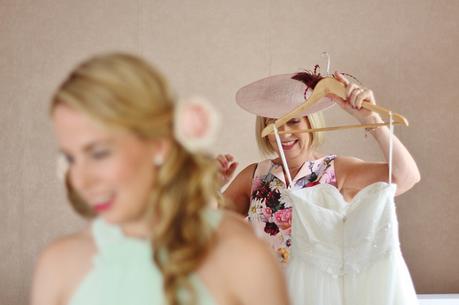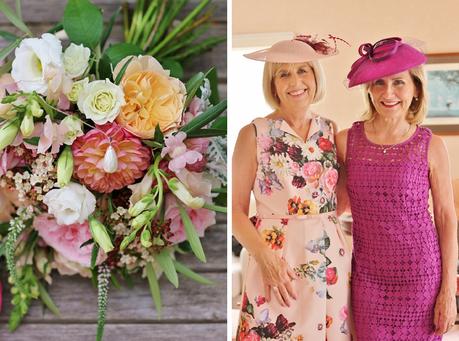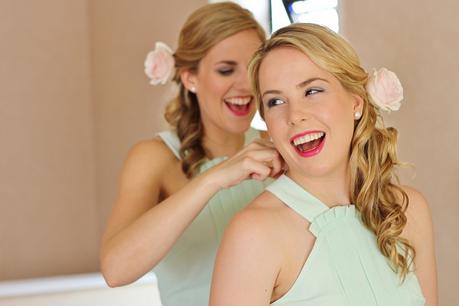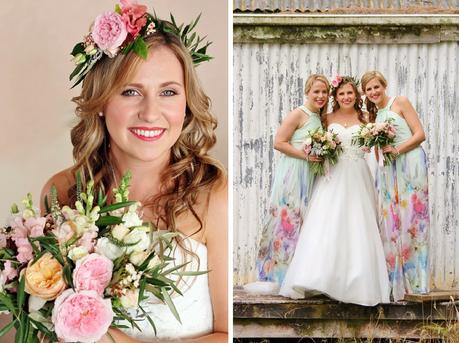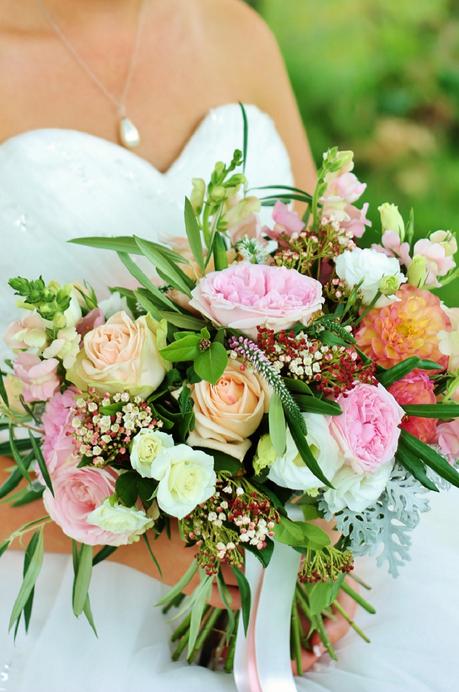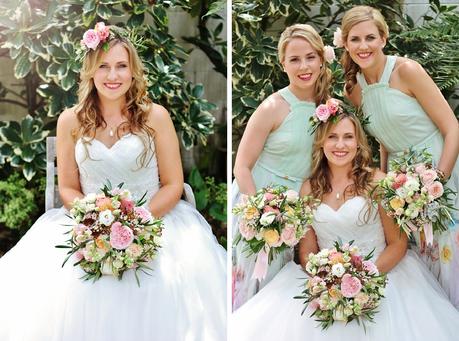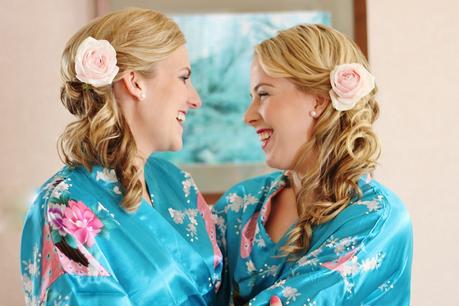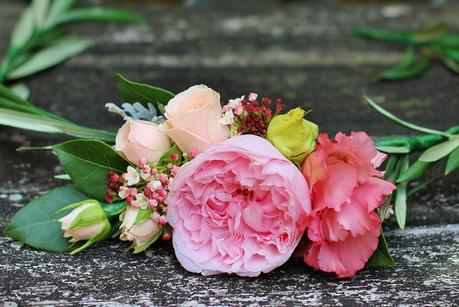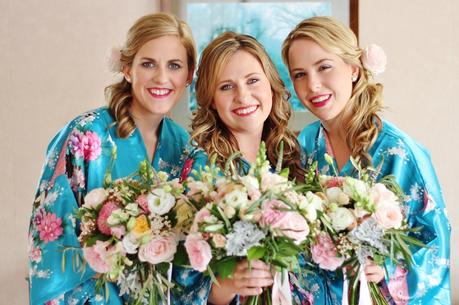 We met in Whistler BC in the summer of 2008. Scotty was working as a raft guide and I had a summer job in the rafting office. We were friend for a year before Scotty asked me out on a date. We've had so many fun adventures together including rafting down the Grand Canyon and moving to the beautiful Bay of Plenty in New Zealand where Scott is from.
Scott proposed to me on March 11th 2014 in the Redwood Forest, Rotorua. We walked up to a look out which looks out over Lake Rotorua and the geysers of Te Puia. We often walk our dog Riley up to this spot so it was just a usual late summers evening. We had a picnic once we got to the look out and Scott pretended that he wanted to figure out the timer setting on his new camera. As I stood waiting for him to join the photo he came over, got down on one knee and proposed. The ring is a beautiful custom piece by designer Debra Fallowfield.
Walking down the aisle with my dad and seeing all our friends and family there. Most of all having Scott standing their waiting for me, he looked so handsome and it felt wonderful to be marring my best friend.
I'm from the northwest of England and it was important for me to go wedding dress shopping with my mum and sister. So on a trip home in June my sister made appointments at a handful of bridal boutiques. I tried on lots of dresses and they were all beautiful but I did have an idea of what I wanted and couldn't seem to find it.
It was another day when we didn't have any appointments and my mum and I just happened to be passing a bridal store. I saw the dress straight away and knew it was just what I was looking for. The owner of the boutique called the designer and managed to order my size. She packed in to a little hand luggage sized suitcase and I brought it back to New Zealand with me and has alterations done over here.
The wedding flower we perfection. Jess of Honeysuckle Rose did all the flowers including my flower head band, the flower for the arch, tables and bouquets. The vintage milk jugs of the tables were all from Jess's collection. I knew the flowers were going to be beautiful but they were more beautiful then I could have even imagined.
There was a mix of David Austin Roses, Lisianthus, stocks and snapdragons, Jess designed the flowers to have a just picked feel which went perfectly with our relaxed and romantic theme.
Having both our family's there, joining together. They came from all over the world to be there to share our special day. I especially liked having my uncle and cousin from Scotland at the wedding in their kilts.
Another favourite detail was our little dog Riley in his suit. We brought it as a bit of a joke really and he is such a farm dog at heart but he looked so cute that I couldn't resist putting him in it.
The wedding was held at Scott's parents home in Te Puke, Bay of Plenty. The wooden rounds on each table were made from a rimu tree that has fallen down on the farm. The arch was also made from wood off the farm and put together by Scott, farther and uncle. I knew I wanted to give all the tables names and decided to name them after countries Scott and I had visited together. I then set about making the seating plan from a vintage map and florist pins. I also made the name tags to look like luggage tags.
My extremely talented cousin/bridesmaid Miranda Keyes made the naked wedding cake. Scott's mum dehydrated rose petals to use as confetti and we made little cones from doilies and brown paper to put them in.
I wanted a rustic feel and as we were on the farm we put out hay bails for the guests to sit on. We covered the hay bails with calico fabric which only cost $3 a metre, half the price of hiring chairs for the ceremony.
Photographer Fantail Photography | Ring Debra Fallowfield | Venue Groom's family farm, Te Puke | Flowers Honeysuckle Rose | Cake Miranda Keyes (cousin/bridesmaid)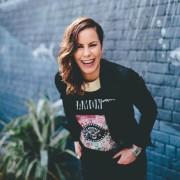 Founder and editor of P&L. Self-proclaimed shoe guru and lover of bogan chic (wtf!) Wife of a butcher, mother of 7 dogs and a cat. Bonkers.