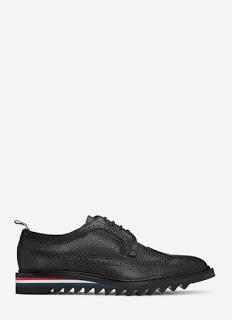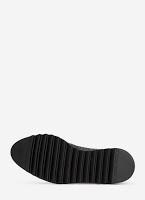 Thom Browne Longwing Brogue
I could say the fashion impresario but isn't he really much more than fashion. Thom Browne is an expert tailor, a showman, versed in the knowledge of the couturier and a skilled entrepreneur. Also, having just recently sold a majority stake in his company to the Zegan Group for half a billion dollars, he's also quite a shrewd dealmaker. Here is an example of why he has a cult status in the design world and among his core consumers. This Longwing Brogue is expertly rendered in a sweet black pebble leather with the patented twill heel pull detailing. This update features a unique serrated rubber sole complete with the red, white and blue color-branding to make this a nice take on classic and modern together with casual and dressy. Available now at Oki-Ni.com.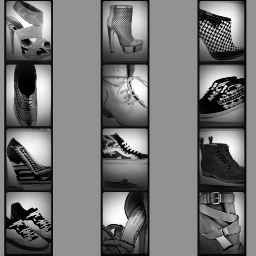 About SHOEOGRAPHY.COM:
Shoeography.com is a daily footwear blog highlighting what's new and what's hot in mens shoes, and women's fashion shoes!