Hi Huneybees,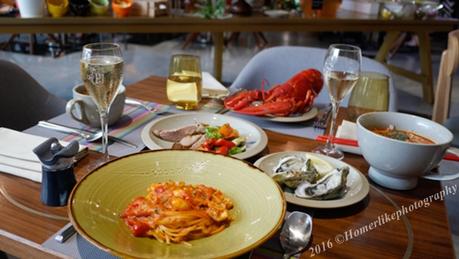 Sunday has always been a day of recharge and self reflection before a brand new week and nothing beats a good long relaxing brunch with your loved ones!
If having a relaxing Sunday brunch means enjoying a wide variety of food option, without the burden of time, the Borderless Sunday Brunch @ Grand Copthorne Waterfront Hotel Singapore may just be what you seek.
How often are we tore between choices of cuisines but at Borderless Sunday Brunch, you could enjoy THREE different food experiences - the interactive buffet restaurant @ Food Capital, contemporary Italian grill @ Grissini and dynamic bar @ Tempo - for as long as THREE hours for the price of one!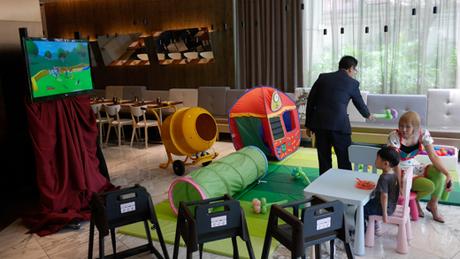 What's more, for parents with children, there is live entertainment including lovely balloon sculptures by  balloonist and face painting by
professional face painters to entertain

both you and your kids throughout your stay, ensuring a relaxing brunch experience for the whole family.
So what is so special about each of the

THREE different food experiences of this

Borderless Sunday Brunch? Let's find out.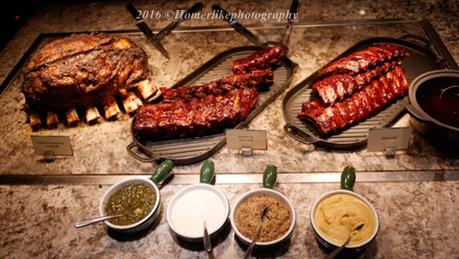 Food Capital offers an extensive array of Asian and International menu for dinners
Food Capital
is where
Asian and International menu are been served

and what set it apart from most major hotels' buffet offering is its truly extensive array of ready-to-eat stations, fresh seafood on ice and cook-to-order kitchens.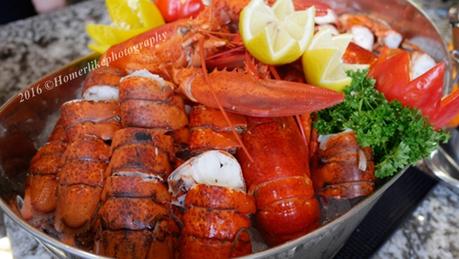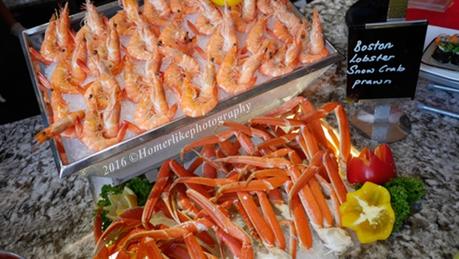 Just to give Huneybees a sense of how extensive the offer is, there are Chinese work and dim sum delights, Indian favorites of
curry and tandoor,
potato salad with walnut plus walnut oil dressing and mixed seafood salad with penna pasta plus fresh basil pesto dressing from the salad bar, (
and I'm just half way there...
) the savour fresh sushi and sashimi and tempura fried at the Japanese station to
the poached main lobster, freshly shucked Irish and Canadian oysters, chilled tiger prawns, New Zealand mussels and mud crab and scallop with roe!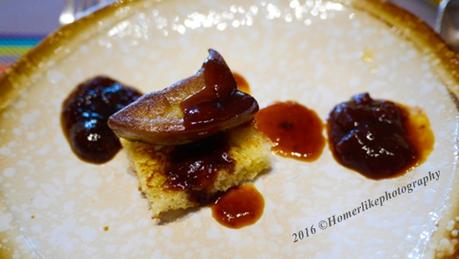 Fancy foie gras at Borderless Sunday Brunch?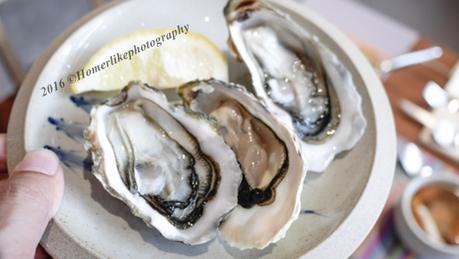 Fresh and juicy Oysters makes my day at Borderless Sunday Brunch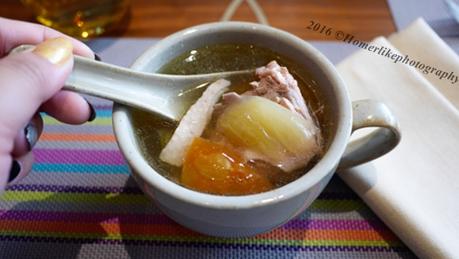 Teochew salted duck soup is just right in term of saltiness
The must-try for me is
pan-seared foie gras, Teochew salted duck soup, poached main lobsters, snow crab legs and the fresh and juicy oysters!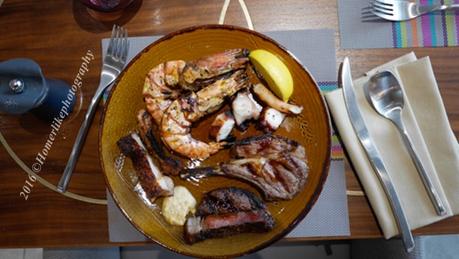 For starters at the
contemporary South Italian restaurant

,
Grissini offers a delectable selection of antipasti such as grilled asparagus with shaved parmigiano, grilled pears and pancetta as well as a

delightful assortment of cold cuts are available including mortadella, coppa, salame, casalingo and prosciutto cotto.
The star of Grissini is the Josper oven, where all kinds of meats could be cooked as required including baby spring chicken, Australian rack of lamb, prime wagyu beef ribeye, Mediterranean octopus and king prawns.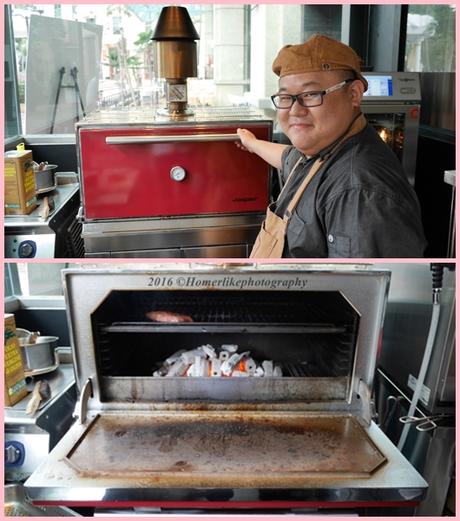 The chief
could work at high temperatures, sealing the product, smoking and grilling at the same time all thanks to the

uniqueness of Josper oven, which combines the function of an oven and grill and is fired by charcoal and flavoured wood to bring out the aroma and texture of the ingredients.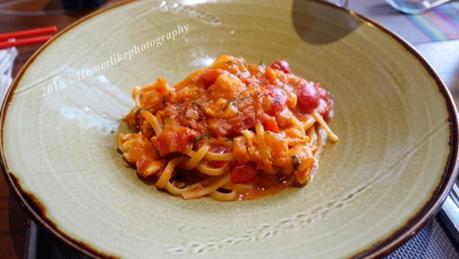 Love the source and al denta texture of Boston Lobster Linguine
The must-try for me here is
B

oston

L

obster

L

inguine,
"white" pizza (with black truffle paste), w
agyu ribeye and the spring chicken!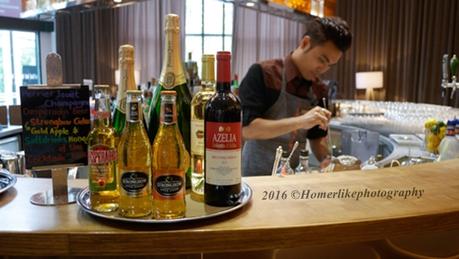 Do remember to leave some space in your stomach for desserts and
signature cocktails and mocktails at Tempo bar. What best way to  conclude your gastronomic odyssey than with a bevy of tantalising desserts such as
vanilla crème bruleé, raspberry green tea mousse with azuki bean, white peach rosemary mousse with raspberry celery cream, Irish bailey tanariva cream with orange carrot cream, baked cheese cake, pineapple tart with coconut lime cream and more.
The must-try for me here is the

Fanta Strawberry

or Mango madness slushie!
At

SGD

98++ for a Sunday

b

runch, it may be seem to be a luxury for many but consider the variety of premium

food

choice available, you

can be

sure that there's someth

ing for everyone!
Whether its a special day to celebrate or a make up day with the famil

y after a long week of hardwork,
Borderless Sunday Brunch @ Grand Copthorne Waterfront Hotel Singapore is where your choose for Live to Eat!
For me
a plate (or two?!) of

tasty Boston Lobster Linguine (usual price SGD$36++)

with

the

che

f recommended

Spring Chicken (usual price SGD38++) and
the free flow of fresh oysters and lobsters (priceless!!!!) wi

ll

more than enough to make my Sunday!!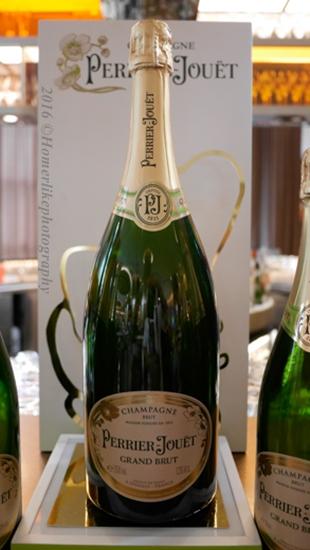 If you are into Champagne, an additional SGD40++ per adult for 3

hours of free pour of the award winning
Perrier-

Jouët Grand Brut Champagne from France 

is more than enough to make your dollar worth!!! Just remem

ber not to drive thereafter
Borderless Sunday Brunch (Food Capital, Tempo, Grissini)
Sundays, 12.30pm to 3.30pm
Adult: $98++ (with free flow of juices and soft drinks)
$
138++ (with free flow of
Perrier-
Jouët Grand Brut Champagne, Strongbow ciders, cocktails, house pour wines, juices and soft drinks)
Child: $49++ (with free flow of juices and soft drinks)
Lovely Sunday.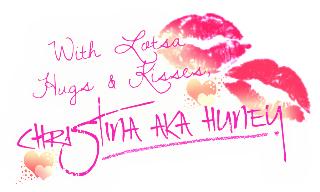 Don't forget to stay tuned to my blog / like my blog's Facebook page / follow me @huney_84 on Twitter & Instagram  for the latest updates!
http://www.huneyzworld.blogspot.com