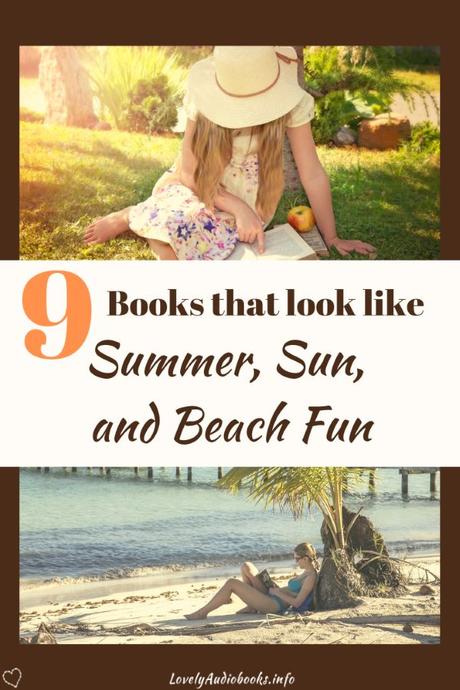 Day 11 was spent with me by discussing A book on your TBR you can't wait to read this Summer. If you missed the discussion, feel free to check it out by clicking on the link with the title. The next day of the Summer bookish blog hop was spent with Eline at Lovelyaudiobooks.info discussing Book covers with Summer feel to it.
All of the month of June, we are hopping from one blog to another to celebrate Summer Bookish Blog hop month. Through these hops, we will be discussing various topics related to reading, reviewing and relating them to the feel of summer. Want to join us in the next blog hop? Join our Facebook group.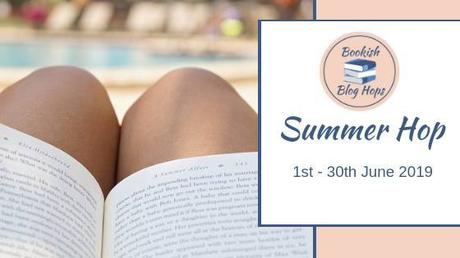 In many of our previous blogs, we discussed the effects of summer on reading habits. Having more time in Summer gives us more time to read. We also discussed that, in spite of our exhaustive to-read list, we still get confused on which books to gobble in the extra summer hours.
It is precisely for this reason that we are discussing this topic on Eline's blog. Here, she along with so many other bloggers share their favorite summer time read. It may be classics, new releases or tried and tested favorites. But it will all be new and it will all be summer fresh.
To discuss this topic on Eline's blog, along with Eline herself and her 9 Summer favorites, we also have Leslie Conzatti at Upstream Writer, Jo Linsdell, and me sharing our favorites for Summer '19. Check out our discussion at 9 Books that look like Summer, Sun, and Beach.
Day 13 shall be spent at Becki's blog A book lover's adventure, discussing "Books set in place one wants to visit" Do check out the discussion by clicking on the link.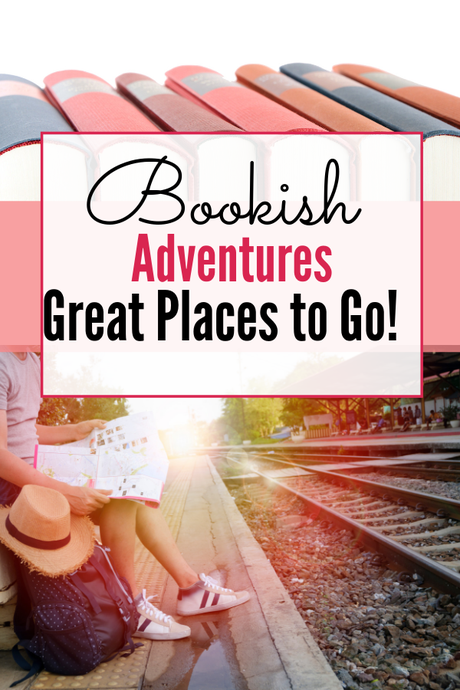 We have been blog hopping all through June. Did you miss out any of our previous hops? Check out the list below and visit the blog that you would like participate in discussing.
Would you or do you choose a book solely on the cover? – Hosted by Eline
How do you choose the next book to read? – Hosted by Eline
Is there a specific genre you like to read during the Summer? – Hosted by A booklover's adventure
What were some of the most memorable books you read as a child? – Hosted by Laura Doherty – Sawdust & Spoons