This wedding has got to be up there in my Top 5 favorite ever weddings! Jo and Dan celebrated with family and friends at the stunning countryside estate, The Ashes (who just won Best Wedding Venue in the 2014 Wedding Industry Awards). Not only was the setting stunning but the day was full of fun stuff! We had personal wedding vows,  Howard Wing entertaining the masses, some very funny speeches, casino tables, a cool photo booth and a first dance song that has been stuck in my head ever since!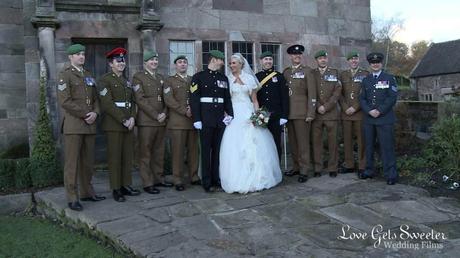 Click here to read more and see their wedding highlights film
I started the morning filming Jo get ready with her Mum and Sister alongside the delightful Lisa Aldersley (Wedding Photographer). Michelle Sisson was on hand to make them look gorgeous but I kept getting distracted by that amazing Ian Stuart wedding dress…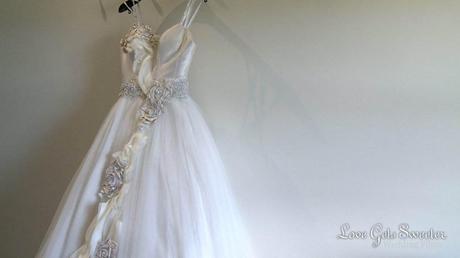 Jo looked amazing when she finally got round to slipping in to her wedding dress. There wasn't a dry eye in the house after her Dad gave his approval but a knock at the door meant it was time for us to make our way over the courtyard to the barn…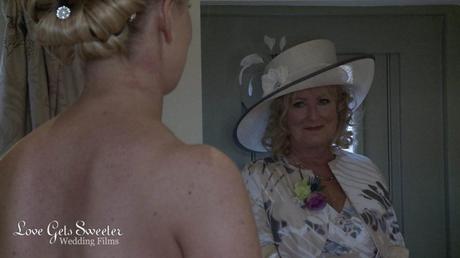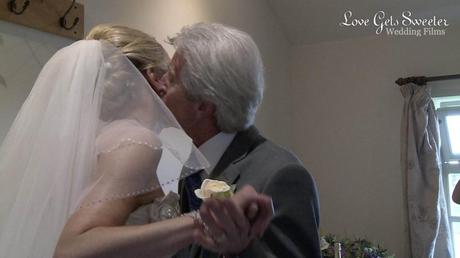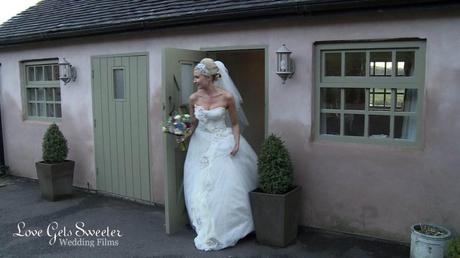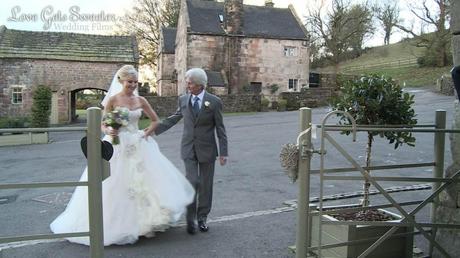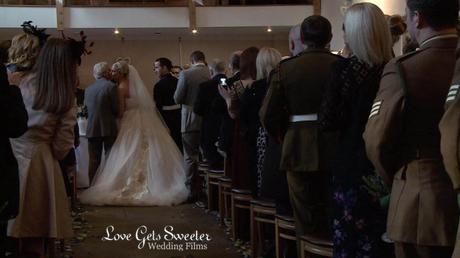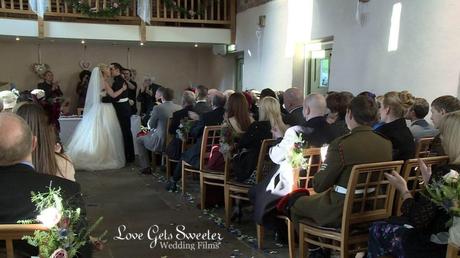 I do love filming the group photographs, you really get to see the real relationships and in this case there was a lot of mickey taking-especially with the military lot!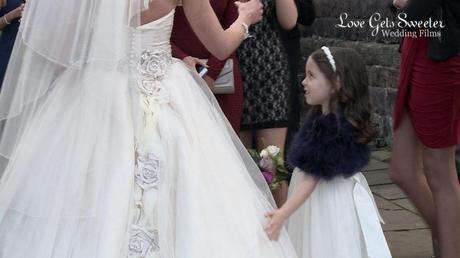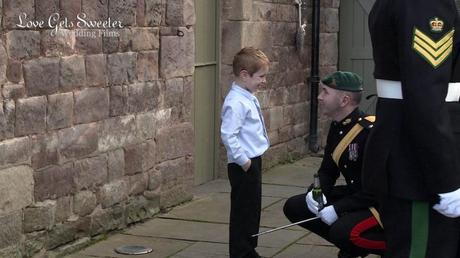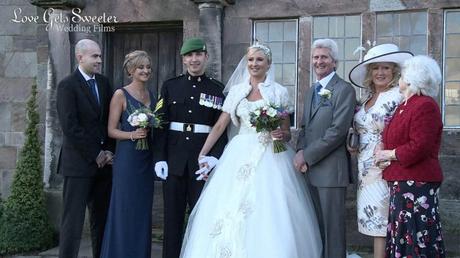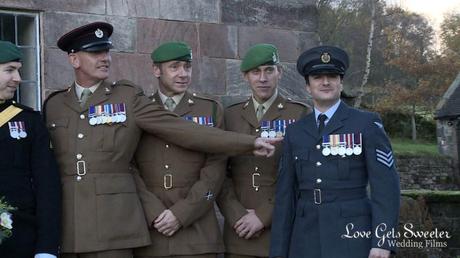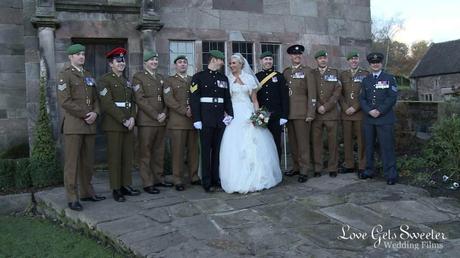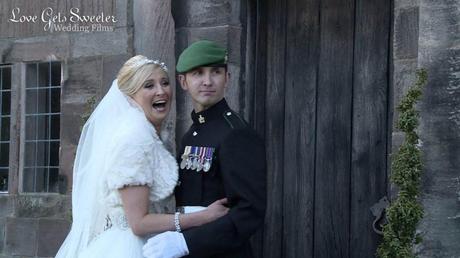 Before we even got to the speeches we were entertained by the incredibly talented Howard Wing. You really need to experience him in action to get how great he is at entertaining guests at a wedding! Thankfully the speeches kept up with the pace and we full of humor and before we knew it the first dance was upon us…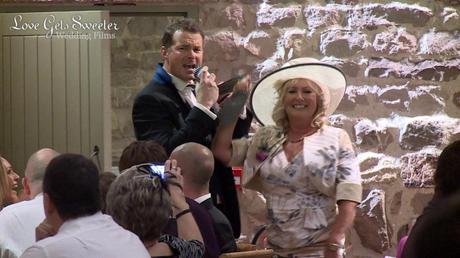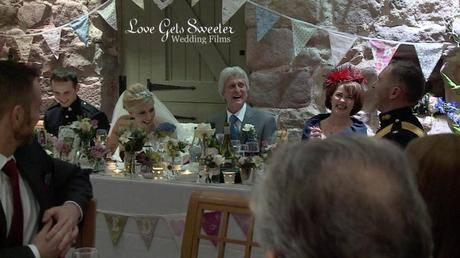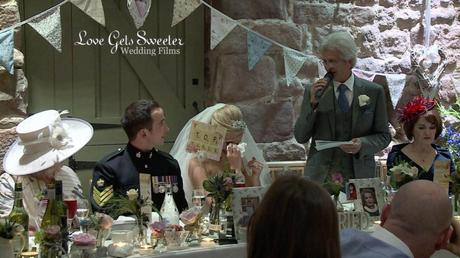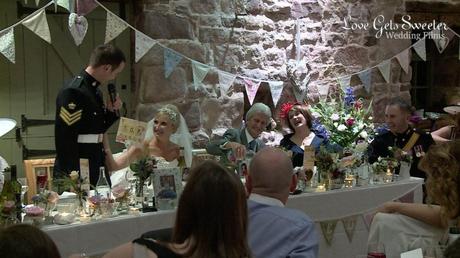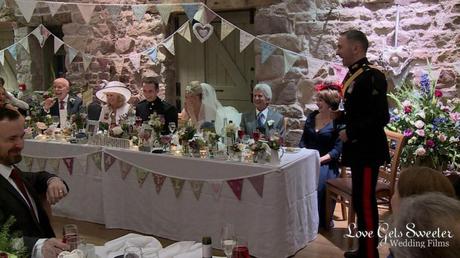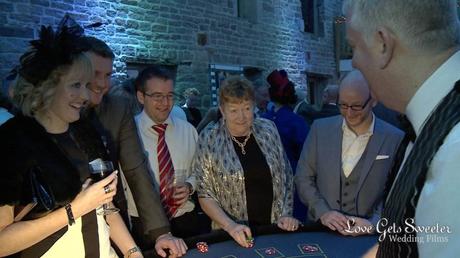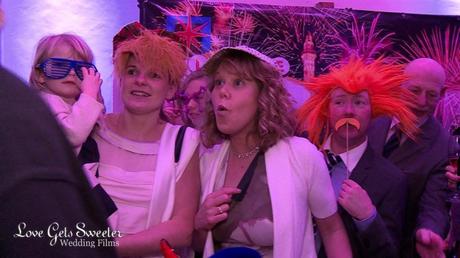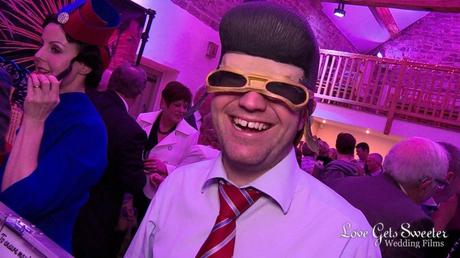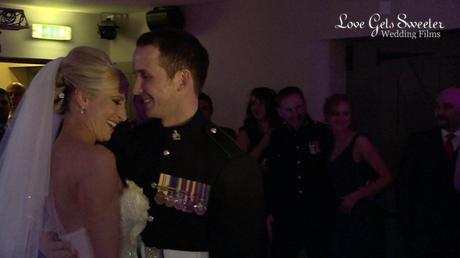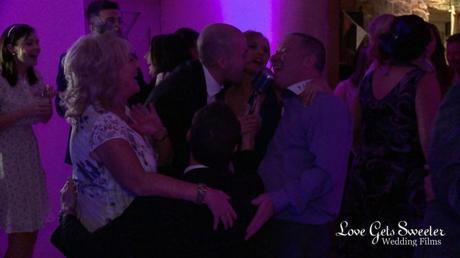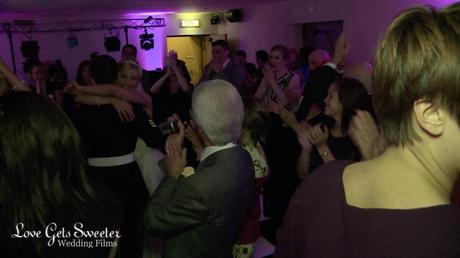 Thank you Jo and Dan for choosing Love Gets Sweeter to film your wedding day! I had a blast on the day and I'm still making the most of the amazing bits we've captured and creating quite a few films for the lovely couple!
Wedding Venue – The Ashes, Endon, Staffordshire
Wedding Photographer – Lisa Aldersley
Wedding Entertainment – Howard Wing
Wedding Make Up Artist – Michelle Sisson,