Hummus has long been a mainstay among New York's many, many street food options, but now a new trend has hit town: the manousheh.
From Beirut with Love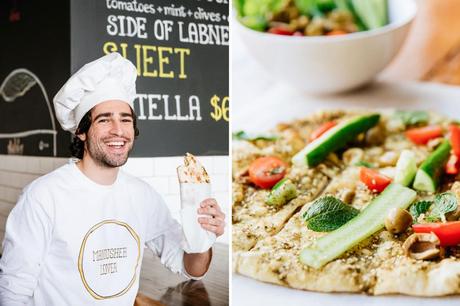 While the origin of hummus is a topic that continues to cause controversy between rival nations, the manousheh has indisputably Lebanese roots. Lebanese women would traditionally bake a batch of bread in a communal oven every morning, to provide their families with their daily needs. They would then prepare smaller portions of dough with different toppings for breakfast – the manousheh.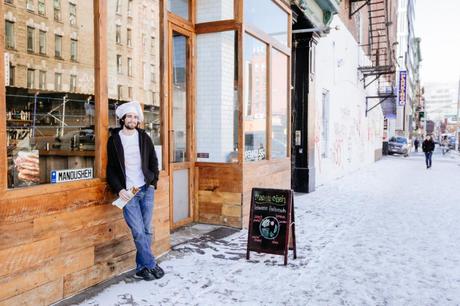 Twenty-nine year old Lebanese-New Yorker Ziyad Hermez has been spreading the manousheh revolution throughout the streets of Manhattan since the summer of 2013, when he opened his pop-up bakery 'Manousheh NYC'. Situated in the Old Bowery between the Lower East Side, Nolita and in the midst of Soho, it's a hip part of town.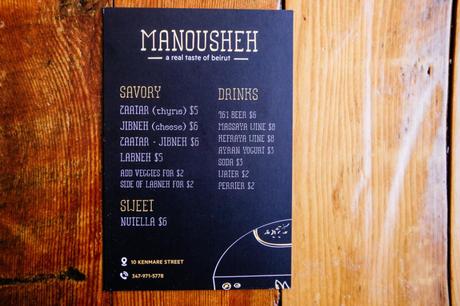 Read the full article on Brownbook