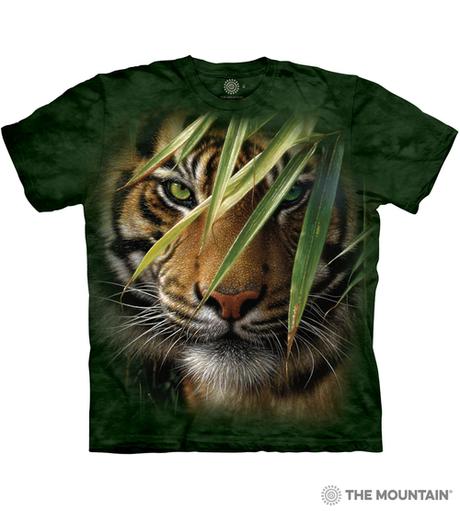 It's common for us to fall in the habit of looking, well, common. We could have forty different outfits in the closet, and somehow, we still claim there's nothing to wear. From there, we go in our wardrobes and pick out the same few outfits we can't seem to stop rotating. Somewhere along the line, that gets boring, right? So, what's a girl to do?
Go Brighter
Feeling drab? Wearing yellow accessories should do the trick. According to Vogue, a quick way to improve your mood and look fashionable doing it is to opt for vivid and striking hues, such as oranges, neon greens, hot pinks, and yellows, of course. Bright colors may change the moods of those around you, as well, making them feel better about you.
Constance Hart, a color therapy expert, said, "Color has an effect on our psyche. It's always affecting us whether we are aware of it or not."
Yellow handbag, anyone?
Layers
Layers not only add depth to your outfit but also have the potential to frame your face when worn on the upper body. A rococo or baroque scarf, for example, can emphasize your facial features, bringing out your optimal beauty.
Prints
There's nothing more endearing than a lovely woman adorned in floral, or for that matter animal, prints. You'll exude major self-confidence and a particular feminine energy as soon as you step into the right pattern.
To avoid coming off as tactless, stay away from dated and grandmotherly prints, for lack of better terms; avoiding such has as much to do with the type of fabric as it does the print itself; velvet, 100 percent polyester, and other stiff garments with prints tend to give off tasteless vibes.
Camo, flowers, cheetah, leopard, stripes, polka-dots and plaid executed properly are all a safe and stylish bet. Go for it.
Here's a bonus tip for my fashionistas on a budget. If your purse strings are pulled a little tight, no worries because now manufacturers are doing imposter prints of your favorite designer brands.
When tastefully done, they are a brilliant and perfect substitute to the expensive originals. Plus, you'll look like a million bucks for hundreds and thousands of dollars less.
From Head to Toe
Dressing in the same color from head to toe gives you a leaner appearance, especially if it is a darker, solid shade, such as black, charcoal or burgundy. The linear aspect of it all makes for long lines. Consequently, the wearer looks taller and thinner. If enhanced height and svelteness rock your boat, give this a go.
Dab of Red
It's been scientifically proven; the woman in red is the one who garners the attention, be it at work or at play. Whether you slap on some crimson lippy or a scarlet maxi dress, center stage will be yours-and maybe a hot date.
Complexion Matching
Photographers constantly urge their subjects to find the light and to "work their angles." Why? The photo shoot turns out better, and the subject comes across as photogenic.
Likewise, I urge you to find your look. How? Well, always purchase items that flatter your figure and bring out your complexion. The key is to figure out if your skin leans more to the warmer side or the cooler side.
You subsequently choose the best color to don according to your warmth or coolness of tone, and without much effort, you're a beaut, seriously. The celebrities do it all the time. Why shouldn't we?
Flamboyance
Want to add some depth to your outfit? Have a little dramatic fun.
There are all kinds of cool elements incorporated in dresses, jeans, coordinates and jumpsuits today. Get something with faux wings as sleeves or oversize ruffles around the collar or hips or ginormous bows, giving you that life-size Barbie feel. I dare you.
Color-blocking
Another key to jazzing up your wardrobe is the simple, all-in-one color-blocking technique. It makes a contrast that lends a woman curves if she happens to be lacking in that department. The contrasting effect also has an artistic quality to it. Imagine walking around like human artwork, just showcasing the masterpiece you already are.
Runway Flair
When in doubt, you could always do that thing that the professional models do: mix odd prints and textures. Tweeds and feathers or leggings, bodysuit, pumps and a tutu or a silky dress with a wooly vest.
Just be bold, and turn the sidewalk into your catwalk.
As you can see, color is a powerful mechanism when it comes to clothing choices. It can transform you and your wardrobe instantly. In addition, stepping outside of your comfort zone and attempting eclectic pieces works wonders for your reputation as a fashion muse.