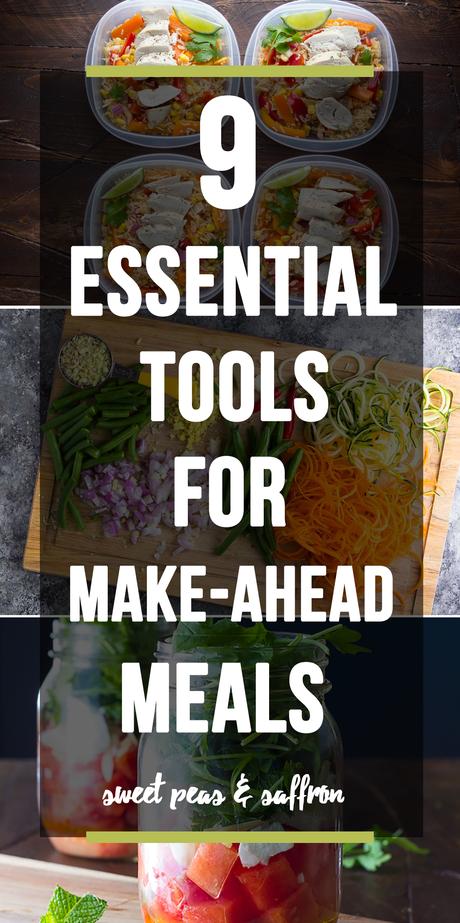 You know how much I love my make-ahead meals, right?  There is nothing better than knowing you have a work lunch or breakfast you can just grab from the fridge on your way out the door in the morning!
Last month I shared my favorite apps for meal planning, and even included step-by-step instructions for how you can implement them yourself!  If you haven't checked that post out, you will definitely want to!
Today I thought it would be fun to share some of my favorite kitchen tools for make-ahead meals with you.  I own and love all of these products (with the exception of the 3-compartment storage containers, I have them in my Amazon shopping cart and will be purchasing them soon.  They look SO great and have really great reviews!).  They make getting ahead on my meal prep on Sunday afternoon super easy!
With no further delay, here are my favorite tools for make-ahead meals (aka: meal prepping):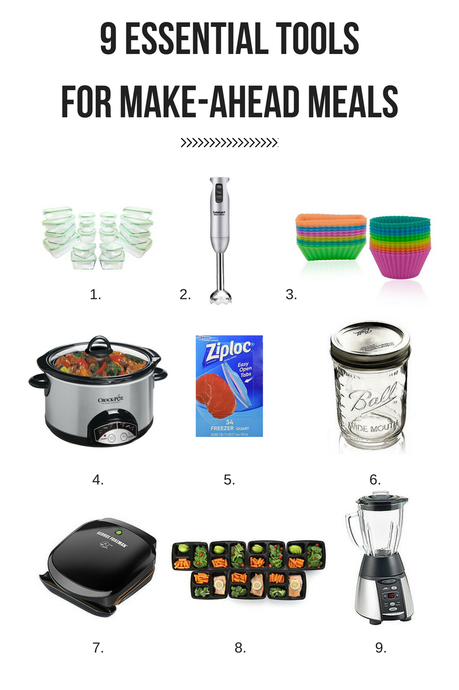 Disclosure: this post contains affiliate links, meaning that if you make a purchase I'd receive a small commission.  These are all products I use and love!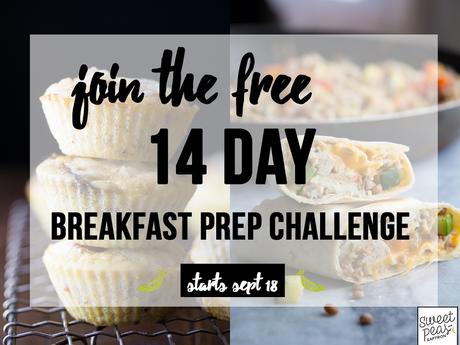 And.  If you are interested in meal planning and meal prep but don't know where to start, consider joining the FREE 14 Day Breakfast Prep Challenge, where we commit to spending one hour on the weekend preparing our breakfasts for the week!
It's the perfect way to ease into meal planning and prep-ahead meals, and we're all in it together to keep each other accountable.
The challenge begins September 18…for more details, head on over here!
Or you can sign up below and I will send you all the information you need by e-mail!
Join the Challenge!
Email Address
First Name