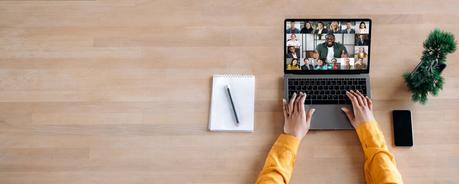 ✔ 33% of households throw away less food now
✔ Transport emissions fell by 19.6% as people stopped commuting
✔ 64% of people don't want to return to pre-pandemic pollution levels
COVID-19 has changed the way many people think about life.
Compelled to stay home by the deadly disease that awaits us outside, we've absorbed new lessons about our homes, the world around us, and the value of sustainable living.
We've learned the importance of having green spaces, clean air, and a secure food supply, and formed habits to fight the spread of the disease - such as working from home - that may stick around forever.
We're going to emerge from this pandemic with a stronger idea of what we want the future to look like. Here's what we can expect.