Don't let the sudden burst of warm weather fool you – Chicago's winter is just getting started. And along with the endless cycle of chill and thaw that is February in Illinois comes one, inevitable question: do I really need to wear a big clunky coat tonight?
Well, the debate stops here.
Never again will you be forced to choose between your much needed warmth and a good time. No longer will you struggle to hold both your heavy winter garb and your pint of beer at once. Nope, not anymore.
Here are 9 of best Chicago bars with coat checks*.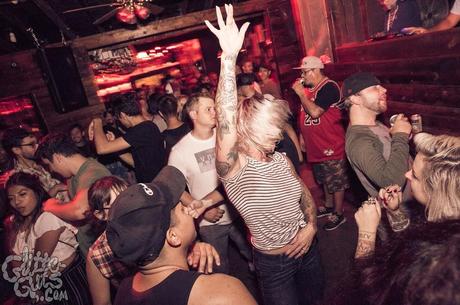 Photo Credit: Slippery Slope Instagram
2357 N Milwaukee 
There's nothing like a good old fashioned dance party to warm you up from the cold, and Slippery Slope has got dance parties in the bag. Lucky for us, this two-level Logan Square hotspot has also been known to check coats in Chicago's colder months (re: half of the year), making this hipster haven the perfect winter weekend destination.
Plus, they also have ski ball, so you know you just gotta go.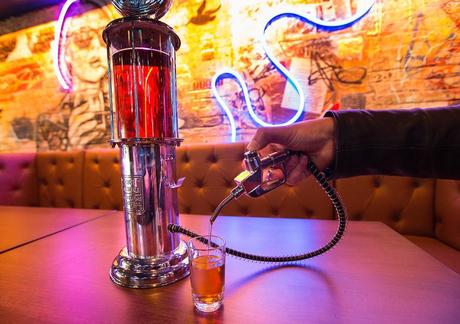 Photo Credit: LiqrBox Instagram
873 N Orleans
The newest addition to River North's club scene, LiqrBox, is truly the total package: silly adult-juice-box style drinks, fun finger food, a winter calendar full of great DJ sets, and, without fail, a coat check. Finally, an upscale bar thats actually worth the cold train ride from the outer neighborhoods.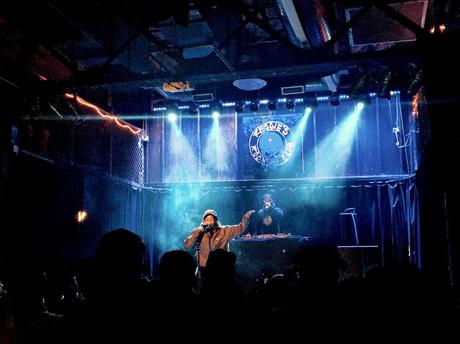 Photo Credit: Reggies Instagram
2105 S State 
Reggies Rock Club in the South Loop knows that there's nothing worse than trying to hold onto your coat in the middle of a crowded concert. But, rather than force fans to risk frostbite in the Chicago cold, Reggies put in a coat check. I think I speak for all of us when I say thank you, Reggies, we appreciate it.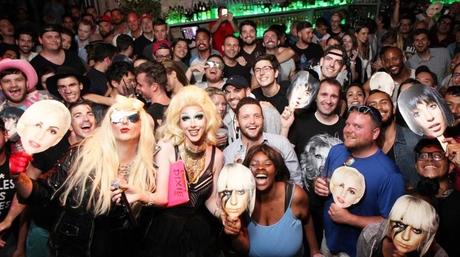 Photo Credit: Sidetrack Instagram
3349 N Halsted
As one of Chicago's premier LGBTQ bars, Sidetrack definitely throws a damn good party. And what, you may ask, would ruin any good party's vibe? A bunch of giant, puffy, too-hot coats taking up space on the dance floor, that's what.
Though, true, Sidetrack doesn't offer a coat check all year long, they will put one out on particularly cold Chicago nights, and that's what counts.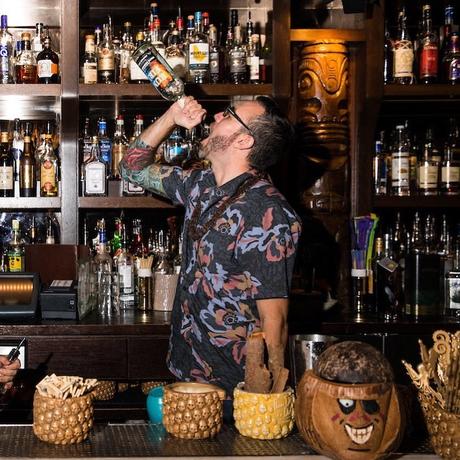 Photo Credit: Three Dots and a Dash Instagram
435 N Clark
Tropical drinks? Check. Tiki theme? Check? Plenty of fire? Check. Coat check? Also, check.
River North's Three Dots and a Dash was practically made for escaping that February chill.
evilOlive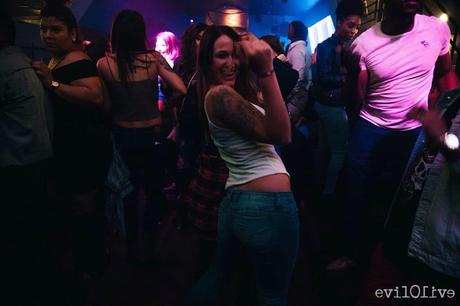 Photo Credit: evilOlive Instagram
1551 W Division 
Dance away your winter woes at evilOlive, Wicker Park's only late-night club. Though there are plenty of casual neighborhood bars in the area, none have up-all-night vibes – or a coat check – the likes of this legendary, multilevel bar. Trust us, staying warm has never been so easy.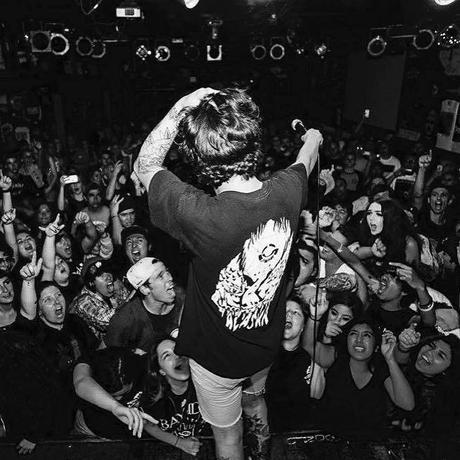 Photo Credit: Subterranean Instagram
2011 W North
Check your coat and your worries at the door at this underground music venue. A true Chicago classic, Subterranean features everything from local punk bands to big-name DJ's, meaning you'll probably end up here pretty much every night in February.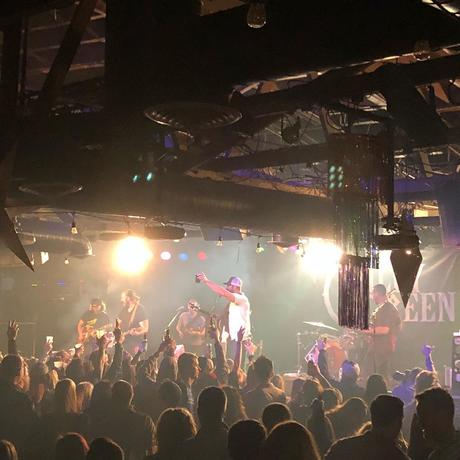 Photo Credit: Joe's Instagram
940 W Weed
Missing that summer sun? While no, Joe's can't make winter go bay any faster, their consistent lineup of live country music, fun lovin' vibes and, yes, coat check, will pretty much make you forget the weather outside entirely. Well, at least for a few hours, that is.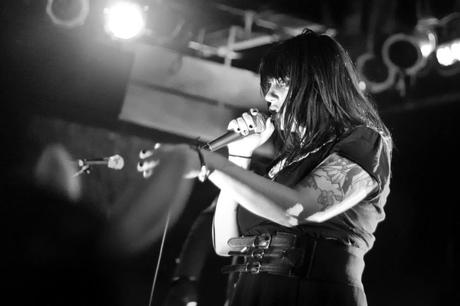 Photo Credit: Bottom Lounge Facebook
1375 W Lake
A West Side favorite, Bottom Lounge pairs an events calendar full of amazing shows with American pub food, craft beer and small batch whiskey, making it so that we'd probably head to this music venue in the winter even if they didn't have a coat check. Which, by the way, they do.
NOTE: The bars and venues listed in this roundup may only offer coat check during certain events or months. Please refer back to the locations themselves to ensure