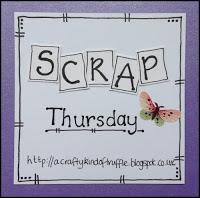 This is the nineteenth scrapbook page for my new weekly post Scrap Thursday. I will try and bring new ideas and techniques and revisit old favourites too. If you have any suggestions or requests just let me know and I will do my best to accommodate these. 
I usually work in a 12" x 12" format as this allows me more space to experiment and get arty!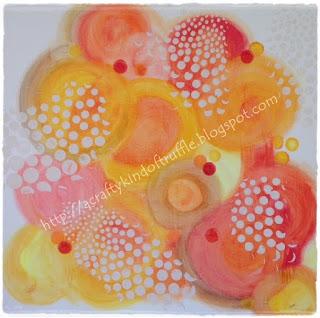 Yep more Gelato play! This layout features circles rather than straight lines like last week.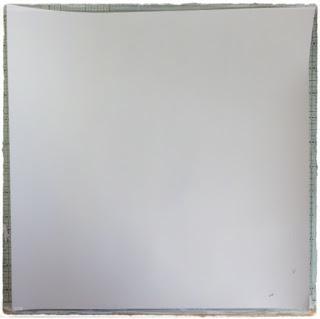 The steps are the same as last week, so start with a surface that you have covered with Gesso.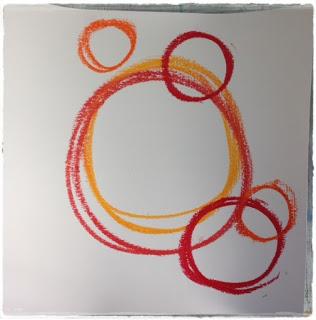 I randomly added circles, some overlapping.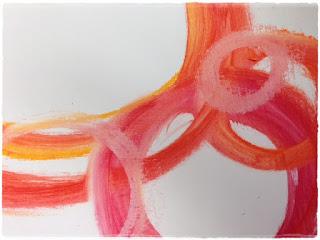 Using a baby wipe I smoothed the circles and then added the white.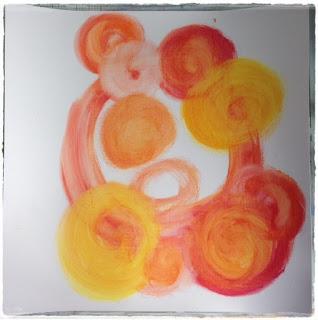 I filled the circles.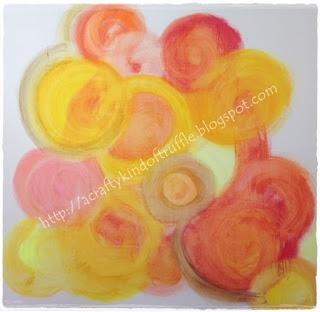 And kept building, I introduced brown to give a little contrast.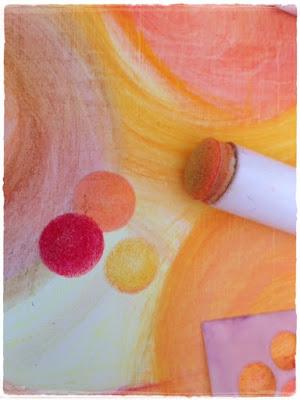 Using a Dot Dabber, I added dots here and there.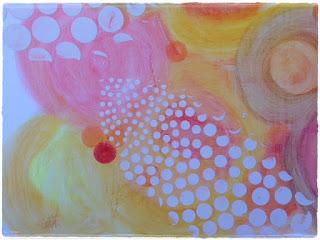 I used Grunge Paste by PaperArtsy and a mask to add some texture.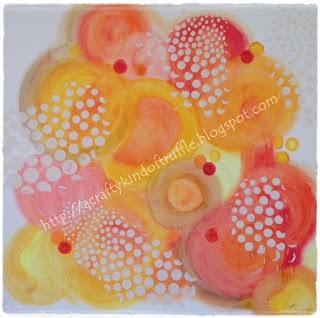 This is a really quick and easy way to produce a unique background, hope you like it.