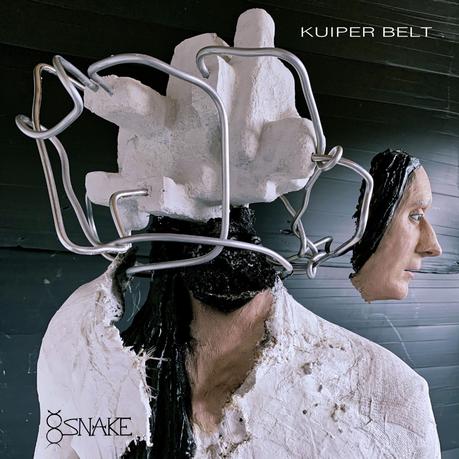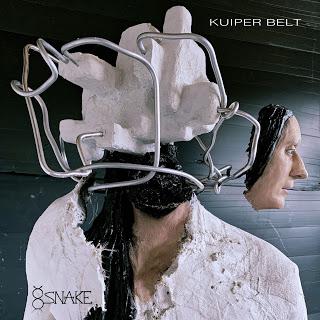 Message From The Band:
The Kuiper Belt album idea came out during the writing process for another future album.  Considering that we are in lockdown, we couldn't met each other to jam and put together new ideas, so we thought we would go back through some of our old recorded jam sessions instead. We looked through and found some good input for the album, even though we're still writing. Doug (our bass player) luckily recorded our jam sessions since 2014 till now. We realized that the music material we had recorded already at the Music Complex –London during our music jams was well performed and sounded good enough to consider as a proper release. Wayne (drums) had the idea to choose some of the best tracks and to make an album out of it , which we all agreed on. Doug did not just record the full album but even mastered the entire release, he did an impressive job.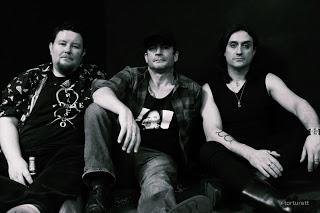 At this moment we thought it would be a good idea to release a live album considering that we can't play live for the time being. The best thing about this release is that all tracks have been played just once, none of the tracks were ever rehearsed or played twice. All tracks are pure improvisations and there was no intention from us to make it sound that tight or to release an album out of it. The tracks are frozen in time, left behind, like most of the Kuiper Belt object, frozen volatiles (termed "ices") but we're here to bring them back to life.
The artwork is just unbelievable, it's a sculpture inspired from the change of our band name. 'John Summers' the sculptor met Francesco our front man in an art gallery. John is a brilliant artist, he liked 'Eight' our previous album under the name Francesco Fonte Band (2018) before we changed it to 8Snake. John got inspired by our music project and the way it has evolved. The sculpture is about 6ft tall, John said The title of the album fits the image perfectly. The white complex form is inspired from geometric forms but it's completely organic, also the face give us the idea it could be looking out into the Belt. The face of the sculpture is like a mask and the white complex form is his true identity, his true complex presence.