New Hartley Juniors 0-1 Hexham
Northumberland Minor Cup 4th Round
Saturday 14th January 2023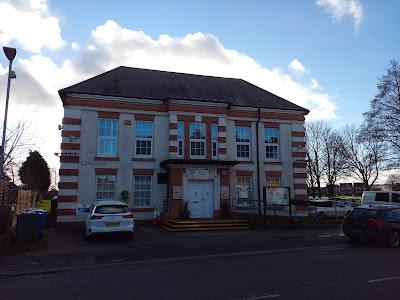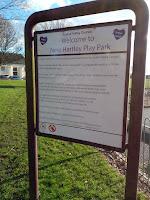 New Hartley is a small village in South East Northumberland, which neighbours Hartley, Seaton Delaval and Seaton Sluice. 
Records show that coal mining began in the late 13th century, with a number of pits in the Hartley area.  A new pit called Hester was sunk in 1845, on a site in between Seaton Sluice and Seaton Delaval, which saw families settle around the new mine, and the creation of New Hartley village.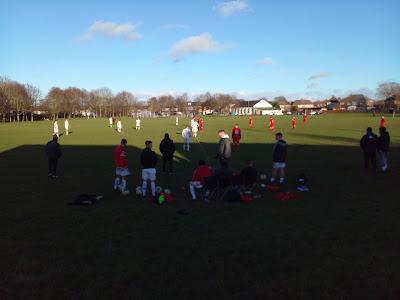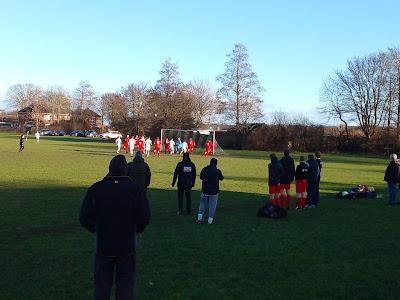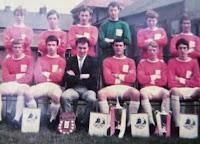 The village was home to ex-Liverpool, Arsenal and England football legend Ray Kennedy, who began his career with New Hartley Juniors. Ray was their star player in the team which won all 26 league games in 1967.
New Hartley FC also produced Leeds United and Sunderland striker Michael Bridges and future Toon players Bobby Cummings and Ron Guthrie.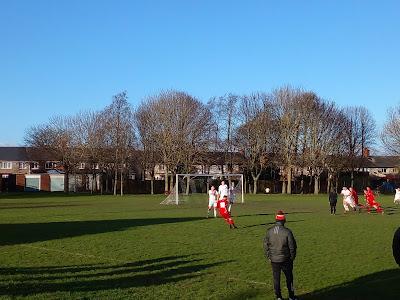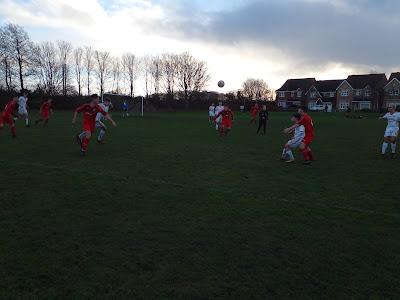 #Heedhopper
14 mile drive door-to-door
New Hartley Park
Recreation Ground
St. Michaels Avenue
New Hartley
NE25 0PR
New Hartley Park has two pitches with the club using the far pitch for their Northumberland Minor Cup tie with Hexham. The changing rooms are at the back of the Memorial Hall. 
New Hartley Juniors 0
Hexham 1(Fearns-Kennedy 78)
Northumberland Minor Cup 4th Round 
1.30pm ko 
Att.42hc
After a tight opening period it was Hexham who dominated the second half. They missed numerous chances including a missed penalty which was well saved by debutant Damien Suggett in the 68th minute. Ten minutes later they finally broke the deadlock, when a Branndon Fearns-Kennedy free kick on the right side of the penalty area caught the keeper out at the near post, which proved to be decisive.