How did this happen???
8 AMAZING YEARS!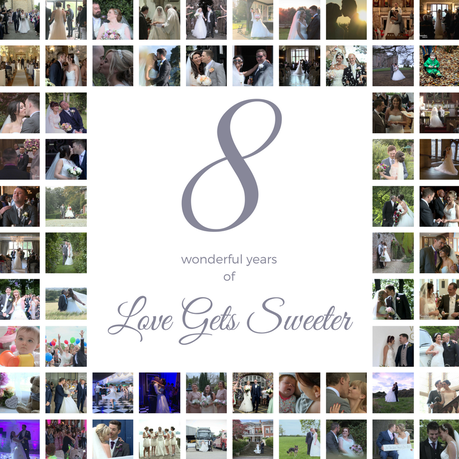 Today a little reminder popped up on my phone. 8 years today I filmed my first ever wedding (after editing my own) over in Altrincham near Manchester.
8 years ago a wonderful couple put their trust in me. A complete stranger offering them a free wedding video on an online forum. They told me after they worried it was too good to be true but they were SO glad they decided to go ahead.
That first wedding video means so much to me.
It shows how far I've come too, not only technically in the way I shoot but also with how many other couples have put their love and trust in me.
Enough to enable me to make a successful business from doing something I truly LOVE.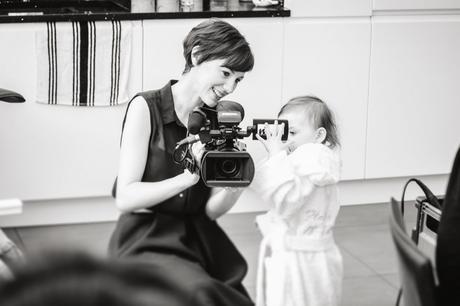 Photo thanks to the lovely Mick Cookson
It's also meant I've made some amazing wedding friends working alongside some incredibly talented wedding suppliers!
So really this is a thank you to all my lovely couples!
All the ones who have booked me and also gone on to recommend me to their friends and family meaning we get to catch up every now and then too (as that's the best bonus this work gives me, lasting wedding friendships!)
8 years…wow…go me!

xx Charlene xx