Make the most of your time off
If your place of employment is awesome, you probably have an extra day off for the holiday this weekend. Lucky you! If you don't, we apologize and you might want to save yourself the tears by skipping over the Monday activities that are listed below. If you want to make this weekend full of fun, we've got you covered. We did some research and created a list of upcoming events this weekend in Chicago. But if you just need a relaxing weekend watching Netflix in bed, we understand and don't blame you.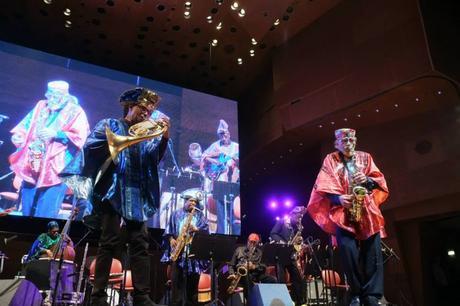 September 1 – 4, 2016
Cultural Center, Millennium Park
78 East Washington Street, 201 East Randolph Street
The Chicago Jazz Festival promotes appreciation for jazz through live music performances. They combine the city's jazz talent with national and international artists to entertain and educate audiences. And it's free!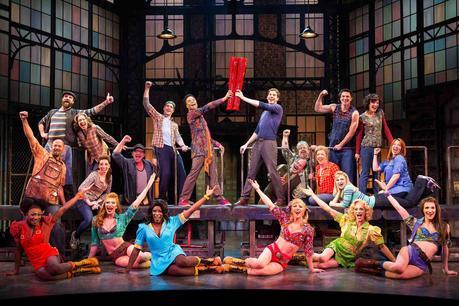 September 1 – 4, 2016
Oriental Theater
54 West Randolph Street
This musical celebrates friendship and the belief that you can change the world when you change your mind. With music by Grammy and Tony Award-winning superstar Cyndi Lauper, this show is sure to inspire and entertain.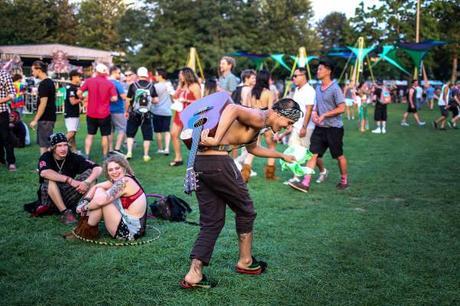 September 2 – 4, 2016
Union Park
1501 West Randolph Street
North Coast Music Festival is a music fest with a variety of performances of many different genres. From electronic music to indie rock there is music for everyone to enjoy. Single day tickets are still available to purchase.
Blue Man Group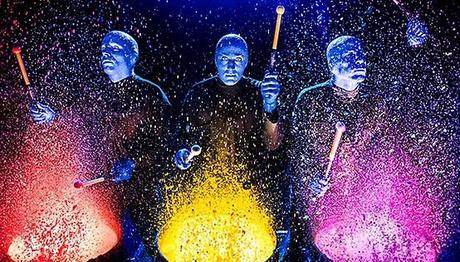 September 1 – 5, 2016
331 North Halsted Street
A Blue Man Group show is a combination of music, technology, and comedy to create entertainment that people of all ages enjoy. If you're looking for an innovative and energetic performance, Blue Man Group isn't one to miss.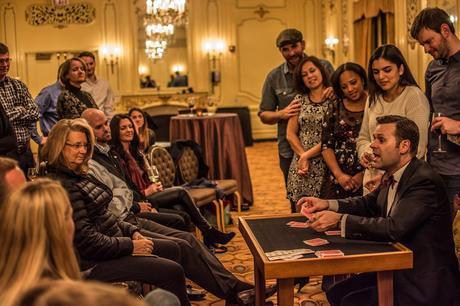 September 2, 2016
17 East Monroe Street
Enjoy an intimate evening of classic magic by an award-winning magician in the Palmer House Hotel. Perfect for an evening of illusion and laughter.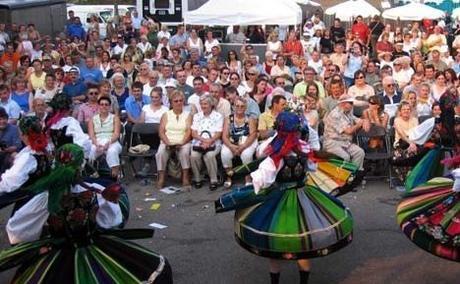 September 2 – 5, 2016
Copernicus Center
5216 West Lawrence Avenue
This annual Labor Day weekend festival will have four stages with over 30 bands. There will be live music, varieties of Polish food, beer, carnival rides, and other fun activities!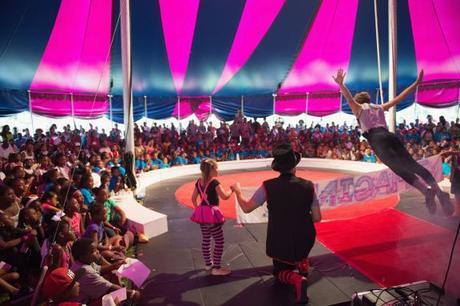 September 3 – 4, 2016
Gately Park
744 East 103rd Street
The Midnight Circus partnered with the Welles Park Advisory Council and it has raised over $850,000 for local park improvements. The show brings the community together and is made up of volunteers who participate in the show, take tickets, hang posters, and help spread the word.
#DateMe: An OKCupid Experience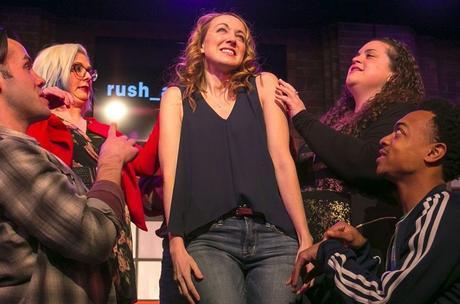 September 2 – 4, 2016
UP Comedy Club
230 West North Avenue
38 "Undateable" profiles were placed on an online dating site. The hilarious outcome: months of research of real people interacting with fake characters. Performance: Rated R.