For instant "Organic Glam"…
Since I've been obsessing over accessories for my living room etc., I thought I'd make you obsess too. You're welcome.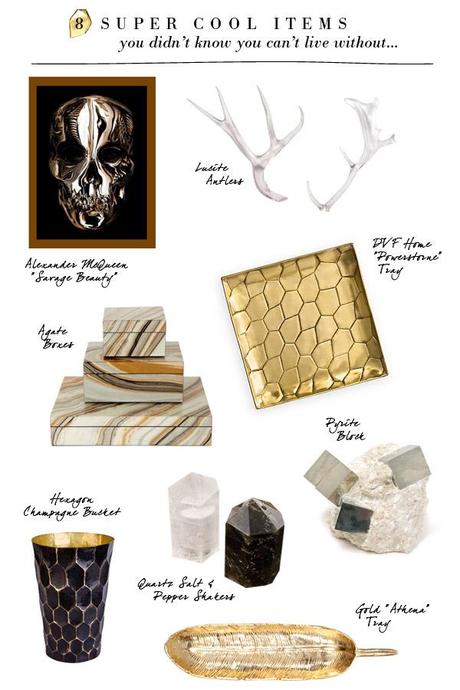 [ book | antlers | boxes | square tray | bucket | shakers* | block | tray ]
At least three of these will be in my home by the weekend.
Did I mention that these are all $50-$225? (Yah, it's like that.)

* Do NOT miss Zhush's sale on Joss & Main today starting at 12pm PDT!!