8 Space-Saving Products
In our September issue, Dwell editors round up the best multifunctional, compact furniture for small spaces. Here's a look at eight more products that will give you more room and more peace of mind.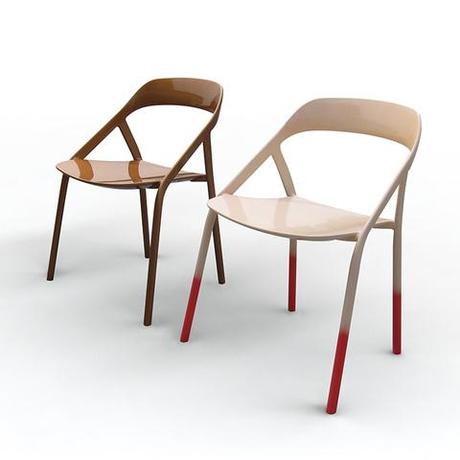 This Carbon Fiber chair by Michael Young for Coalesse was developed in collaboration with a company that builds high-performance bicycles. The result, a lightweight stacking chair, guarantees exceptional performance.