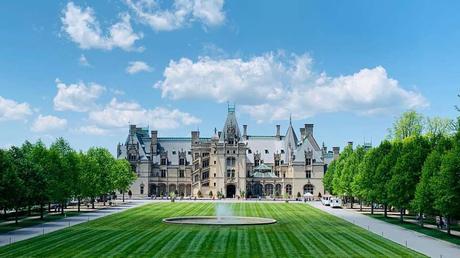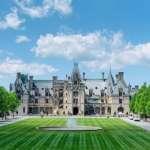 A small city nestled by the Blue Ridge, Asheville is Charlotte's underrated artsy cousin. Home to a vibrant arts district, old estates, and countless escapes into raw nature, the city has an irresistible quality that makes tourists never want to leave.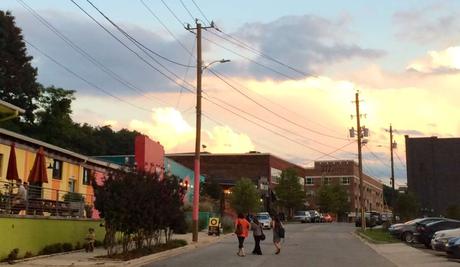 Image of Depot Street by Constance Vlahoulis of Riverview Station
Along the flow of the French Broad River, the River Arts District is a great way to get to know the region's bolstering creative side. Worthwhile stops include modern selections at The St Claire Studio, enviro-friendly works at Eco-Depot Marketplace, and quirky original plays put on by The Magnetic Theatre.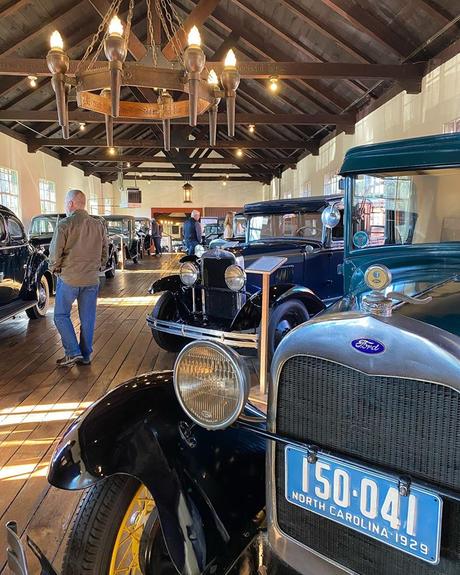 Photo Credit: Grovewood Village
Another art hub that's a bit out of the bustle of downtown, Grovewood Village offers a space for independents on the far north end. A row of museums include the Grovewood Gallery's folk-art relics, the textile-centric micro beauty of Biltmore Industries Homespun Museum, and a walk through time at the Antique Car Museum.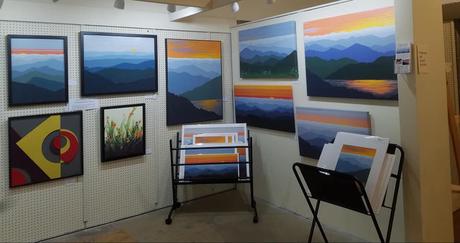 Photo Credit: Woolworth Walk
Okay, this is the last artsy suggestion on the list, we swear! The Woolworth Walk is an iconic indoor gallery that showcases 175 local artists. If there's one place you have to go to support the local community, this is it – from live music to thought-provoking performance art, there's something here for everyone.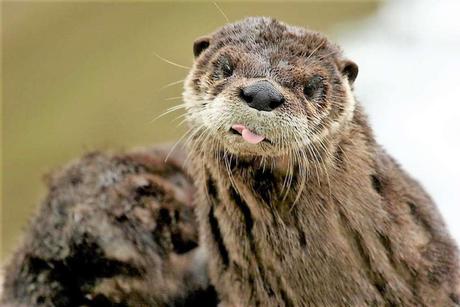 Photo Credit: WNC Nature Center
Get to know the dozens of animal species that make up the Western North Carolina Nature Center, from great black bears to stoic gray wolves. A unique space where animals are given an especially large amount of land, the path leading to each habitat offers an invigorating hike as well.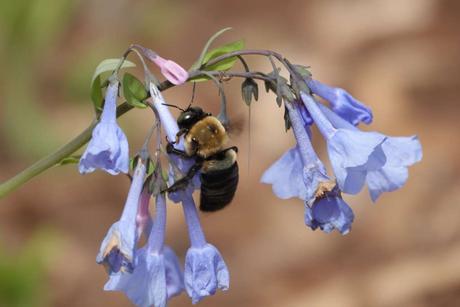 Photo Credit: Gregg Solms
Part-forest, part-garden, part-mountain hike, The North Carolina Arboretum is an all-in-one getaway quietly resting on Asheville's southwest corner. An epic landscape makes the region idyllic for springtime photos, while a Winter Lights show brings people back when the flowers go away. Be sure to check out French Broad Overlook for broad views of it all afterward.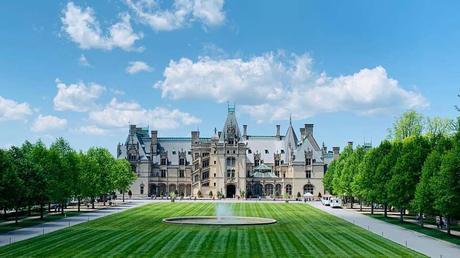 Photo Credit: @ce_collins on Instagram
A French-Renaissance château with 250 rooms, the iconic Biltmore was once the home of George W. Vanderbilt, and host to quite the elite parties. Lavish tours through the city-like compound are offered daily, while several themed gardens and views of the Biltmore Waterfall make it an awesome outdoor outing as well.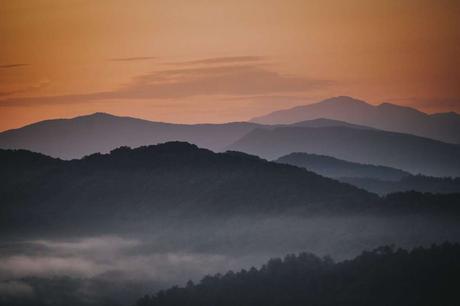 Photo Credit: Great Smoky Mountains National Park
With over 100,000 acres of forested peaks and countless areas to pull over and watch the world go by, the Great Smoky Mountains National Park is the only national park in North Carolina and just an hour's drive from Asheville. As one of the most beautiful spots in America, the breath-taking glimpses of nature are a must-see for photographers and romantics.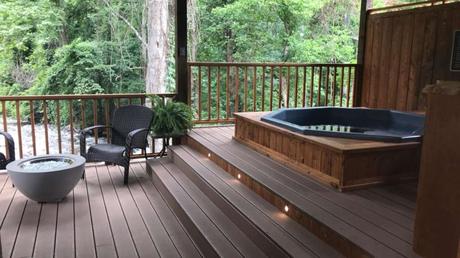 Photo Credit: Hot Springs Resort & Spa
As the self-proclaimed Gateway to the Smoky Mountains, the small town of Hot Springs, North Carolina is the state's best-kept secret. Just 20 miles northwest of Asheville, the small region is home to the state's only natural hot spring at the world-famous Hot Springs Resort and Spa.