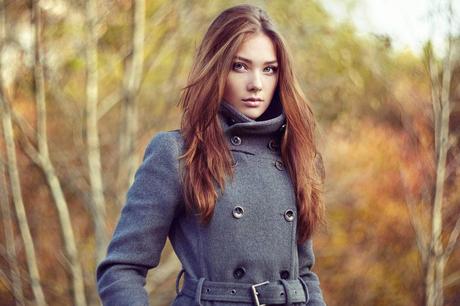 Now that the summer is over, it is time to fold up your short skirt collection and put them away for the winter. Instead, get yourself some retro-inspired knee-length skirts that will not only keep your legs a little warmer, but will also give you a classic silhouette.
Figure-flattering pencil skirts are proving to be pretty popular this winter and the reason is because they can be pretty versatile. Not only can they be made from pretty much any fabric (meaning that you can find thicker, warmer fabrics for the winter), they can also be paired with anything and still look amazing. Plus, you can easily take pencil skirts from a work style to a bar style with little effort.
Whether you pair it with a pencil skirt or jeans, a good, well-fitting women's blazer can take you far. Made from a variety of fabrics, from stretchy cotton to tweed to wool, blazers are a stylish way to look professional and warm. Pair the blazer with a fun skirt or blue jeans and you instantly look youthful and playful.
So, we know that we just waxed poetic about well-fitting blazers and pencil skirts, but not all of the pieces in your closet should be tailored this winter. Oversized sweaters, cardigans and jackets have been popular over the past year and they continue to be popular well into winter. The great thing about a too-big sweater in the winter is that it can often be a lot warmer than something formfitting, especially when it is made using a chunky knit or a fluffy wool.
Pretty much everyone has some scarves in their wardrobe, no matter where they live, but not everyone has the right styles. If any of your scarves are of the thin variety, donate them. Giant scarves that are wide enough to double as a wrap are way more popular these days. The bigger style will keep your neck ultra-warm and can even be easily used to hide your face if you live in a place where it actually snows. While patters are great and always welcome, we suggest getting some scarves in solid colors that can be mixed and matched with every outfit so they are as versatile as possible.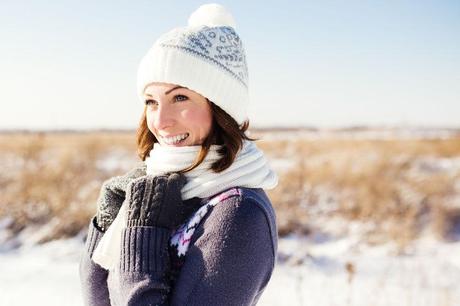 BLOGLOVIN | FACEBOOK | TWITTER | INSTAGRAM
Disclosure: Credits to the rightful owners of the photos. This post contains affiliate link/s. Read my full disclosure policy regarding sponsored posts here.