Finding the perfect gift for your parents is difficult no matter what age you are. It might seem like they already have everything, or at least everything that they want. However, with a little extra thought and creativity, you can find a gift that your parents will love, something to remind them of your love.
The Instant Pot is quickly becoming a kitchen staple. If your parents haven't jumped on the Instant Pot bandwagon yet, you should really introduce them. Make cooking dinner at home easier on your parents with this gadget, and they'll soon wonder how they ever lived without it.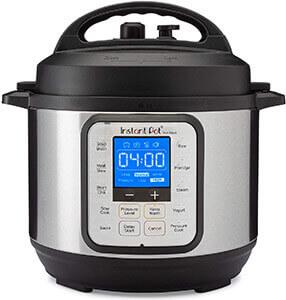 Both affordable and practical, a mug warmer is a great gift that will make both parents happy. Pair it with a nice mug to make things even sweeter.
Whether their beverage of choice is coffee, tea, or hot cocoa, your parents are sure to enjoy their drinks staying warm until they're actually finished. They'll no longer have to rush to finish a drink; your parents will be able to comfortably sip their warm beverages at their own pace.
Family Photos
When was the last time you really had photos taken with your whole family? For many people, it hasn't been since they were kids. Hire a professional photographer and get the family together. Even if you don't particularly enjoy having your picture taken, these nice photos will be much better than the phone photos of you eating or rolling your eyes. It's a memory that is sure to stick with your parents.
If your parents are big wine drinkers, their wine is likely to take up a decent amount of fridge space. An elegant and practical gift that they can show off is a nice wine cooler. It holds up to a dozen bottles which should be enough space, at least for the bottles they need chilled.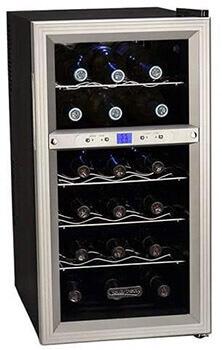 The outdoorsy parents will love a fire pit. Whether they just want to sit around and enjoy the warmth or cook some s'mores with the family, this gift is sure to be a hit.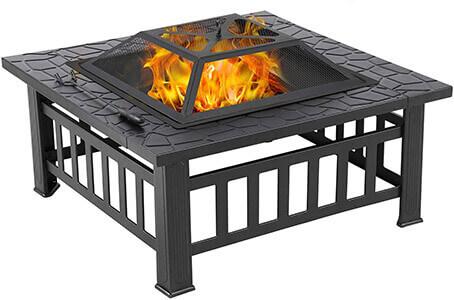 If your parents love to travel, this push pin travel map is a cute way to commemorate everywhere they've gone together with some classy home decor. The map comes with 100 pushpins, so most if not all of their vacation destinations should be able to be marked with the included pins. The pins are mixed colors so they can either mark with whatever pin or color code vacations to show which were family vacations, couple vacations, and vacations with friends.
In the age of cord-cutters, having a cable connection is quickly becoming a thing of the past. Gift your parents an Amazon Fire Stick so they can cut the cord as well. With the Fire Stick, they may understand why streaming is so popular since they'll be able to watch what they want when they want, instead of trying to remember to DVR the latest episode of their shows. It's a quick and easy set-up, so even parents who aren't the most tech-savvy should be able to get their Fire Stick ready to use with minimal help.
A countertop herb garden is great for the parents who love to cook together and garden. Outdoor gardening can be a lot of work, and there might be concerns about pests eating the plants before your parents get to them. This kit includes seeds for Genovese Basil, Thai Basil, Curly Parsley, Italian Parsley, Thyme, Chives Dill, and Mint. The full-equipped hydroponic setup will keep their herbs growing quickly and healthy.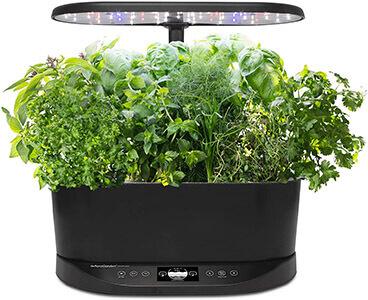 It can be hard to shop for your parents who already seem to have everything. Take time to think about what they'd like best - that's how you give the best gifts. There are items out there that they may not even know how much they'd love yet.