Egypt is famed for its ancient treasures and outstanding history. There is much more in Egypt than you might expect. From surreal waters and expansive beaches with golden sands to remarkable architecture and natural therapies, Egypt is a bucket-list worthy country.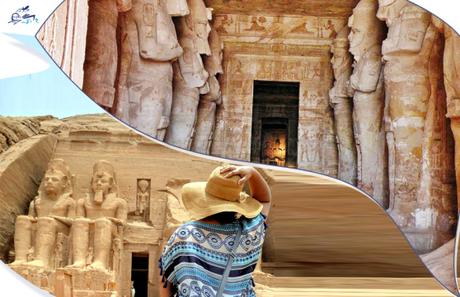 Are you planning for your next vacation getaway to Egypt? If you're not convinced to book Egypt budget tour packages, please check out the pointers below that are discussed below:
Egypt is one of the oldest ancient civilizations around the world.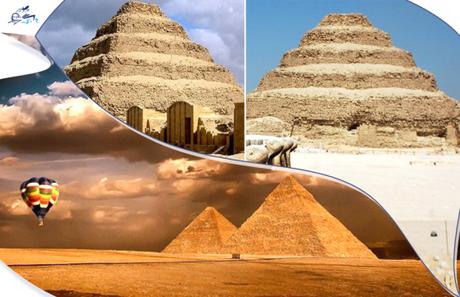 Egypt is one of the most interesting and oldest civilizations around the world. The Great Pyramids of Giza is the only surviving ancient wonder along with ancient statues of Egyptians. The tombs continue to appeal the attentions of top archaeologists and of course, the world.
Egypt has the longest river in the world.
Renowned as the longest river around the world, the Nile River expands around 6,695 km in length and flows into the Mediterranean. You can consider visiting several attractions through the Nile, the most prominent Aswan and Luxor.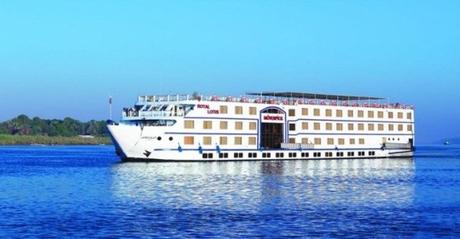 The undersea is just out of the world.
The Red Sea is the perfect place to dive in Egypt, offering diverse diving opportunities for memorable experiences to treasure forever. From the colorful distinctive fish species to bright corals, you won't want to swim back to the surface. You will take advantage of incredible diving options including wrecks, walls, pinnacles, drifts, shore dives, live aboard, and day boats. You can say that Egypt is a diver's paradise.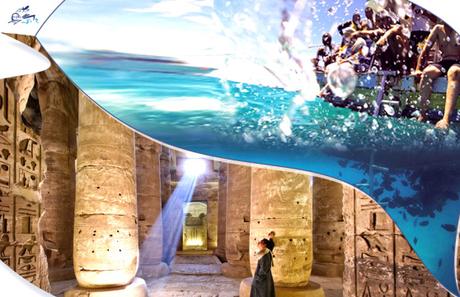 Egypt has surreal beaches.
The beaches in Egypt are dream come true destinations. The country is the home to internationally acclaimed beaches with golden soft sands. They are ideal for honeymooners, family, friends, and even solo travelers. From crystal blue waters and natural pools to steady and wave beaches, you will find everything on offer to appeal your desires.
Egypt is a haven for water sports activities.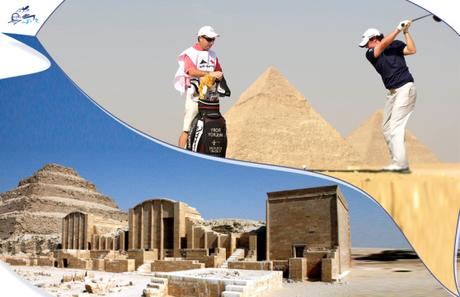 Egypt boasts world-class kite and windsurfing opportunities in Dahab, Safaga, RasSudr, Hurghada, and El Gouna. Kite and windsurfing champions from around the world love to train in these locations for its steady safe waters and perfect weather conditions.
Egypt has great weather all year round.
With a huge selection of diverse touristic destinations, the peak season in Egypt never ends. Summer is the ideal time to take a dip and go diving whereas it's perfect to visit historic sightings during winter as most of them are located in the desert areas.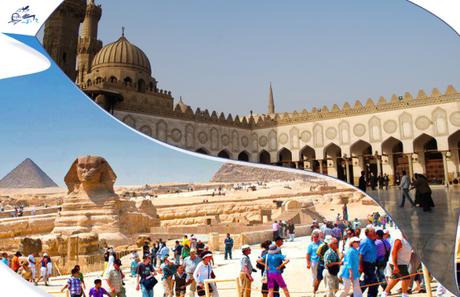 Egypt has absolutely delicious cuisines.
The food in Egypt has been greatly influenced by neighboring countries in the Middle East, that result in dishes with full of tasty flavors. Most Egyptians turn to food during the time of happiness, requirement, and struggle. They are the great highlights of any occasion.
Egypt has rich culture.
There isn't a country like Egypt which has a rich and diverse culture. Its locals have different accents, unique delicacies, traditions, and a variety of fashions representing different cities. Some cities have different language. In fact, wandering around Egypt is an experience in itself.
Booking Egypt Budget Tour Packages –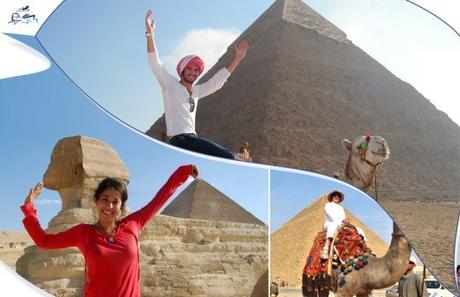 It's time to book Egypt budget tour packages through Egypt Online Tour and make the most out of your vacation. We have the extensive selections of Egypt budget tours well-suited to your best interests and travel desires.
For more information, please visit our website or stay connected with us on our facebook , twitter and google+ pages .
Advertisements