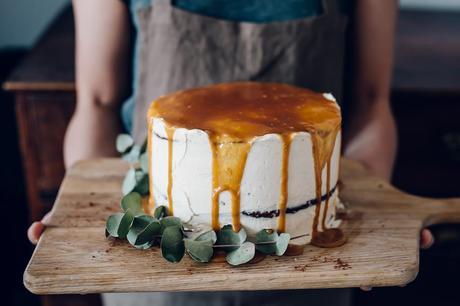 Since discovering we are growing a human baby I have developed a sweet tooth like I have never experienced before (seriously move over biarch because that chocolate brownie in the cafe cabinet is mine and I am ready to fight for it!). One thing I have been craving is sweet goodies with a bit of zing or an unexpected flavour, and it got me thinking about wedding cakes. I know cake makers can't be giving in to all yo crazy requests for hipster flavours, but sometimes it is nice to surprise your guests with a little something different.

Here are 8 flavours that are well worth considering, and the recipes to go with them. Nom nom.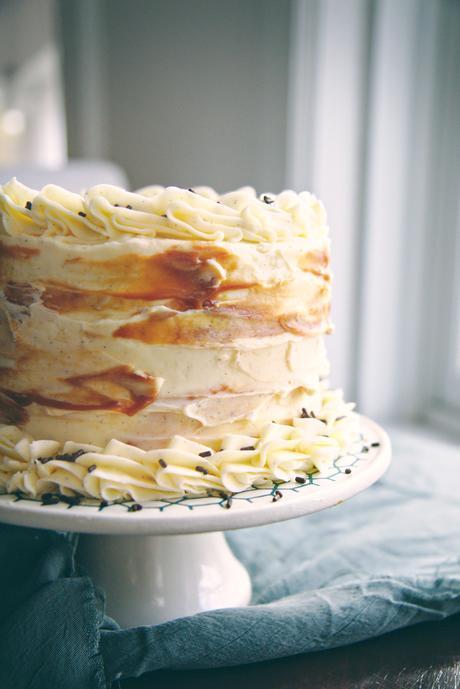 Coca Cola Cake With Caramel And Vanilla Bean by La Pêche Fraîche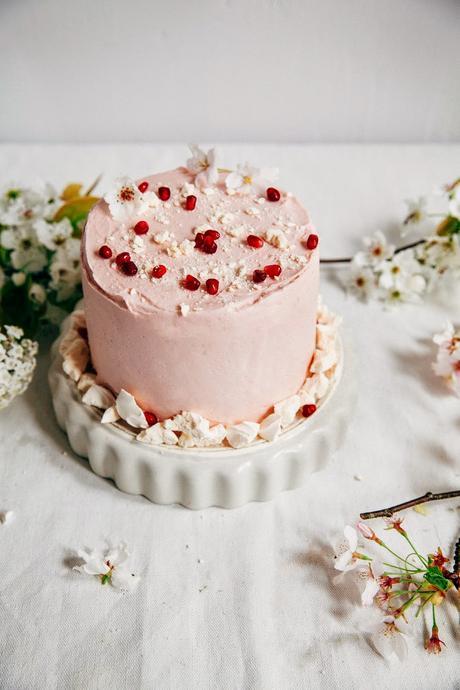 Pomegranate Citrus Meringue Cake by Hummingbird High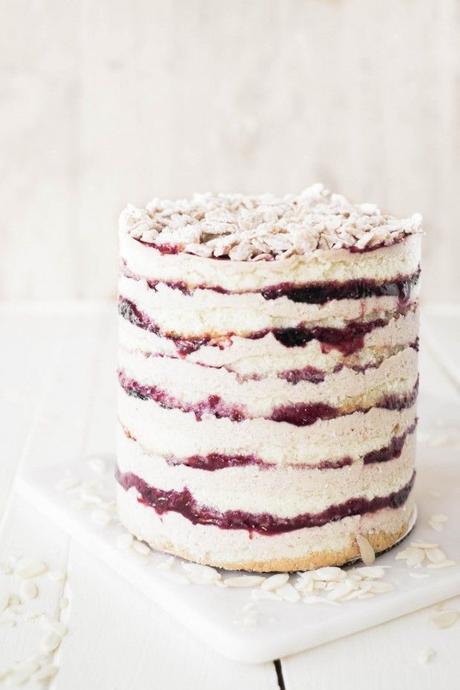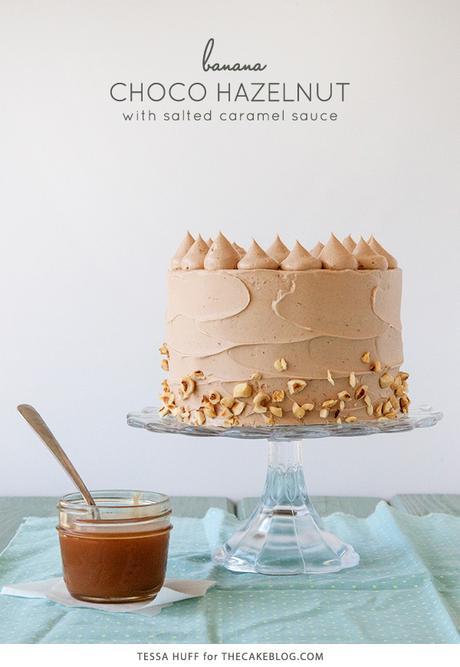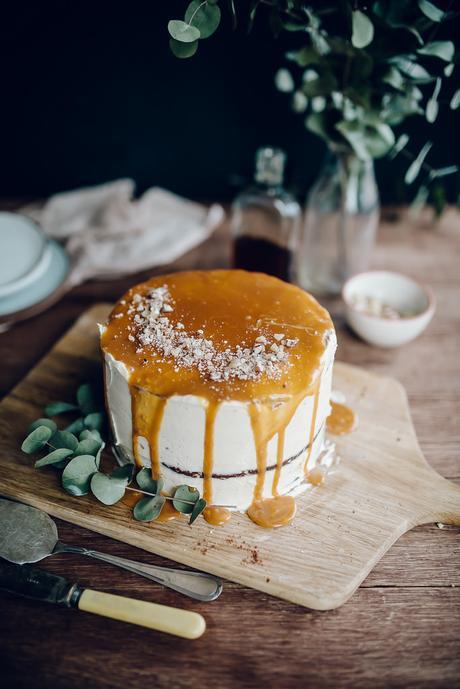 Chocolate Whiskey Cake With Salted Caramel Buttercream by Jet & Indigo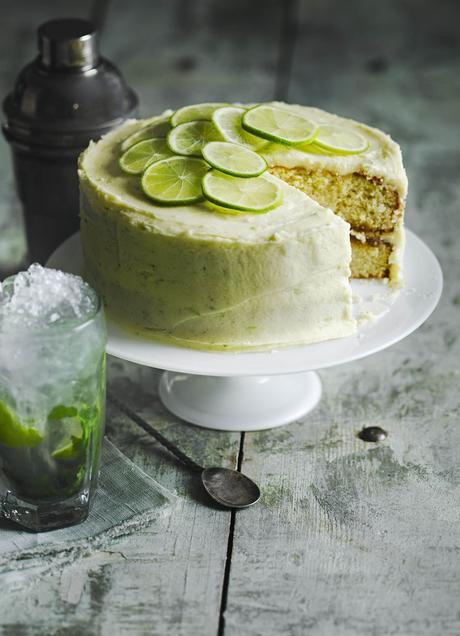 Mojito Cake With Lime Buttercream by Olive Magazine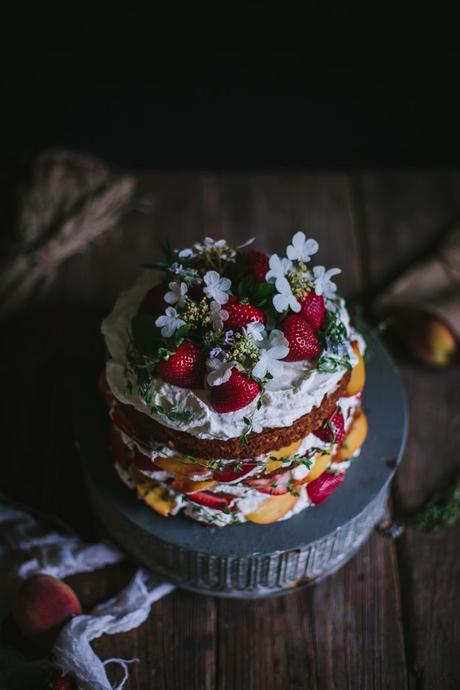 Strawberry, Thyme, Peach Buttermilk Cake by Adventures in Cooking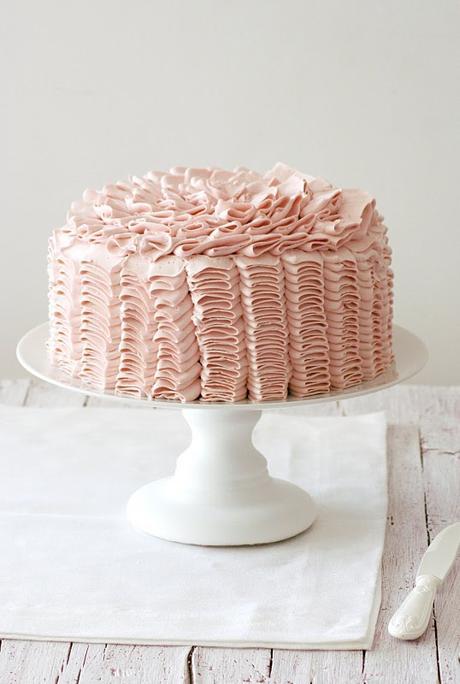 Lemon Raspberry Ruffle Flower Cake by Food & Cook
Looking for more cake ideas?
Check out our Pinterest boardHERE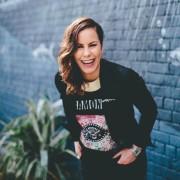 Founder and editor of P&L. Self-proclaimed shoe guru and lover of bogan chic (wtf!) Wife of a butcher, mother of 7 dogs and a cat. Bonkers.