Cockerton Club 2-5 Durham FC
Wearside League Division 2
Saturday 1st May 2021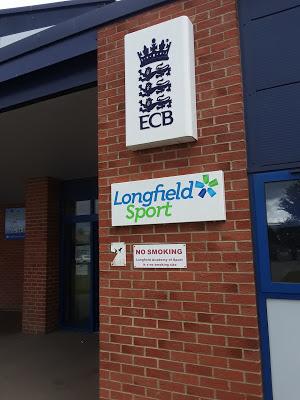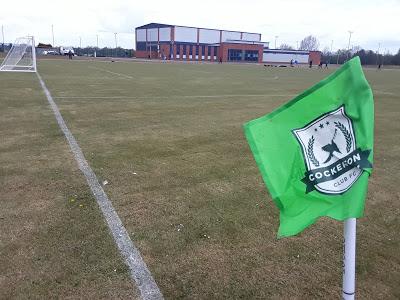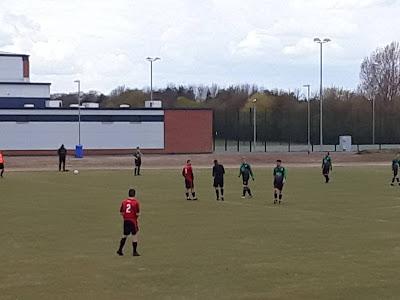 Cockerton Club are another one of the newcomers to the Wearside league this season. Cockerton is a suburb in Darlington, just over two miles north-west of the town center. The club is based a couple of miles north of Cockerton at the Longfield Academy, which has a main pitch surrounded by a running track. The ground benefits from elevated grass banking and a top notch playing surface. There are several pitches and 4G surfaces behind the main building at the far side of the complex.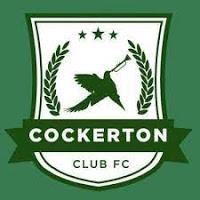 Longfield Academy
Longfield Road
 Darlington 
DL3 0HT
Current Wearside League grounds visited 33/37
Total Non-League grounds visited 462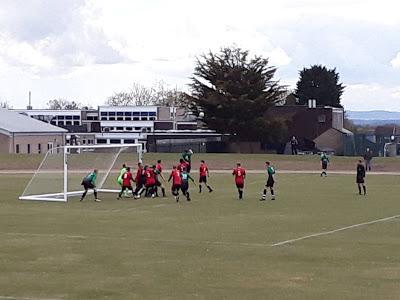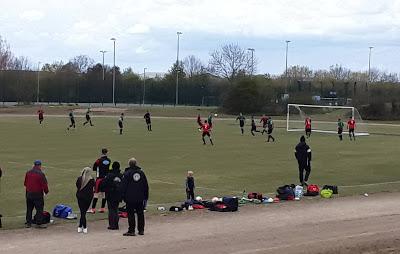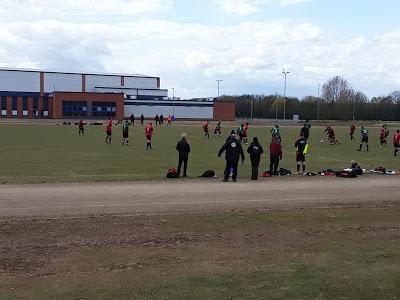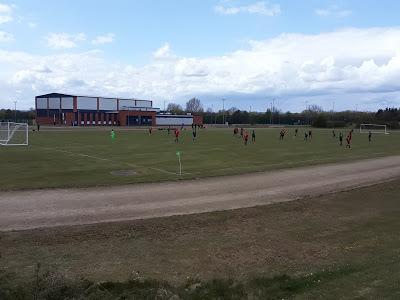 Cockerton Club 2(#12 35 #2 46)
Durham FC 5(#7 8,65 #9 13 #2 37 #11 82)
awaiting confirmation of scorers
2pm ko
Att.22hc
My recent run of seeing a shed full of goals continued, with another nine at Longfield Academy. Durham were two goals up in the first quarter of an hour, when a lovely through ball was finished off by #7, before #9 was on hand to fire in their second. Cockerton got back into the game when #12 stayed onside, before running in on goal and tucking it away, but the comeback was dashed when #2 fired in a lovely right foot drive across the face of the goal.
The hosts scored at the start of the second half, when a daisycutter from 25 yards from #2 caught everyone, and especially the goalkeeper by surprise. Durham kicked on and extended their lead when #7 fired in the rebound after his initial penalty kick was saved, then an overhead kick by #11 made it 2-5 at full time