So, you're invited to a Thanksgiving soiree at a friend's house, but you're a vegetarian and they're not. What to do? Well, I don't eat turkey either, but I don't like stressing my meat-and-poultry-eating friends out by making things difficult. So, I usually bring a couple of side dishes of my own that will hold me till dessert.
Because that's the only part of the meal that really counts anyway at holiday time right?
Here are 7 recipes that are easy to make, transport and serve just about anywhere.
7 Vegetarian Thanksgiving Side Dishes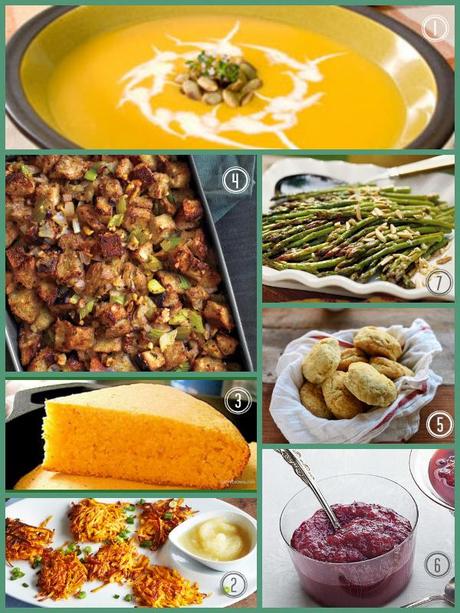 Sweet Potato Latkes

Mushroom and Walnut Stuffing

 (Just make sure to swap out the chicken broth with vegetable broth and you're all set!)

The Best Damn Vegan Biscuits
• What are some of your favorite Thanksgiving side dishes?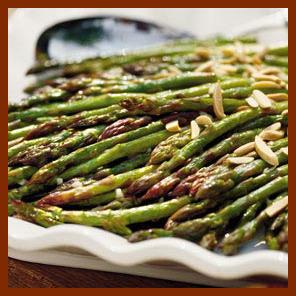 * Please click on links for image credits.