So you choose blogging as career and you want to make yourself a Profound Blogger? It is not so much difficult. You just need to follow some tips to be found yourself among top profound bloggers.
Work on Your Topic Before Posting
A number of bloggers writing blog posts after searching online. When they found some topic they try to write on topic without proper study. And without having complete information about topic. But to become a profound blogger you should need to be master of your topic. You have to research deeply and write wisely before pressing publish button.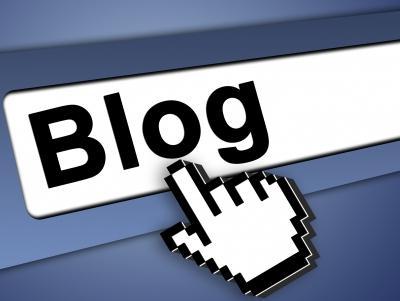 Write About Sub Parts of a Topic
As I mentioned above research your topic deeply before publish. So you can find yourself; you can write about some most important areas of that topic. What I meant here, I can explain by putting an example
Suppose I have read a post in which writer explains all basic and advanced parts of SEO. In SEO you will find many parts like on-page optimization, off-page optimization, keyword research  backlinking etc… so to become a profound blogger focus on sub topics also. You can write separately about above listed parts of SEO.
Make Blogging Ideas That Never Shared
I suggest every blogger to write on such ideas that are unique and no one shared before. But in this case it is not possible that everyone can write on a unique topic every time. Most probably when bloggers read different posts and articles online then; if there is some modification required according to their knowledge, they try to write on that topic. That's way a series updates also continues.
But again try your best to write on ideas driven from your own mind.
Debate on Ideas
You just forget that every person will like your work or agree with you. Every one has his own mind set. So if you really want to become a profound blogger then debate other's written topics as well as on your own written articles. In this way if you have better knowledge then you will get a loyal reader for your blog. And people would love to read your articles. Besides that if you have less knowledge then other will update you.
See Also: All Posts under SEO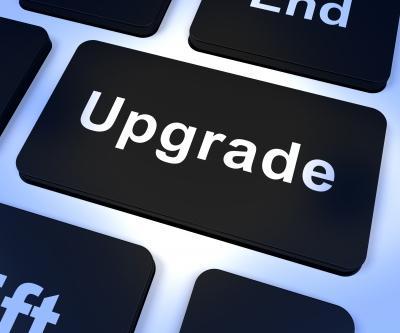 Write Articles All in one
Do not let your reader go away until they read your whole topic. So how you can motivate your reader to read your article or post completely. Its very simple; you know your reader is start reading your article because he want to know about subjected article. So if you write a post with less information your reader will not trust on your writing again.
So what I suggest to become profound blogger
Cover your article completely
Write only that information which is verified and authentic information.
Do not write off-topic material.
Focus on every aspects of your topic.
Try to write briefly like nothing left about this topic.
If there is a need, write on sub topics and link them within main topic.
Ask your readers to speak their mind.
Offer them your free services for any further information.
Change your Writing Style
To become profound blogger, try to be realistic. Pretend your reader like you are talking with them (live). And try to interact with your readers.
Change your Mind to Become Profound Blogger
It is very important to become profound blogger, you should change your mind and way of thinking. Even you are coming up with your new blog.
Start thinking like a pro.
Believe on your brand whatever you have.
Never under estimate your qualities.
Always present yourself a man of commitment with fun.
Never afraid if you make a mistake.
Do not hesitate to learn from others.
Final Words
We are all profound bloggers. We can do anything which we want to do online. Lets rock the world with blogging.
Image courtesy of Stuart Miles and

photostock

at FreeDigitalPhotos.net