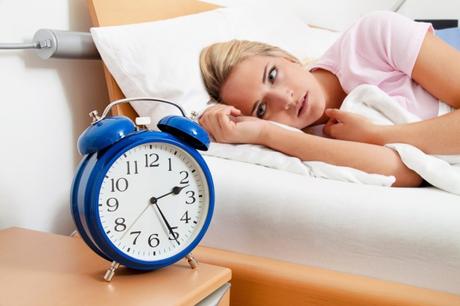 Not all stress is bad, right?
You know the drill. It's Sunday evening, you're lying in bed just about to nod off when, pop!, you've just joined the wide awake club.
Whether it's work, family, financial or health worries, all these stressful thoughts can make it difficult to fall asleep, and even stay asleep!
But is stress bad for us?
Are We a Stressed-out Nation?
A survey by The Sleep Council found that '90% of people in the UK admit to suffering from some form of stress in their lives, with almost two out of five saying they are regularly, frequently or constantly stressed'.
The same report found that people in Northern Ireland, some 88%, say they suffer sleep problems when stressed – the UK Highest!
46% of respondents also said they are regularly, frequently or always stressed, with 27% admitting that a good night's sleep helps relieve stress.
It's no wonder that of all those that took the survey, that 76% of people have suffered from a sleep disorder.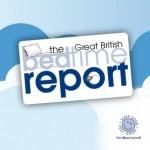 The Affects of Stress on Sleep
We know that low levels of stress are part of everyday life. However, when we experience high levels of stress over a long period, it can seriously affect our health.
Common signs of stress include:
Depression
Mood swings
Sleep problems
Anxiety
Lack of concentration
Disinterest or apathy in everyday tasks
If high levels of stress are not properly managed, our health and well-being suffers. And ultimately, we join the vicious circle of sleepless nights and stressful lives.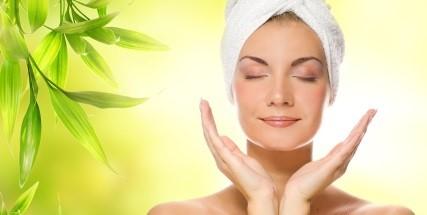 Why we need to sleep
Sleepless nights contribute to a low immune system and can be to be blame for us constantly catching colds and bugs.
Those who sleep may also weigh more, and prolonged lack of sleep can also make us more irritable and anxious.
Worryingly, studies have also shown that people who usually sleep less than five hours a night have an increased risk of having or developing diabetes.
Relaxation Tips to Help Relieve Stress
So what can we do?
One of the best ways to relieve stress is to learn how to relax properly.
Relaxation can help to relieve the symptoms of stress. It can help calm us down and it can also help us take a step back from a stressful or worrying situation.
You may find the following tips on stress relieving relaxation techniques helpful:
Practise deep breathing and deep muscle relaxation in a quiet and comfortable place where you won't be disturbed.
Give your mind time to calm down before you try to sleep.
Read a book, which will help relax the  body and tire your eyes.
If you're concerned about something, try and write your worries down in a notebook.
Try and keep a regular bedtime.
Cut back on caffeine and alcohol, as these are both stimulants working against your natural body clock. 
Make sure you're sleeping in the right bed. You need the right comfort and support levels to aid better sleep.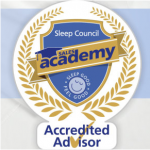 What to do now
If you're concerned about your health or are experiencing regular sleep problems, consult your doctor. If you need advice on which bed is right for you, talk to our friendly, approachable staff – Sleep Accredited Trained – who will only be too glad to advise on all your bedding needs. So when you buy a new bed from us you'll not only be getting a brand you can trust. Visit, call or email for expert advice on beds, mattresses and bedroom furniture.  Don't forget, we'll Deliver your Bed* for Free throughout Northern Ireland and Counties Dublin, Louth & Monaghan. We'll even Remove & Dispose of Packaging and assemble your new bed or mattress in a room of your choice and provide you with Free Pillows.