Mark These Prairie State Landmarks Down on Your Map
The United States is full of amazing terrain from coast to coast, and you haven't lived until you've taken an all-American road trip to see its beauty firsthand.
When most people think of an American road trip, usually images of the Pacific Highway, the Grand Canyon, and Niagara Falls come to mind. But nestled in between the East and West is so much more!
Recently, Wallethub conducted a study of the best and worst driving destinations for summer travelers, and sadly Illinois ranked pretty low. It's time to turn that around. Whether you're from out of state or a native, here are seven Illinois stops that will make your road trip one to remember.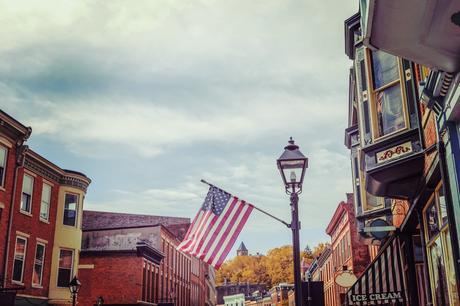 Start your adventure at this historic northern Illinois district near the Mississippi River and Iowa state line, where you'll find plenty of natural overlooks and cozy downtown attractions. Horseback riding and hot air ballooning are just a few of many ways to find entertainment in Galena.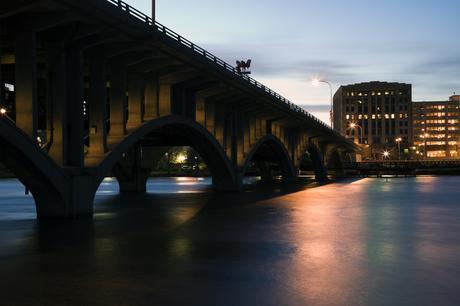 The state's third largest city offers tons of excitement year-round. Check out one of many local breweries in the downtown area, or stroll through the beautiful Anderson Japanese Gardens.
Chicago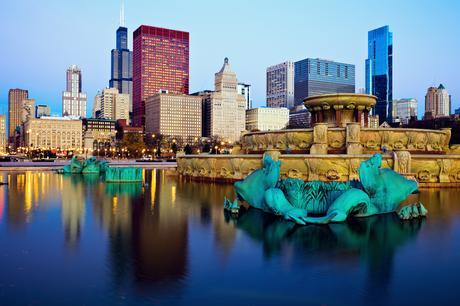 If you're road tripping through Illinois, a pit stop in Chitown is a no-brainer. Relax at North Avenue Beach, ride the ferris wheel at Navy Pier, or grab tickets to a Cubs game at Wrigley Field.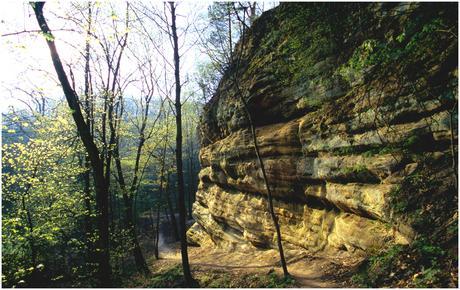 Located less than two hours south of Chicago is Illinois' most gorgeous state park. Take a hike through a winding trail, catch a view of waterfalls, and pitch a tent on the campgrounds for a restful getaway.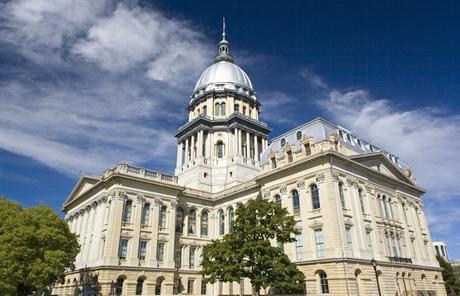 The state capital is a must-see to get the full Illinois experience. Take a tour of the Capitol Complex, check out Abe Lincoln's historic home, or stop and appreciate some of Frank Lloyd Wright's most impressive architectural designs.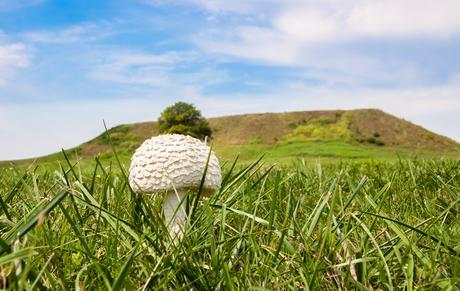 In southern Illinois just across from St. Louis lies the remnants of an ancient Native American civilization. Join a tour of the mounds to learn more about one of the state's most interesting preservations.
Shawnee National Forest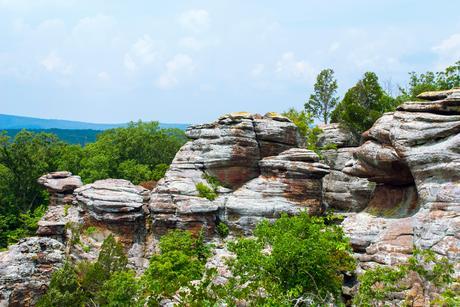 End your Prairie State adventure at the southern tip with surroundings of geological formations and tree-topped plains. Burden Falls and Garden of the Gods offer some of the most sublime views and reassurance that Illinois is truly an American treasure.