I'll be the first to admit that like many of you out there I've probably ended up mistakenly eating horse meat thinking it was beef at some point over the last few years. It's not something that I ever meant to eat, which got me thinking about some of the crazy foods that I've intentionally put in my stomach as I've traveled the world and learnt about crazy things (like cargo cults). So here's a list of the craziest things I've eaten.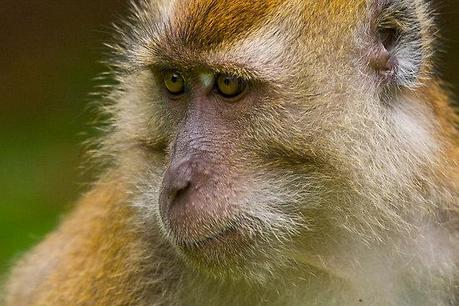 Indiana's Favourite: Monkey Brains
Right up there at the top of the list of crazy foods I've eaten has to be monkey brains. This wasn't served on a plate, but like Indiana Jones, I was expected to eat it straight out of the skull. Despite the fact that it made me feel a bit like a cannibal, the brain was pretty tasty; think pâté.
Man's Best Friend: Dog
I personally prefer my dogs to be wagging their tails and humping my leg than diced up and thrown into the cooking pot, but I've had this South East Asian speciality a couple of times. It's a firm favorite in parts of Indonesia and Vietnam. However, I wouldn't recommend it (the meat is gristly and full of fat)!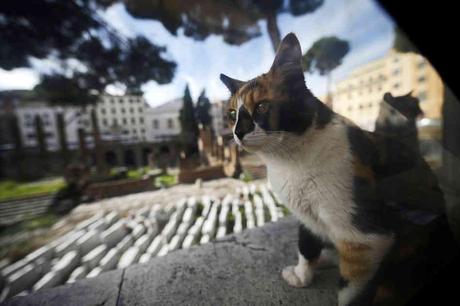 Garfield and Chums: Cat
Cat is a delicacy in the highlands of Peru and as I was in the area and cat was on the menu I thought I'd see what it tasted like. The meal was actually more rice than cat as the meat was cut into very small pieces. From what I remember it was a bit chewy, but nowhere near as bad as dog.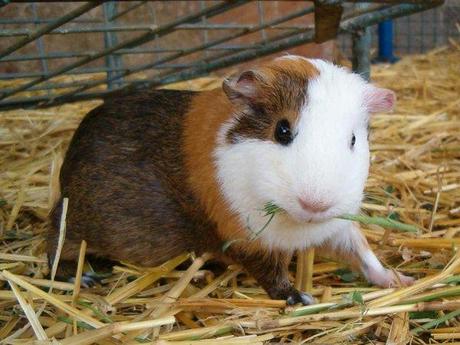 Ever Childs Favourite: Guinea Pig
Oven cooked and served whole, Guinea Pig is a delicacy and not a pet for Indigenous Peruvians. The meat is crunchy and delicious, though there isn't much to a guinea pig. It's a bit like eating the crackling from a pig.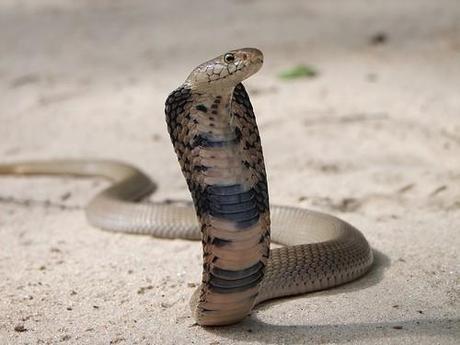 Slithery Surprise: Cobra
Snakes scare the crap out of me, so I was only too happy to have my revenge. There are a number of restaurants that specialise in cooking snake as well as serving glasses of snakes' blood. Although I wouldn't recommend snakes blood, the meat is actually quite tasty.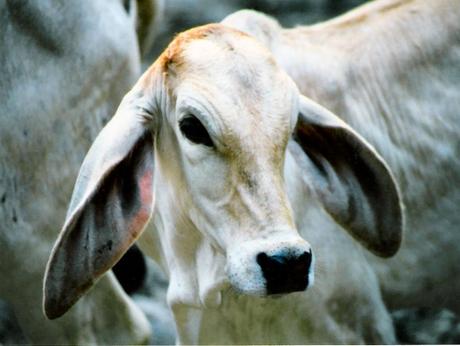 Like Chewing on Old Boots: Cow Skin
The fact that you have to cook it for 2 hours before it becomes tasty tells you a lot about how easy cows kin is to eat. However, I can tell you that it's quite a delicacy and its actually part of one of my favorite Indonesian dishes, not something I ever expected myself to say!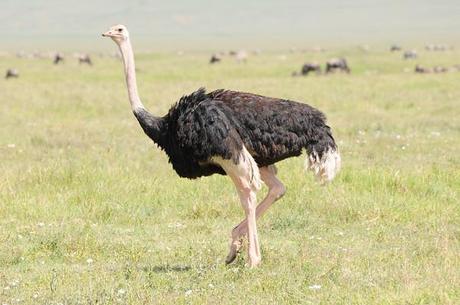 One Massive Chicken: Ostrich
Like a giant Turkey that can run fast, Ostrich was always going to be tasty. I actually had an ostrich burger in England, so this isn't even particularly exotic meal. Just goes to show that you don't have to travel far from home to try crazy foods.
What's the craziest food you've ever eaten?