From the time I have watched She Was Pretty, K-Drama has struck a chord with me. Since then, I have seen- What's wrong with Secretary Kim? , Rich Man, Oh my Venus – it was OK and I watched it in fast forward, so I won't recommend except the first one i.e Secretary Kim which is interesting.
As I was looking for some new refreshing drama, Netflix page suggested me "Kill Me Heal Me" as it has the same couple of She was pretty. But in this drama, they are a sibling.
Also, the synopsis excited me which is based on multiple personality disorder.
Kill me heal me is so good and engaging from the start that I finished watching the complete 20 episodes in 3days.  Each episode was fun and intriguing because of its 7 personalities. Also, the OST (Original Sound Track) is awesome and beautiful.
Kill Me Heal Me
It is a 2015 K-drama based on a guy named Cha Do Hyun, who has dissociative identity disorder (previously known as multiple personality disorder) who takes help from a private psychiatrist girl named Oh Ri Jin, only to find later that they have a past traumatic connection which gets unfold with each episode.
It focuses on Mental illness and child abuse, which need love more than medicine. The message is inspiring as it says to people suffering from a mental disorder – Heal Me instead of Kill me.
The drama is filled with fun and emotions which will certainly make you laugh and cry.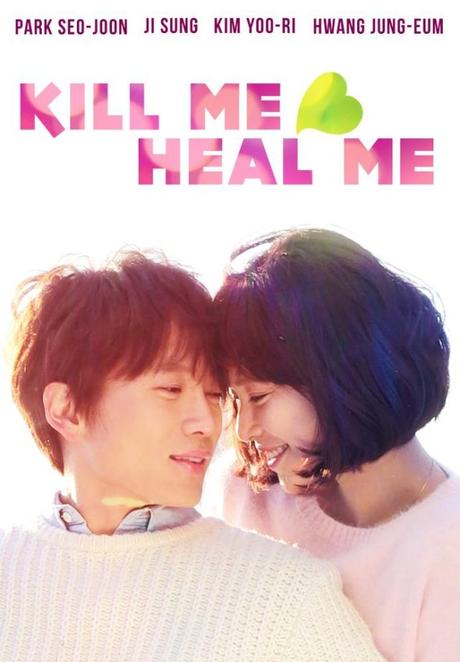 7 Multiple Personality in 1 person
The hero has 7 different personalities which differ in names, age, and even gender.
Each personality has its own story and shades making the viewers connect with them, and it was possible only because of the impressive acting by the hero. The way he adapts to every 7 characters with a distinct difference is what earned him praise.
He has portrayed each character very well by making us fall in love with them so much that it hurts when each alter ego starts disappearing.
Also, the talented actress who is a psychiatrist has equally supported these personalities and made the drama even more entertaining with her wittiness.
Remember, at 10 pm on January 7th, 2015, I fell in love with you at first sight.
Ah, so romantic, this is my favorite quote from the drama.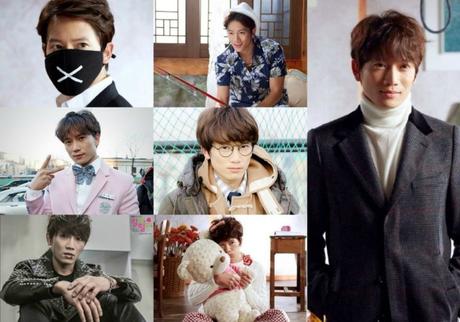 Where you can watch with English subtitle
There are many but I watch it on:
Netflix (paid)
Dramanice (Free with the high-quality movie)
Total 20 episodes.
Final Verdict
If you are looking for power-packed entertainment, then go and watch Kill Me Heal Me. It has every genre– thriller, mystery, romance, melodrama, for all types of viewers which make it a perfect drama to watch.
It has become my favorite than She was pretty. I am sure, you will love the drama as much I enjoyed.
It's so much entertaining that I can watch it many times.
Have you seen this K-drama? Do let me know which personality you liked the most and do you relate to any one of them?
---
You May Also Like To Read:
5 Best TEEN Movies to Watch on Netflix
5 Best Comedy Movies to Watch on Amazon Prime
Top Horror Movies on Netflix
My Amazon picks:
*PC: dramaic,google


*Disclosure:This post contains affiliate links and I may receive a small commission 
            if you purchase through them at no extra cost to you.