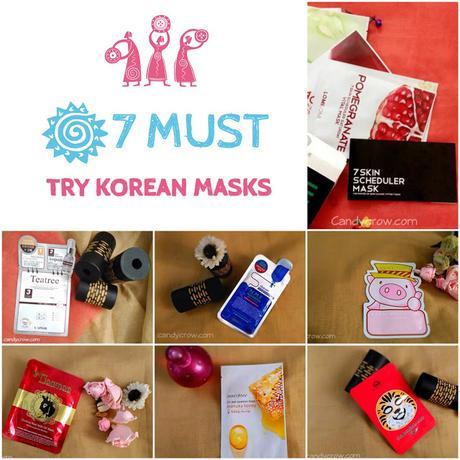 Korean cosmetics and skin care products are the most happening thing in the beauty industry. The effectiveness of the
Korean skin care products
can be seen by the flawless complexion of the Korean women. Here, I have sorted down the best and the must try Korean skin care products according to my experience.
7 Must Try Korean Beauty Masks
1. 7 Day Scheduler mask: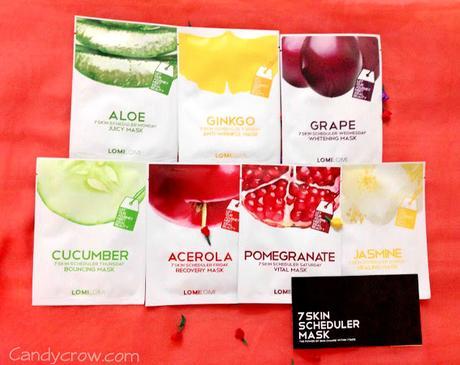 This
7 day program kit
consist of 7 different mask, each designated for a particular day to provide the vital nutrients to the skin and to give a skin revamp. By the end of the week, you will find that your skin has become more supple, even toned, radiant and soft.
2. Tea tree relax 3 step skin renewal mask: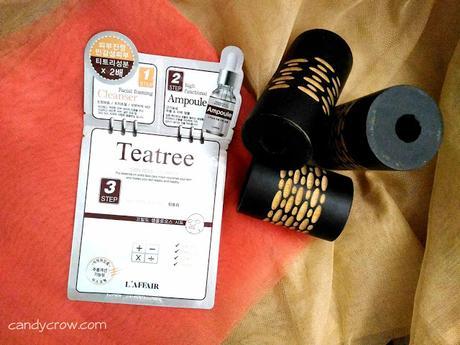 This kit comes along with a cleanser, serum and a sheet mask, with the goodness of the teatree extracts, it improves the facial skin tone and make it more bouncy and nourished.
3. Medi Heal N.M.F Aquaring Ampoule Mask: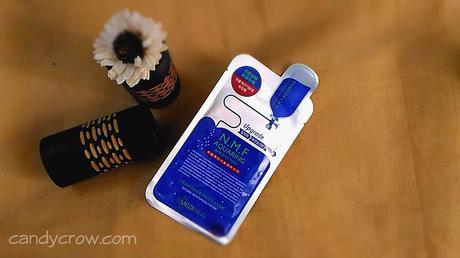 This is a super hydrating mask, it nourishes and moisturises the skin. The witch Hazel and the mushroom extracts, tightens the pores and make the skin more lively. The changes are evident, even from the first use.
4. Cleomee Donkey Real Milk Oil Mask: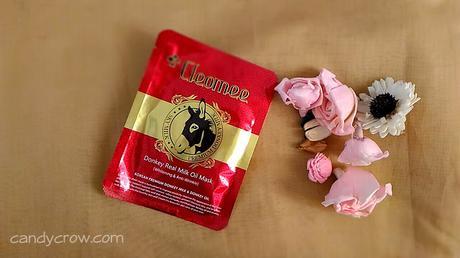 This mask has the goodness of Donkey milk and oil. It leaves the skin glowing and helps in the removal of tan. With the frequent use, you can find that it also helps with the reduced appearance of the fine lines.
5. Innisfree Manuka Honey Mask: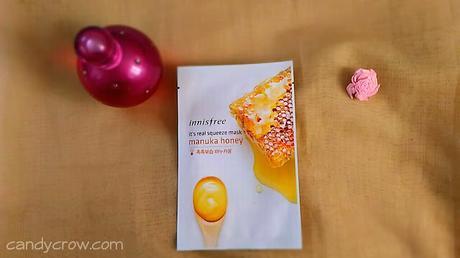 This mask is a boon for dry skin beauties, it also comes in handy to nourish the dry and stiffened winter skin. The extracts of the manuka honey provide moisture to the skin and make it healthy and radiant.
6. E.G.F Collagen Mask: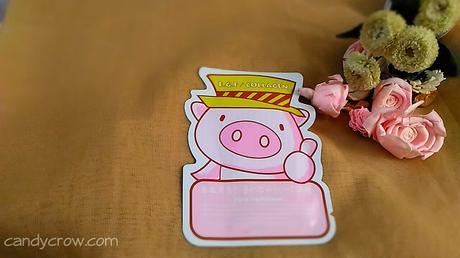 This mask contains Epidermal Growth Factor and collages which helps in retaining the suppleness of the skin. It also tightens the pores and provide moisture to it.
7.Royal Skin The Animal Mask Tiger: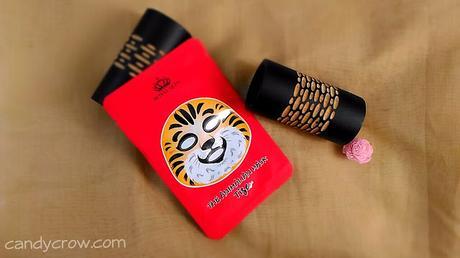 This a cute mask with the print of a tiger on it, this makes the process of wearing it a full filled task. It contains Hyaluronic acid and collagen. It vitalises the skin and improve uneven skin tone.
You can find most the above mentioned mask at Skin18.com You can use this
Discount Code:
SPECIAL25OFFCANDYCROW
to get a SPECIAL 25% offer on all orders.