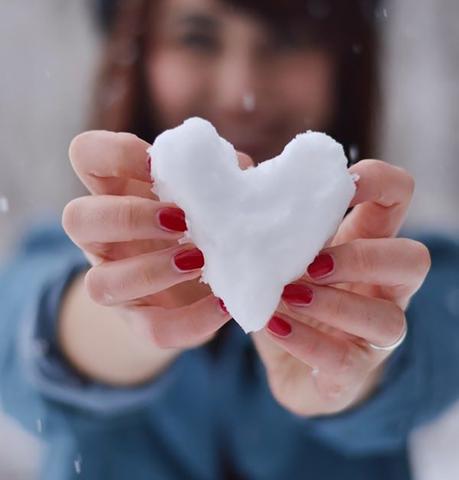 I am excited to introduce to you Teneale from The Love Of Events. A guru in her field with mega experience both here in New Zealand and Worldwide, Teneale will be contributing to P&L with a series of posts to help you plan and style your wedding. You can check out her work at The Love Of Events and follow her on Facebook, Pinterest & Instagram. Enjoy! xox
The Winter months may not be the most popular time of the year to get married but there are plenty of good reasons as to why you should think of planning a Winter Wedding...
1. You'll get your pick of Suppliers
Suppliers go through a quieter period in the winter season, so they are therefore more readily available and you are not having to beg, borrow & steal for their services. They will also be able to spend more time with you as they are not running around like headless chickens like they do in the Summer months.
2. Make your money go further
Prices aren't through the roof as the demand is not there as it is in Summer. In general you will find all costs relating to a wedding will be significantly cheaper in the Winter Season. Suppliers and venues will therefore offer cheaper deals to get the piece of business and weddings are no exception. You will find you will have a lot more negotiating opportunities and the budget you have set for yourselves is more achievable and you won't necessarily have to cut things out of your dream day. With all the money that you get to save in having a Winter Wedding you'll get to splash out and indulge on a magnificent honeymoon!
3. Off Season = Best Season
If you've had your heart set on a venue and you've found out that it's booked out for the next 2 Summer seasons, reconsider the time of year. Check their availability in the Winter months and you'll probably find that you have a LOT more dates to pick and choose from. Not all venues are suited for the winter months so do keep that in mind but the upside of this is that you'll be able to find a totally unique wedding venue that none of your friends know about and let's face it... all brides LOVE the idea of being UNIQUE! Your guests will also find it easier to find accommodation during that time of year and the accommodation rates will be cheaper too - which they will be thankful for.
4. Stand Out
If you know the year ahead is full of Summer weddings that your family and friends will be attending, your wedding will stand out if you choose to have it in Winter. Guests will love the change of scenery, look and feel of your wedding. Capitalise on the uniqueness of a winter wedding by offering your guests different things like mulled wine, cosy blankets as wedding favours or a Hot Choc Station to keep in theme with the winter month. A winter wedding will brighten up the dark days and guests are more likely to remember it, as they are few and far between compared with summer ceremonies.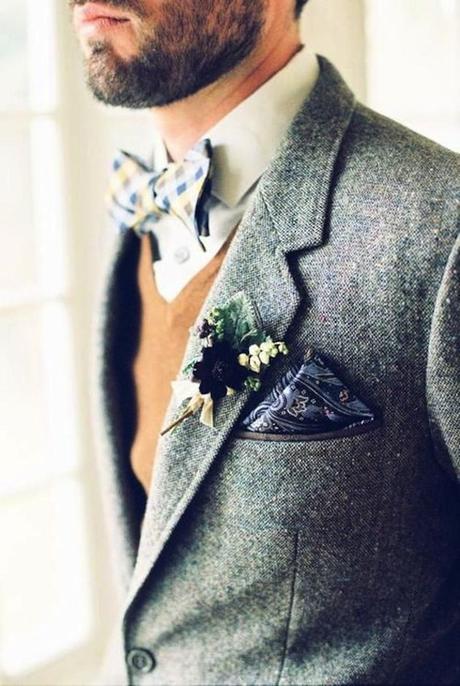 Image via Bridal Musings
5. It's not TOO hot Weather
The small issue with having a Summer wedding is sometimes it can get too hot and your guests melt during the ceremony (as it's usually outside) and if guys are suited up, they struggle to keep those sweat stains at bay and the ladies worry that their make up is running down their face. You don't have to worry about this for a Winter Wedding - yes it's cold but you tell your guests to dress appropriately because after all it is Winter! And you'll more than likely have an inside, beautiful and cosy wedding.
6. Amazing Photographs
You photographs will be amazing and truly beautiful. Just imagine having your photographs in the snow with shawls and shrugs and cosy fire places. Simply divine
7. Your Fashion Options are Endless
Winter weddings allows for the bride to experiment with all types of glamourous looks. You can wear long sleeves, or wear a strapless gown and accessorise with a faux fur, shrug or gorgeous long gloves. Your style is not limited in winter - quite the opposite really!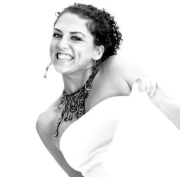 The Love of Events was established and is steered by Teneale Harley. The friendly faced (with big dimples) South African born has several years of extensive event planning. Teneale has over 12 years experience in the planning and executing of a wide range of events across the world from South Africa, Bali, exclusive resorts in the Maldives and across Australia including hotels like Hayman Resort, Palazzo Versace on the Gold Coast and The Langham Hotel in Melbourne, and is now happily settled in Aotearoa!