It's been a while since I have put together a '7 Things' list but while watching some of "All is Lost" on Saturday it got me thinking about films which will actually make you scared to go into the sea and maybe of the water in general. I certainly wouldn't fancy a small boat in the sea at all!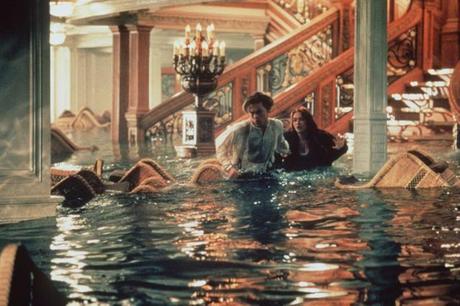 Didn't quite make the list – Titanic I thought this would be the most obvious choice so decided to not include it in the 7 films.
All is Lost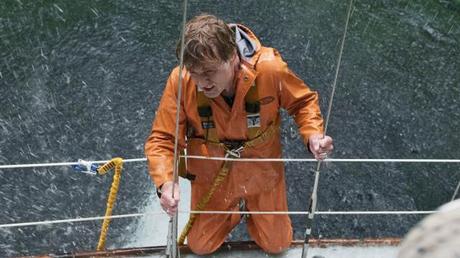 Poor Robert Redford pretty much showing why you should never do this alone.
Perfect Storm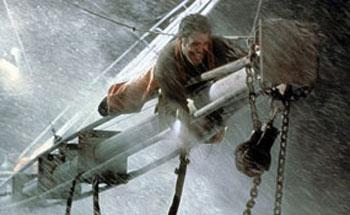 A rough ride for Clooney and Wahlberg in this one!
Jaws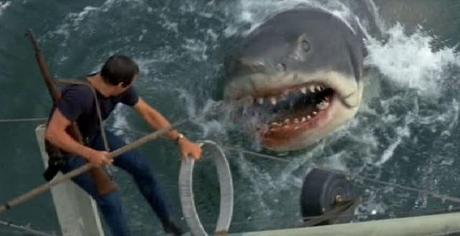 This really does make you think twice about going in the water!
The Guardian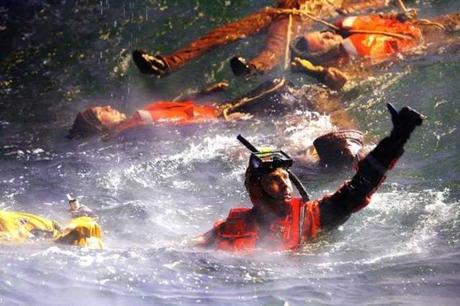 Rescue swimmers jumping in the water to save people when no-one else will
Captain Phillips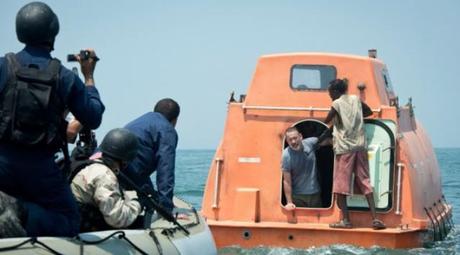 Being taken hostage and not having any help close by!
Hard Rain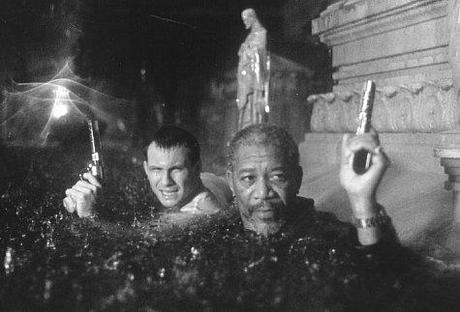 A big storm in a town which begins to flood, with guns and bad guys involved!
Life of Pi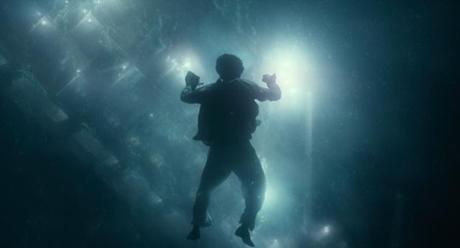 Losing your whole family and life in a shipwreck and managing to survive?
What films would you have on this list?