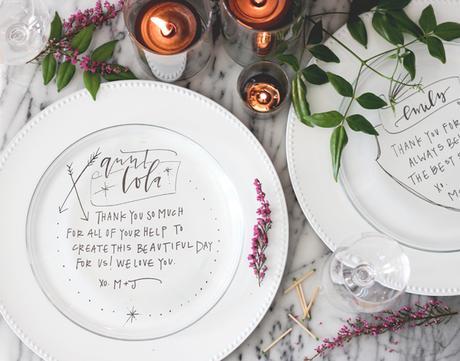 I am all about DIY! As long as it's relatively easy (I am impatient, with limited skills), affordable (I am trying to save some pennies) and practical (I am obsessed with recycling and multi purpose creations). Today's creations tick all the boxes and if the thought of making each idea for all your guests scares the crap out of you, then simply make some for the bridal table or use the ideas to add something special to your table centerpieces. Time to get your DIY on beautiful people!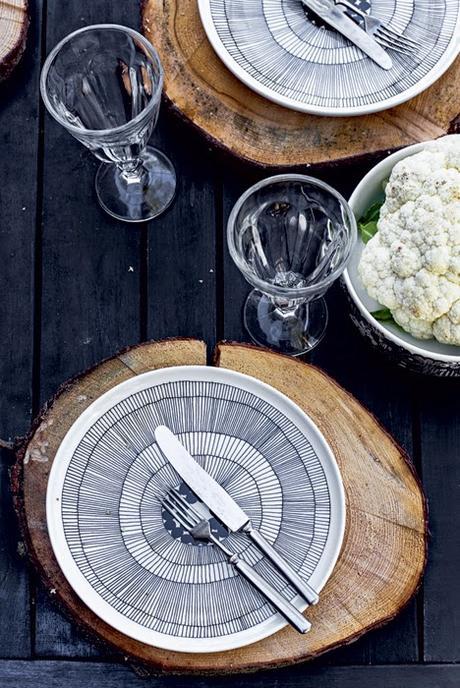 Know someone handy (and pretty accurate) with a saw, or a friendly local timber mill? These rustic wooden place mat/charger plates are pretty damn cool indeed.
Image by Krista Keltanen via My Scandinavian Home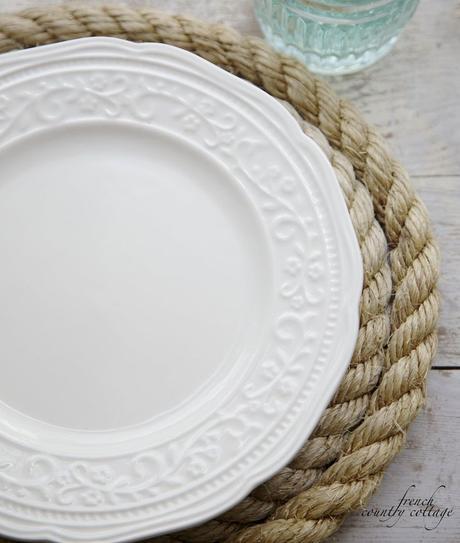 These rope chargers would be perfect for a wedding by the sea or on a farm, and can be made in 10 minutes (I like that a lot!) Don't want to make a ton? Simply create some for your table centerpieces instead.
Learn how to make these over at French Country Cottage.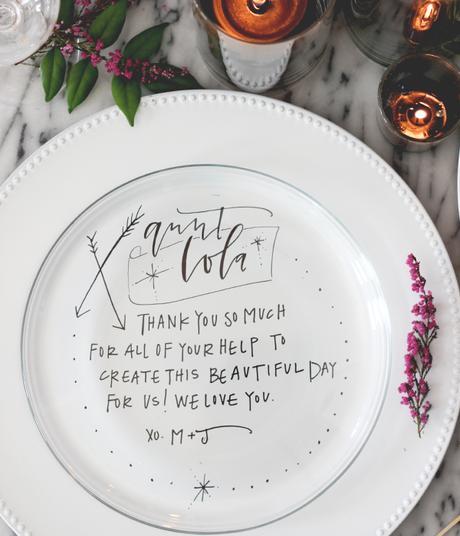 These custom hand-lettered charger plates are a kick ass way to say thank you to your bridal party and family (or all your guests if you are really keen!) Lacking in creative juice? Rope in a clever friend to help out! Learn how to make these over at Oh So Beautiful Paper.
Images by A Fabulous Fete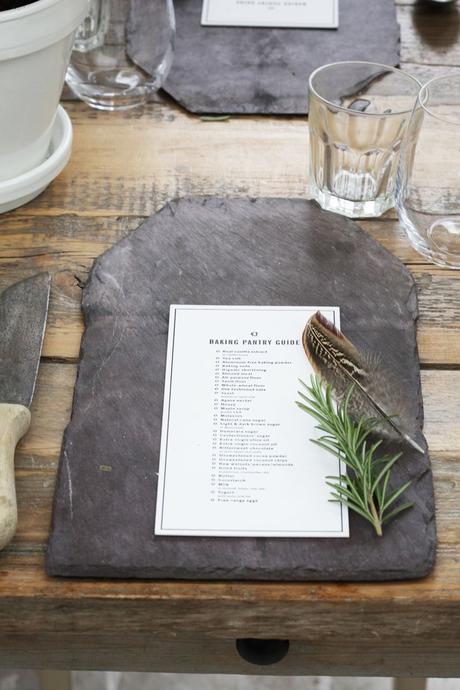 These slate roof tiles shown over on Kinfolk would make very unique placemats for a smaller shindig, or kindly ask if you can hire some from a roofing place (they will probably think you are bonkers but it is worth a shot!)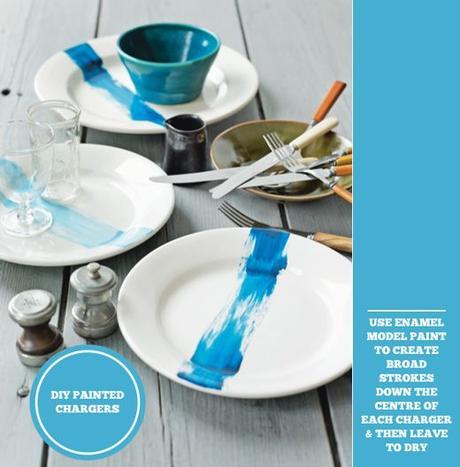 Possibly my favourite charger plate look both for wedding and home, these painted beauties are featured in Eat & Make, a book that is on my wishlist for sure! Check out more from the book over at Bright Bazaar Blog.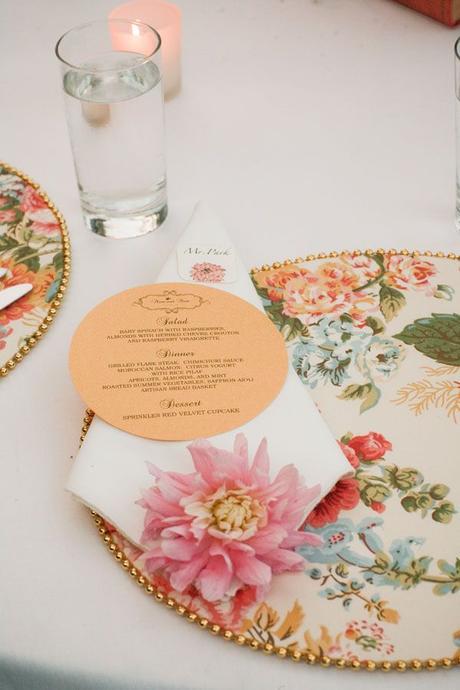 While I am certainly no expert sewer, I am pretty sure this involves two pieces of fabric (keep the back plain in a cheaper fabric to save money) and a border that gets stitched in when you sew the pieces together... or maybe stuck on later? haha (if in doubt ask the staff at Spotlight!) If you are not up for crafting placemats for all your guests they would also look great in the center of your table under florals.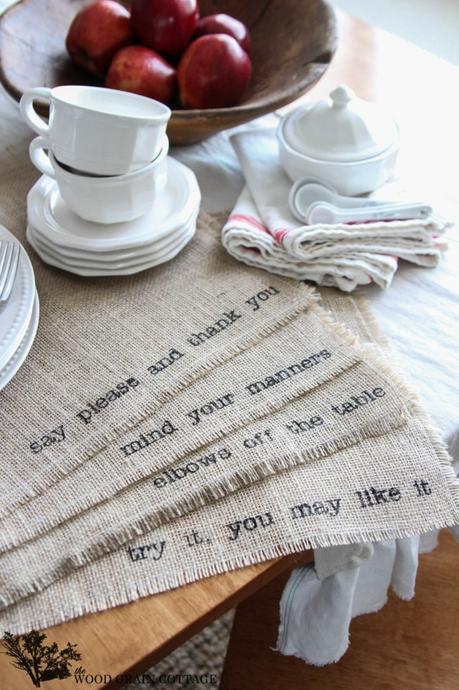 These burlap/hessian placemats are an affordable favour idea at would look great at a rustic or country chic wedding. While I probably would advise against telling your guests to mind their manners hehe, it is the perfect opportunity to add your guest's name, taking care of place-names and favours in one hit. Always a bonus!
To learn how to make these head on over to The Wood Grain Cottage.
Happy crafting beautiful people xox

Founder and editor of P&L. Self-proclaimed shoe guru and lover of bogan chic (wtf!) Wife of a butcher, mother of 7 dogs and a cat. Bonkers.